This week's sunset is from Maafushi in the Maldives!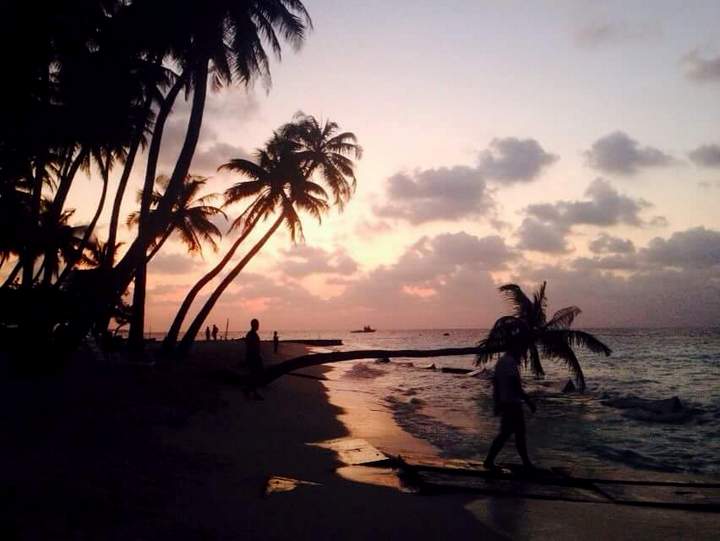 A gorgeous local (aka BUDGET) Muslim island where everyone is on "island time," but people will go to the extreme to make your stay as enjoyable as ever.
Thank you to our follower and fellow traveller, Amber for sharing this beauty with us!
Do you have a sunset you would like to share on Goats On The Road? Send us an email and we'll be happy to feature you on our site!