This week's sunset is from the Tiomen Islands, Malaysia!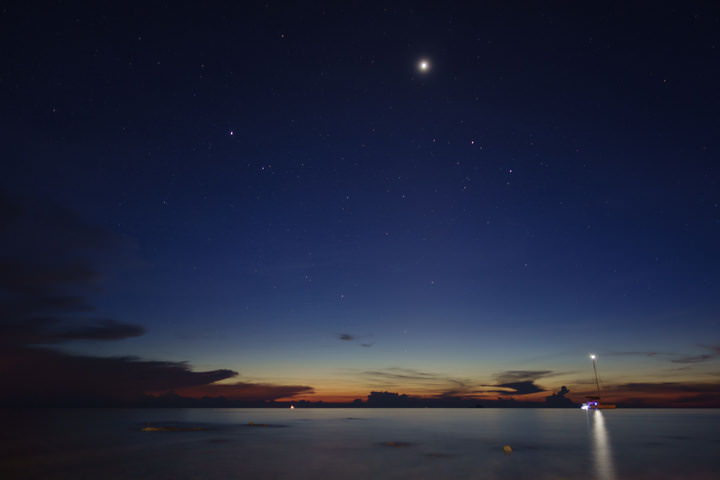 A big thank-you to Martin Kjellberg for sharing this incredible photo with us! You can find more from Martin here:
http://www.martinkjellberg.com
https://instagram.com/mistalaba
https://twitter.com/mistalaba
https://www.linkedin.com/in/mistalaba
Do you have a sunset you would like to share on Goats On The Road? Send us an email and we'll be happy to feature you on our site!