This week's sunset is from Christmas Eve in San Pancho!
This year we spent the holiday season in the tropics for the first time. We loaded up the cooler and our bags and made our way down to the beach for sunset on Christmas Eve. With a glass of wine in hand and a plate full of cheese and crackers, we bid farewell to the day as the sun lit up the sky! Happy Holidays everyone 🙂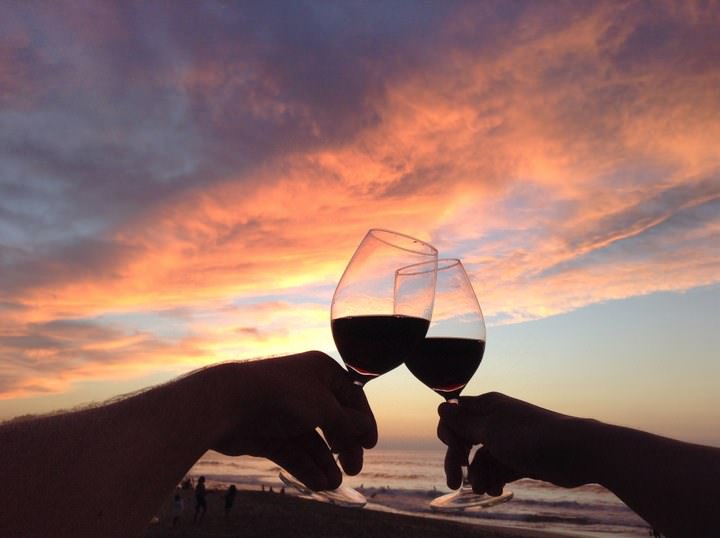 Do you have a sunset that you'd like to share with us? Send us an email to be featured here!