This week's sunset is from Platanillo, Costa Rica!
We were inside getting dinner ready when I peaked out the window and saw the sky on fire! Nick quickly assembled the drone and we flew it high above the treetops to get this gorgeous shot. We would've gone higher, but the battery was dying! There's just something about sunsets on the Pacific Coast…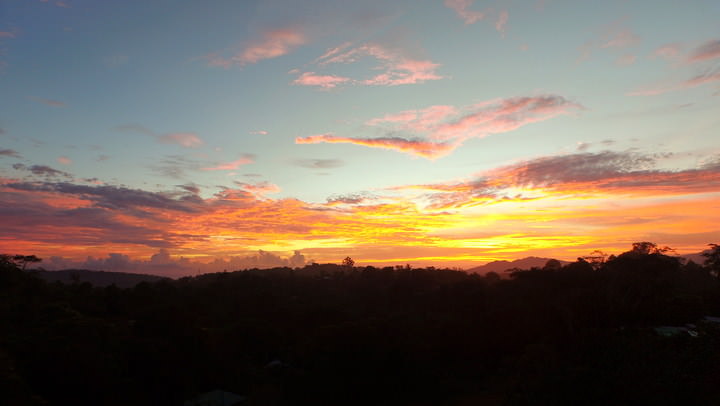 Do you have a sunset you would like to share on Goats On The Road? Send us an email and we'll be happy to feature you on our site!