This week's sunset is from India!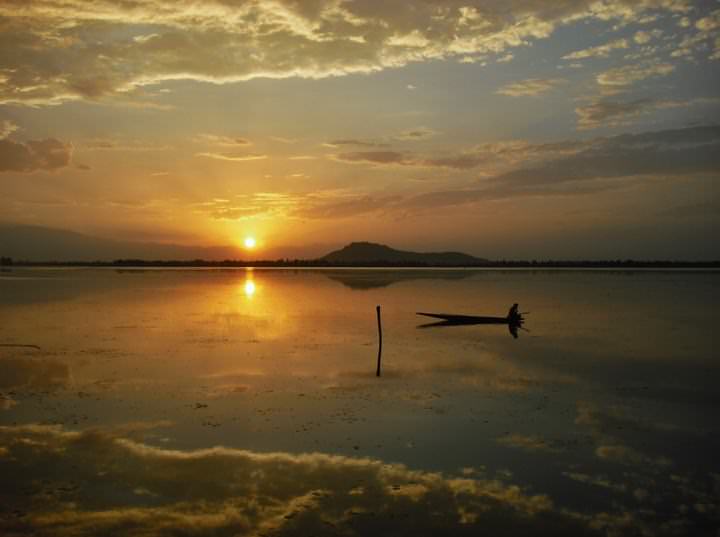 This is Dal Lake, near Srinagar (Jammu Kashmir, Northern India) in 2010. Aren't the reflections on the water fantastic?! Thank you to our reader and ultimate traveller, Helga Boom for sharing this sunset with us.
Do you have a sunset you would like to share on Goats On The Road? Send us an email and we'll be happy to feature you on our site!