If you're a traveller looking to extend your trips, then teaching English in China may just be the perfect change of lifestyle for you. If you're reading this article then you are most likely already looking for a change in your life. You may be sitting at your desk in your office cubicle, or aimlessly searching the web on yet another Sunday when you know that tomorrow you have to go to work and repeat your mundane life  for another 5-7 day cycle.
[widget id="shortcodes-ultimate-2″]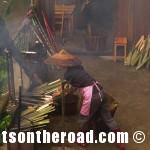 If you've clicked on this article then you've made the first step. Teaching English in China is one of the most rewarding experiences we've had in all of our travels, and the fact that it has enabled us to travel more, only brings more glory to the idea. You can drop everything right now, head to China and teach English. There are plenty of places in the world to teach English, but perhaps none as foreign, interesting and exciting as China. Not only is it a place that will satisfy an intrepid traveller's thirst for the unusual, but it also boasts more teaching jobs and opportunities then anywhere else on Earth. Getting a job here is extremely easy and you really don't need any teaching certificates, degrees or prior experience although having such qualifications will help in your job hunt.
Once you've made the decision to come to China, you'll just need to find a good school, have about $1,000 for your flight (which will likely be reimbursed) and off you go. You can start teaching English in China for 15-20 hours per week, make about $1500 per month and EASILY save half of that. The living expenses here are so low you will be amazed at just how well you can live on so little.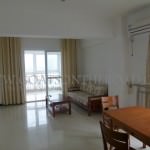 Our apartment is 950 square feet (90 square meters), clean, modern and in a good area and it costs us less than $300 / month! You can go out and feast on a huge meal with all of your friends, drink beer all night and go home spending less than $10-15. Which means that you can save enough so that after a 6 month – 1 year contract, you'll have enough in the bank to travel around for a few months. How perfect is that? If you're really frugal, you could probably work for a year teaching English in China and then travel the world for 6 months, on and off for a lifetime! Teaching English in China really is the ideal job for a traveller and it's never been easier to get a job.
Once you land a job here and begin teaching, you'll see that not only is it a great job for travellers, but it's a great way to get to know the local culture and learn things about China that not many foreigners know.  You'll be able to make friends with your students and their families and the Chinese staff that you work with. Going to teach English is never a really hard task and even on the days that we just want to be at home in bed, a student will make us laugh or give us a hug and it makes it all worth while. Plus … we only work a couple of hours a day!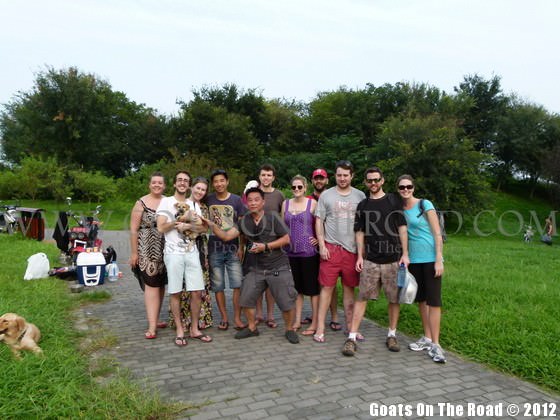 When it comes down to it, there are times in a person's life when they feel like they need a change. For many, they want to travel but don't have the money to do so, for others (like us) they just want to extend their world trips. Signing a contract and teaching English in China is the perfect answer to both of these predicaments. So, make the decision, get your TEFL Certificate (Teaching English as a Foreign Language), check out ESL Dave, find a job and pack your bags. It's bound to be an amazing experience that will change your life forever. If you need more motivation to give this amazing job a try, next week we'll be introducing 10 Reasons To Start Teaching English In China and each week from now on, we will be giving you job hints, opportunities, inspiration and help for working in China and other countries overseas. We were ready for change and we never looked back… are you ready?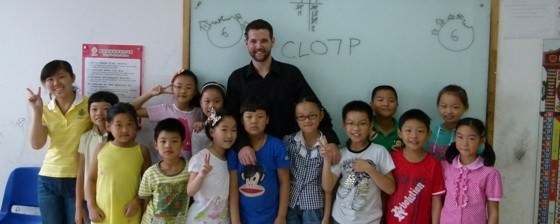 For English teaching tips in other parts of Asia, check out Nomadic Samuel's Korean ESL Tips!
A DAY IN THE LIFE OF AN ENGLISH TEACHER IN CHINA
TEACHING ENGLISH IN CHINA: GETTING STARTED FAQ'S
TEACHING ENGLISH IN CHINA – FAQ'S ABOUT THE JOB
Is This Article Worthy Of Your Board?