Those of us who live to adventure often end up burning ourselves out. Hiking your way up a mountain is exciting and challenging. Finding a waterfall in the middle of the rainforest is exhilarating. But sometimes you just need a vacation. 
The cliché of the island paradise still makes it into TV shows and movies, and is touted as the ultimate luxury vacation. That doesn't mean it's off-limits to those of us who travel on a budget. On the contrary, sometimes an island paradise is even cheaper than the backpacking trips.
If you want to spend a week on an island but don't want to break the bank, or those traveling on the savings from their credit cards rewards programs, take the following into consideration.
Note: For the best credit cards rewards programs, check out this post by MoneyUnder30.com.
1. Exotic Places Cost More
In general, places which are well-known as tourist havens are much more expensive than those off the beaten trail. After all, they have more experience getting the most out of tourists with dollars to spend. Space in hotels is more limited and therefore comes at a premium. This is true for the flights as well.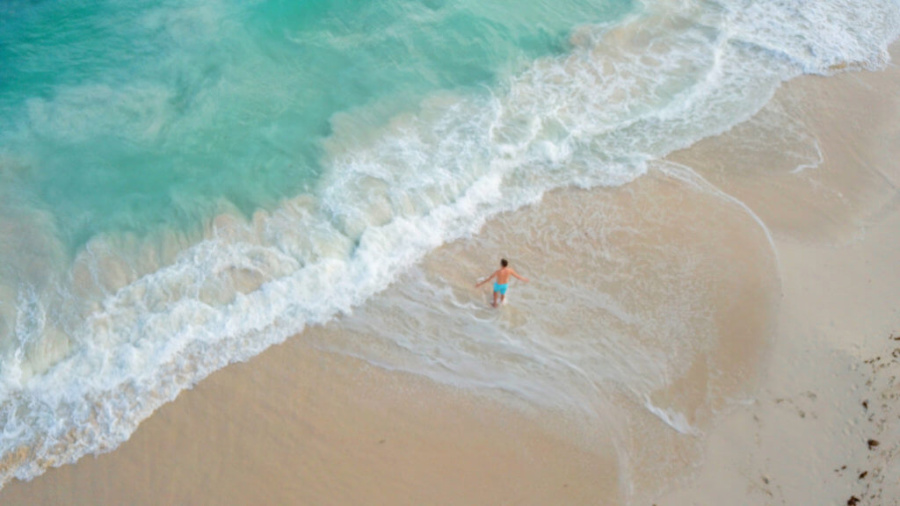 However, sometimes a far-flung place that seems cheaper ends up costing more. This can be for a number of reasons. You may require multiple flights to get to the destination and the cost of these adds up. There's also the matter of having to "get it right" the first time. If you're planning an adventure, it can be fun to test the waters for everyone else.
But if you're looking for a relaxing vacation, you want comfort from the start. If you find that your hotel doesn't live up to its name, you're going to have to look for another, and you may have a tough time getting a refund.
Going somewhere off the beaten trail is a good idea, but for a relaxing vacation, choose something that sits somewhere in the middle. Somewhere you won't drown in a crowd but you also won't be the only tourists there.
2. Remember Your Safety
On a similar note, if you go somewhere a little too remote, you might not feel safe to just relax and let go. Places frequented by tourists don't necessarily have low crime rates. But hotels and guides there will let you know how to keep yourself safe. They'll also be located in the safer areas of the city.
In places that rarely see tourists, you will look like a juicy opportunity to local criminals. You won't be as savvy as the locals, and you'll probably have more to lose than the average resident of the island.
3. Search Nearby Places
Islands aren't usually as remote as they might sound. Where there's one island, expect to find a whole lot more. You'll have heard of the most popular among them, but if you do a bit of research into the region, you'll find islands with the same pristine beaches but lower price tags.
Recently, I went to the Perhentian Islands in Malaysia. There are two inhabited islands among them, aptly named the big island and the small island. The small island is a whole lot cheaper than the big one, even though they're right next to each other. Accommodation there is not as luxurious, but in all other aspects one is as good as the next.
Lombok is another good example. Bali is much better known, but Lombok is arguably more interesting. Unfortunately, Lombok has recently been hit by two deadly earthquakes, which may well put tourists off for the foreseeable future.
4. Make Sure There Are Things To Do
The idea of spending a vacation lying on the beach, soaking up the sun while drinking cocktails, might sound like exactly what you need. Life's been chaotic, and you don't want a busy holiday. But if you're like me, relaxation can get boring quickly. When I go on this type of vacation, I enjoy doing nothing for a day or two. After that, I need to mix up chill time with activities.
You may be able to sit by the beach all day, every day, but even if that sounds ideal, it's a good idea to choose a destination that has interesting places to visit. There's no need to get up early to see the sunrise over a mountain, but a bit of sightseeing never hurt anyone.
However, on the flipside…
5. Don't Go Somewhere With Too Much To Do
A relaxing island vacation is a great idea… unless you go somewhere you're dying to explore. If you choose a place with loads to do, you're probably not going to spend your time relaxing. After all, chances are that you're not going to come back, and this is your opportunity to do everything there is to do.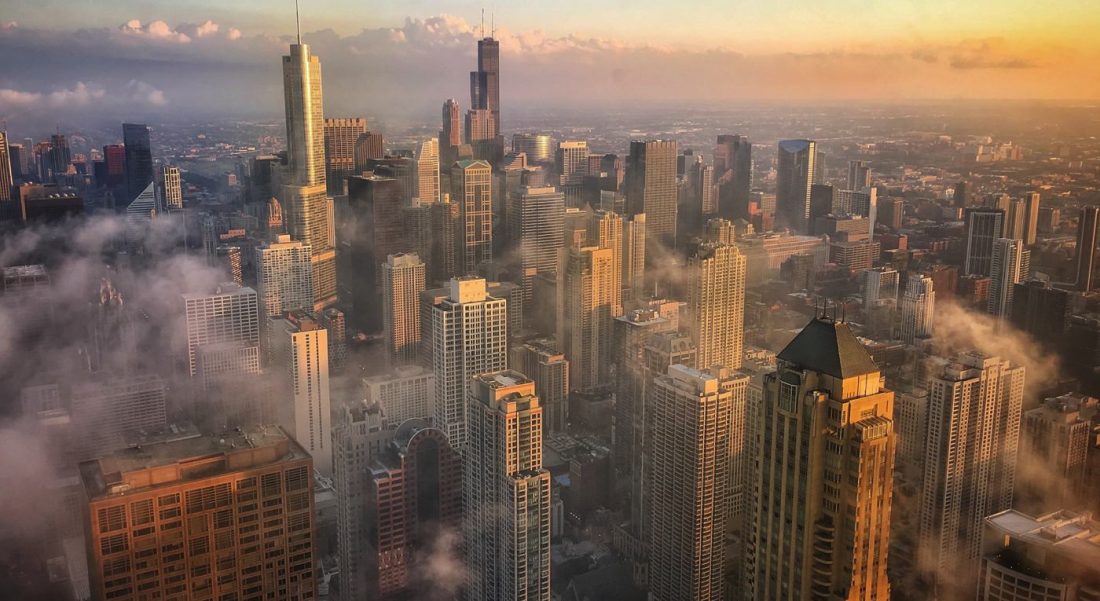 If you're planning a relaxing trip, the worst thing you can do is choose a place that's on your adventure bucket list. Every moment you spend on the beach there will feel like a waste.
At the same time, TripAdvisor and other such sites can be misleading. Everywhere in the world seems to have an endless list of things you have to do. One of the skills you learn when you travel a lot is to filter out what's really worth seeing and doing. Smart tourism companies can have you visiting the street outside a football stadium and calling it a must-see (thanks, Rio!).
Island getaways don't have to be expensive. But make sure you do your planning to get the most value for money and make the most of your relaxation time.
Disclaimer: Some links in this article are affiliate links, which means that if you purchase through them, we receive a small commission. This will never cost you extra and in many cases you receive a special discount. We appreciate your support!