"I think we're going to fly to Germany from Thailand", announced our friend Jarryd.
Our response?
"We'll book our flight and meet you there"!
After wondering where we should go for 13 days between Malta and the Caribbean, we finally have a plan of action.
We are Berlin bound!
Berlin is a destination that we've wanted to travel to for many years. It's actually a place that we thought we would live as digital nomads one day. There's so much going on in Berlin – it's a city with an underground music / club scene; a place for the "hipsters" and art lovers; a foodie's paradise; and of course, a top spot for history and culture buffs.
With underground nightclubs (literally, they're below ground), the graffiti-painted Berlin Wall, an island of museums, abandoned buildings and quirky neighbourhoods, we're sure that booking our flight there will prove to be a good choice.
The city of Berlin itself has loads to offer us travellers, but there are numerous day trips that we're considering as well. Even though we only have 1 week in the city, we think we'll have time to head out of Berlin and explore some of the surrounding areas.
In particular, we're planning to rent a car to visit the city of Leipzig, which is about 2 hours away and is known for its culture, arts, music, and the second oldest coffee shop in Europe! As we are coffee lovers, we're definitely going to check that out.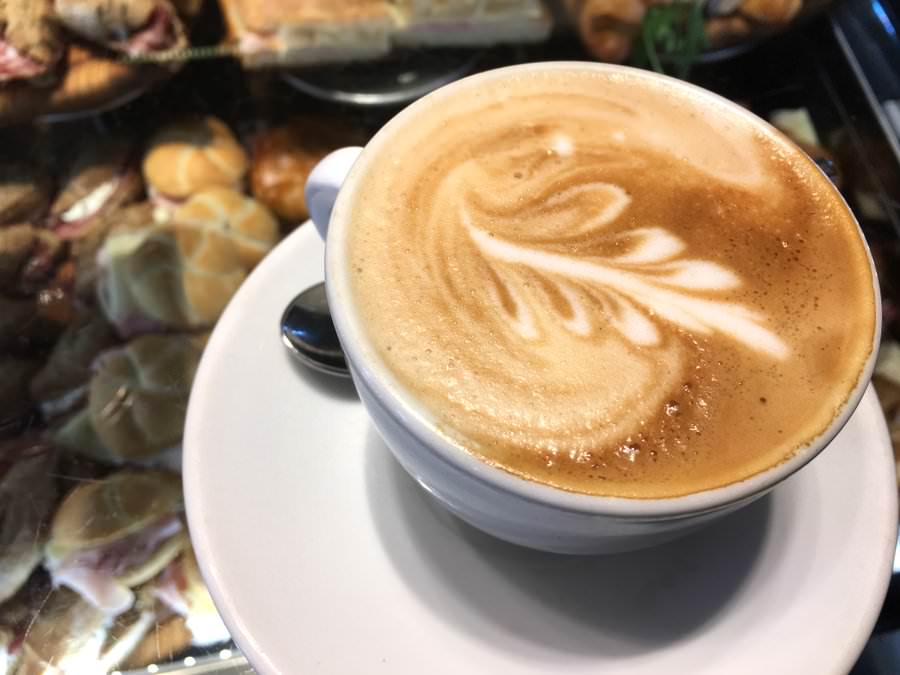 We're also thinking about heading to Dresden, which is 2.5 hours away. This city used to be known as the Florence of the Elbe due to its gorgeous collection of art and architecture. Sadly, much of the city was destroyed by WWII bombings, but apparently a lot of restoration has been completed and the city has returned to its beautiful self again.
We loved Florence, and I'm sure we'll be amazed by Dresden.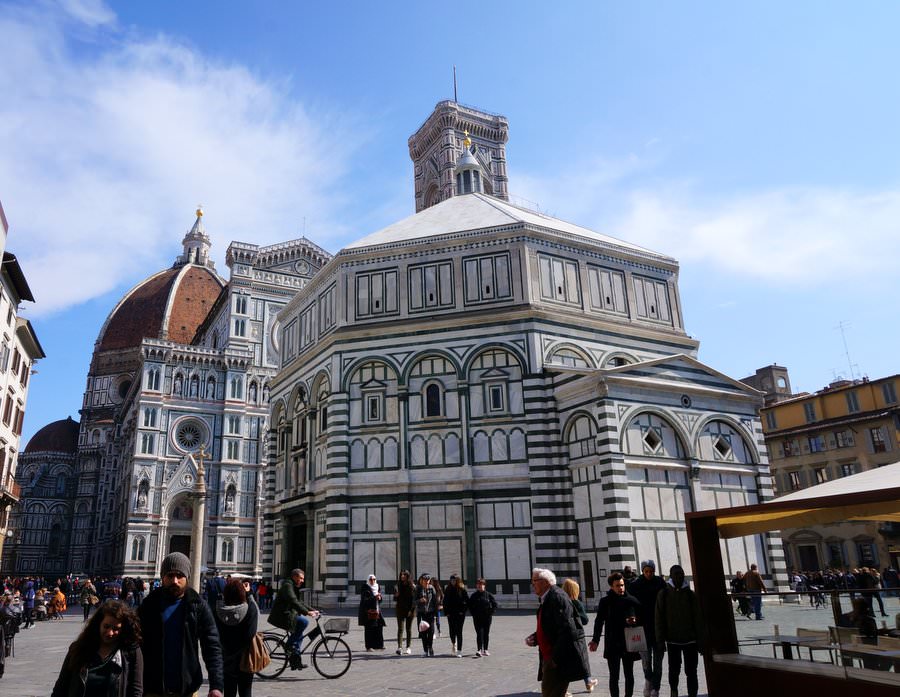 Finally, we've heard that Potsdam is a popular trip from Berlin, and it's only a 45 minute drive away. Until 1918, Potsdam was home to the Kaiser and Prussian Kings, which means that there are some lovely palaces and formal gardens. But, I think we're most looking forward to checking out the Sanssouci Castle!
Renting a car is always a lot of fun. Our recent road trips in Macedonia, Croatia and Albania were incredible, as it allowed us to get off the beaten path, and gave us freedom to go where we wanted, when we wanted.
Driving in Germany will probably seem like a piece of cake after the interesting road conditions we endured while road-tripping around Albania. Although, knowing us, I'm sure that we'll still manage to get lost!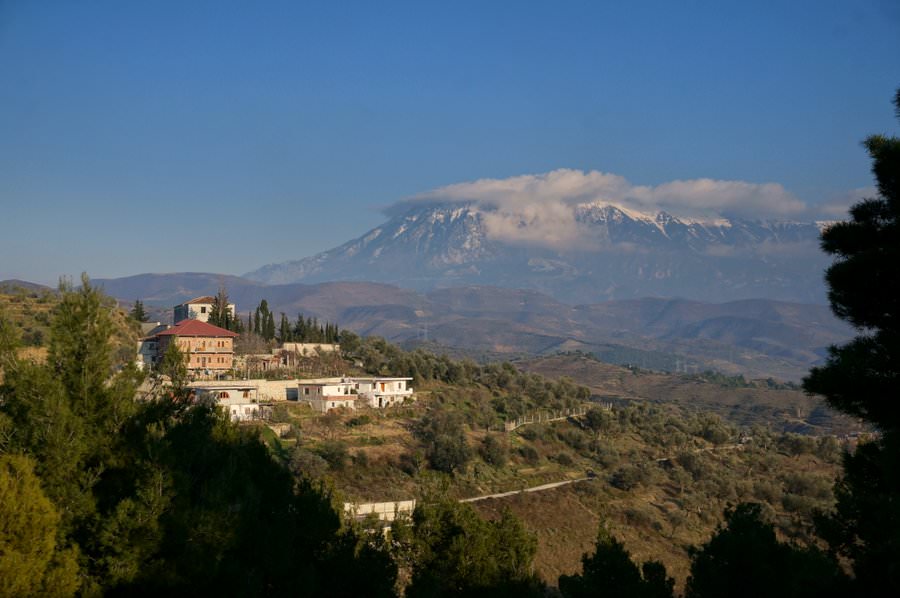 Apart from exploring the unique city of Berlin and surrounding areas, we're more than a little excited to meet up with our friends 🙂
As full-time travellers, our friendships are rather fleeting. We meet people, we enjoy their company for a few days, weeks, or months, and then we say goodbye.
It can be difficult to part ways with people that we've shared some great times with, but because we've met people from all around the world, it's really exciting when we can message them and say "Hey, we're coming to see you"!
In the case of Berlin, that person is Henrik.
If you've been following our blogging journey since it first began way back in 2012, you might remember this ukulele-playing character. We met Henrik during our month spent backpacking around Mozambique, and he really enriched our travels there.
We've stayed in contact with Henrik since we split ways and are really looking forward to meeting up with him again, and it just so happens that he recently moved to Berlin. Perfect!
The people we meet while on the road (both local and foreign), really have an impact on our experiences. They can relate to the journey because they helped to shape it – through laughter, tears, exploration and adventures.
We are fortunate to have friends that we can say "Hey, remember when we…"?!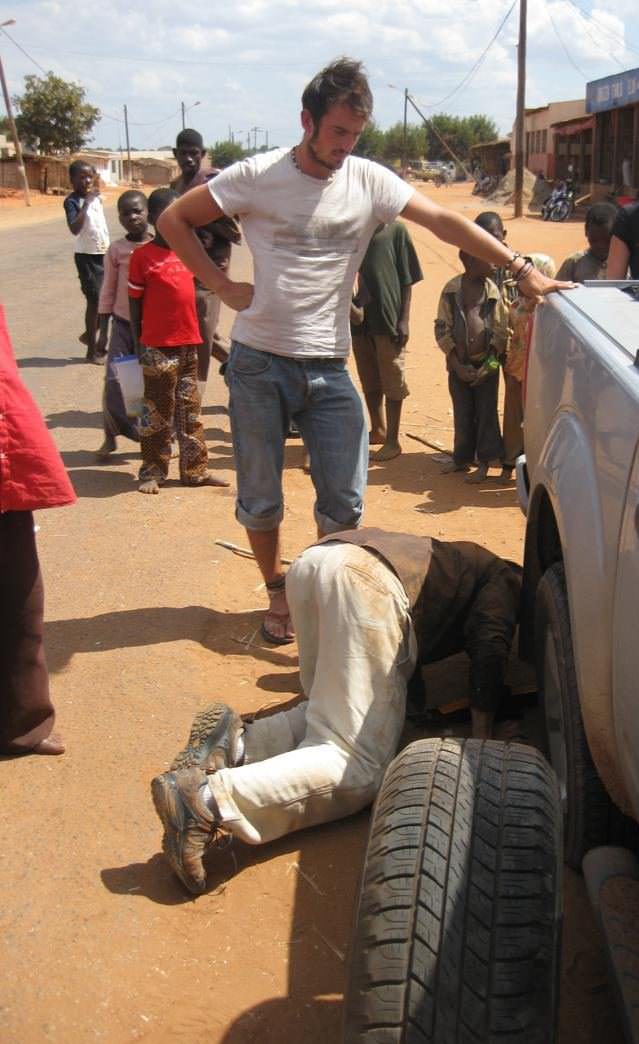 We're looking forward to reminiscing about our time in Mozambique with Henrik. We spent almost 3 weeks with him and had some pretty incredible adventures – snorkelling with whale sharks, scuba diving with humpback whales, hitchhiking from the south to north, and sailing around deserted islands and camping on them!
The same goes for Jarryd and Alesha, it'll be great to catch up with them and chat about travelling in Plovdiv, Bulgaria, the crazy events of the World Tourism Forum in Istanbul, and of course, our shared professions – travel blogging!
We're actually renting an apartment with these two, and I'm sure we'll get up to some schenanigans around Berlin together.
From south to north (straight as the crow flies) on the 27th of May, we're saying goodbye to the beautiful island of Malta, our apartment and our friends here.
It's been an incredible two months, and we hope that one day soon we'll be able to reconnect with the friends that we made here, and think back on our fun times together: "Hey, remember when we…"?!
Aside from our videos, we haven't published much about Malta on the blog, but it's coming soon. We are going to create in-depth guides, travel how-to's, photo essays and all the rest, so stay tuned. This blog will be packed full of information about visiting this somewhat off-track European country.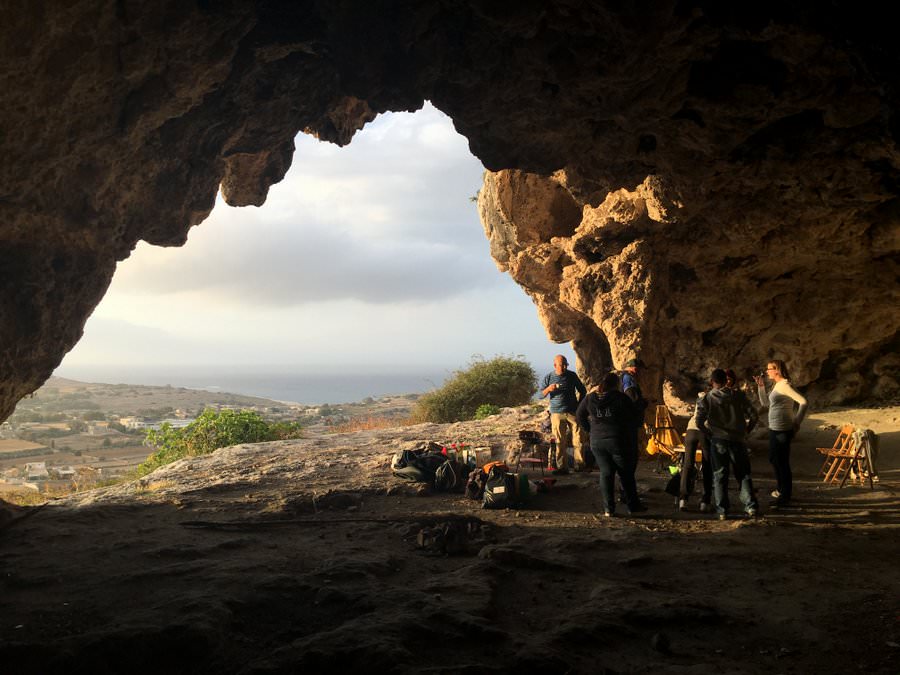 If you have any Berlin tips and advice, please share with us! Give us your best day-trips, favourite restaurants, must-sees and must-dos!
*Lead image by: Pixabay
Like it? Pin it! 🙂