This was definitely the most difficult treks we have ever done! It wasn't a very long trek, just 3 days, but there were some extremely exhausting inclines and we nearly passed out a few times! The views from the top over Lake Ala-Kol were breathtaking and definitely worth the effort. Check out the video and let us know what you think!
Like this Post? Pin it!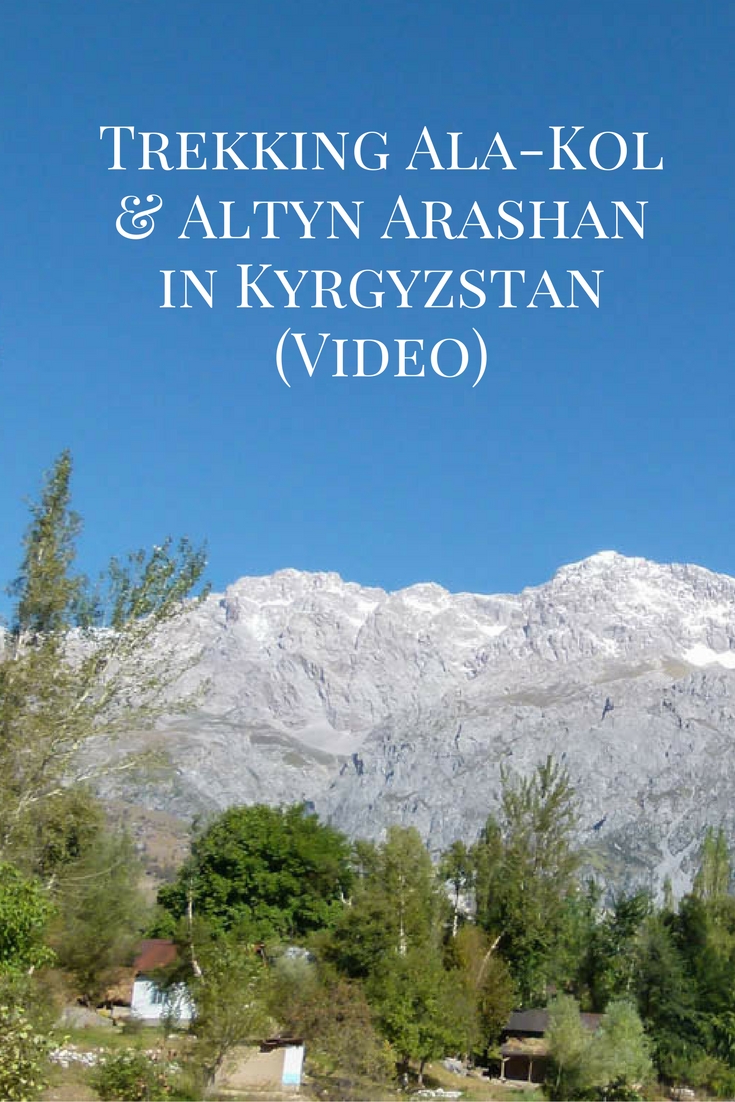 Disclaimer: Some links in this article are affiliate links, which means that if you purchase through them, we receive a small commission. This will never cost you extra and in many cases you receive a special discount. We appreciate your support!