You may also like...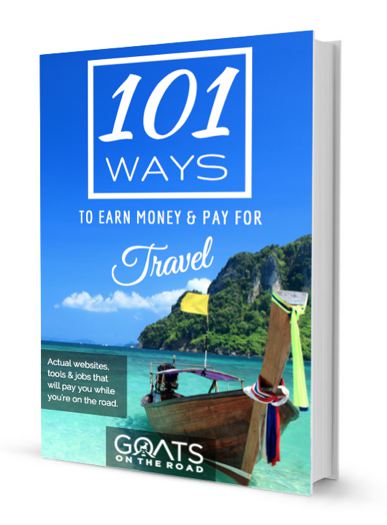 Want To Travel More?
We can help!
Sign up for our weekly newsletter and we'll send you our 101 Ways To Earn Money For Travel eBook for Free, plus we'll send you a series of emails to show you how to earn money and travel in a financially sustainable way.
I want to...