United States of America
In this section, you'll find all of our posts about the United States. Our team has traveled to just about every state and we have both Americans and travelers who have explored this vast country for over a decade in total. We share our stories, tips, and info for USA travel here!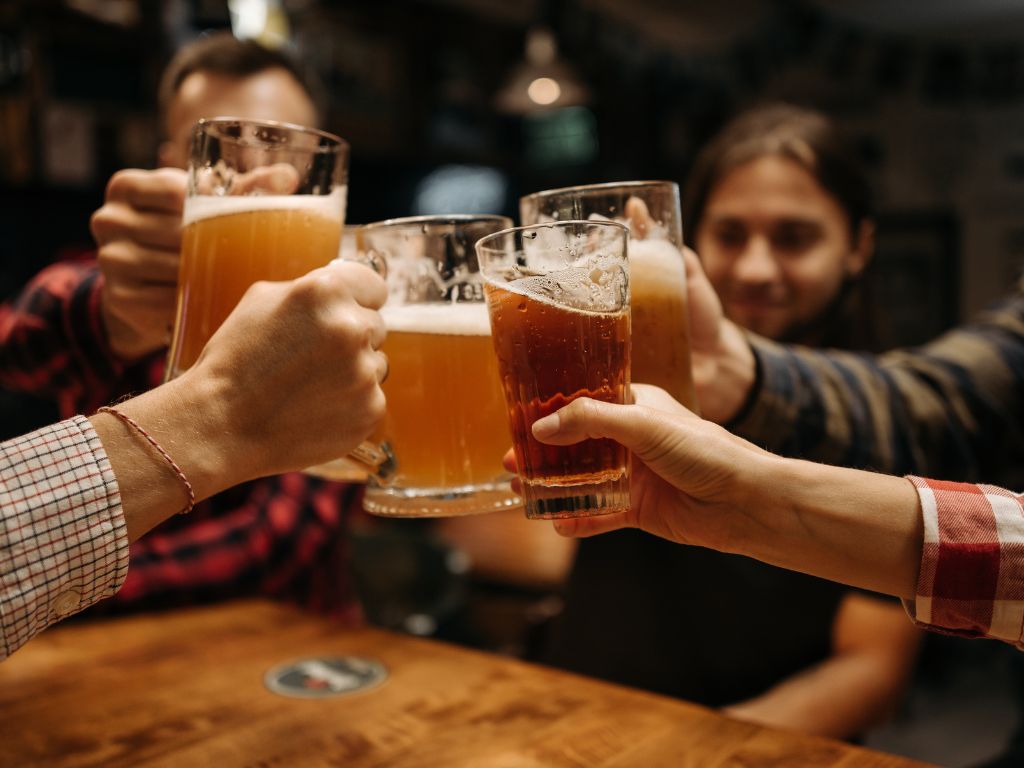 In this article, I'll list some of the best bars in Durham, North Carolina. There are a huge number to choose from, but I've whittled it down to my top 15. I recently spent 3 months in North Carolina and got to know the Durham bar scene really well. So, whether you're looking for a ...