On this page, you'll find all of our posts about traveling to Nepal as well as some useful tips about the best time to visit, where to go, things to do, places to visit, and much more.
To this day, Nepal is one of the most visually stunning countries we've ever visited. Blessed with more than 8,000+ meter high peaks than any other country, the towering beauty of the Himalayas is what draws most people to tiny Nepal.
But there's more here than just scaling the world's highest mountains. Nepal has plenty of breathtaking lower-lying trails that make for great day trips, no matter how old you are or what your physical abilities are.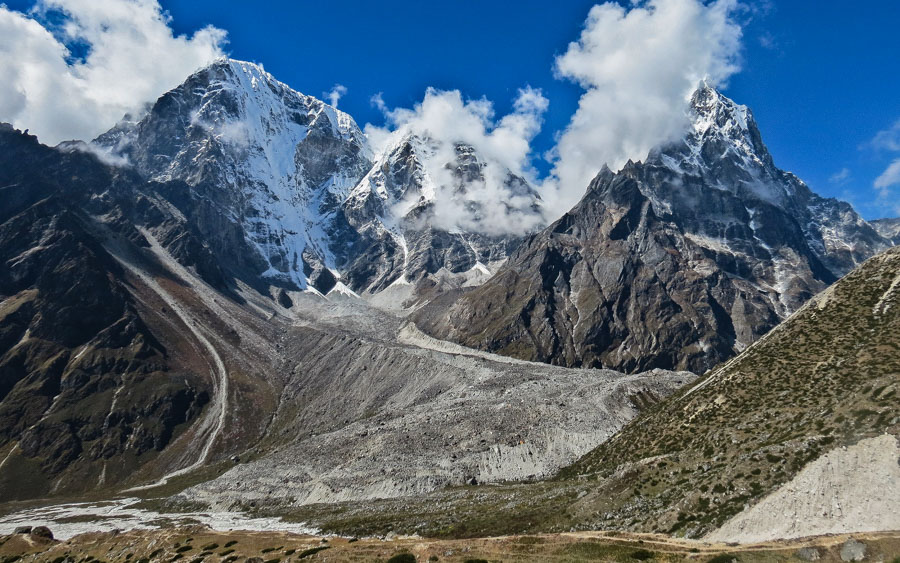 It also has some chaotic but exciting cities like Kathmandu and some laid-back mountain villages and towns like Pokara. There are enough things to do in Nepal, besides trekking, to keep visitors busy for weeks on end.
Nepal is located in a unique position. Surrounded by superpowers, with Tibet (China) to the north, and India to the south, east, and west, the tiny mountainous nation of Nepal sits at a disadvantage to its neighbors when it comes to GDP and the global arena, but is blessed with more nature per capita than both of them combined.
Latest Blog Posts
Below you will find all of our latest Nepal travel blog posts which include not only our personal travel stories and experiences from traveling Nepal for more a month, but also some useful travel information to help you plan your own trip to the region.
Let us begin this article with a disclaimer: we are not avid trekkers. In fact, we had never completed a serious trek ...
When To Travel To Nepal
The Best Time To Visit: October-November
High Season: March-May & September-November
Low Season: June-August
April – June (spring), July – August (summer), September – November (fall), December – March (winter)
If you're coming to Nepal to trek in the Himalayas, then you'll definitely have to consider the weather when planning your trip. The trails around the Annapurna Circuit and many of the mountain passes can become snowy in late November and often close by December.
When you're thinking of the altitude of most of the Himalayas, you'd probably expect that it's cold pretty much year-round, but that's not the case. There is a varied climate here, with October and November being distinctive fall seasons and the best time to visit. This is when there are the sunniest days and clear skies.
The Spring comes between March and May and this is the second peak time and likely the second best time of the year to visit, with more clear skies and sunny weather for trekking (although not historically as clear as October). This is also a great time to see the flowers in bloom throughout Nepal and particularly on many of the mountain trails.
You can actually visit Nepal year-round, but in January and December you'll need a lot of warm clothing and you won't be able to go over many of the higher mountain passes (above 4,000 meters).
The Monsoon season hits Nepal in mid-June and lasts until the middle of September. During this period it is likely that it will rain for a couple of hours pretty much every day. It's also a time when the weather is generally cloudy and trails can be muddy, but you could still get some clear days.
The summer (July and August) can be surprisingly hot. Temperatures at lower altitudes can reach 30°C (86°F) and can be uncomfortable during long trekking days.
Check out Holiday-Weather.com for annual average temperature, precipitation, and sunshine hours in Nepal.
Getting Around Nepal
There are a variety of transportation options available, including planes, trains, buses, taxis, tuk-tuks, and private drivers. Prices for each mode of transportation vary depending on the distance traveled and the type of vehicle used.
Here is a list of the most common modes of transportation in Nepal along with their approximate costs:
Plane: Domestic flights in Nepal are relatively inexpensive compared to other countries. A one-way ticket from Kathmandu to Pokhara, for example, costs approximately Rs 1,500.
Train: Rail travel in Nepal is slow but scenic. A ticket from Kathmandu to Pokhara costs Rs 450 and takes around eight hours.
Bus: Buses are the most common form of transportation in Nepal and are a great way to see the countryside. A bus ticket from Kathmandu to Pokhara costs Rs 350 and takes around six hours.
Taxi: Taxis are available throughout Nepal and are a great option for shorter distances. A taxi ride from Kathmandu airport to Thamel
Tuk-Tuk: Tuk-tuks are a popular form of transportation in Nepal and are a great option for shorter distances. A tuk-tuk ride from Kathmandu airport to Thamel costs Rs 100-150 and takes around 10 minutes.
Private Driver: Private drivers are a great option for longer distances in Nepal. The cost of hiring a private driver depends on the distance traveled and the type of vehicle used. Generally, private drivers charge Rs 1,000-1,500 per day.
Entry Requirements For Nepal
In order to visit Nepal, you must first obtain a visa. The process for obtaining a visa can be complex so it's important to familiarize yourself with the requirements before submitting your application.
Nepal offers visa on arrival (VOA) for citizens of a number of countries, including the United States, Canada, and Australia.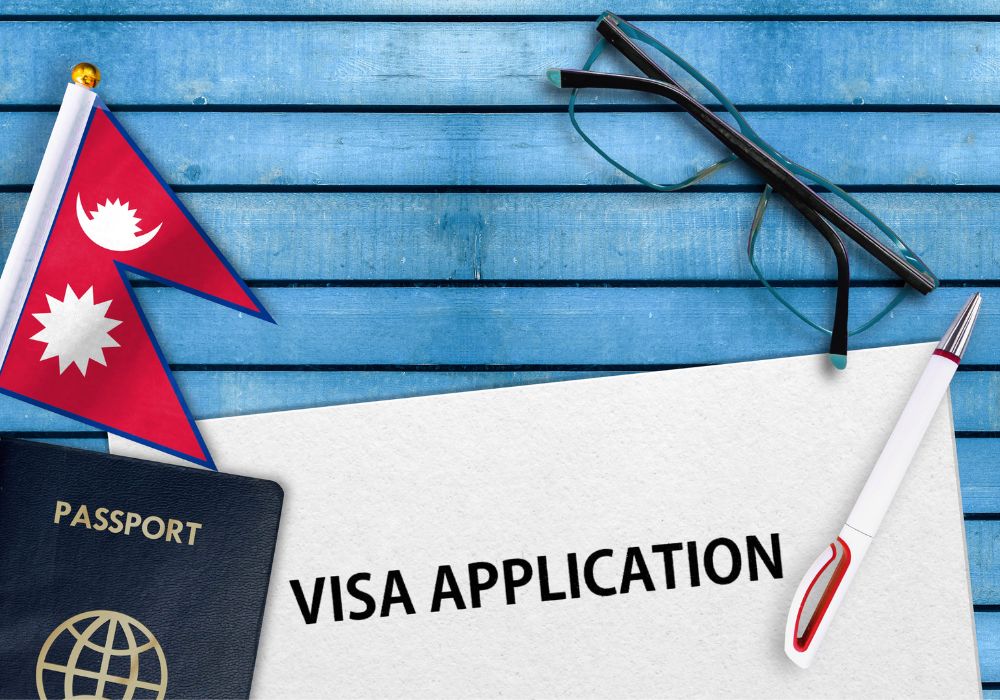 The process for obtaining a visa on arrival is relatively simple. You can apply for a VOA at the airport in Nepal.
The cost of a visa on arrival is Rs 2,000. This fee is payable in cash only.
You will need to provide your passport and two passport-sized photos when applying for a VOA.
For more information on the requirements for obtaining a visa on arrival in Nepal, please visit the website of the Nepalese Embassy in your country.
There are three ways to obtain a visa for Nepal: online, through an embassy or consulate, or on arrival. The most common way to get a visa is on arrival, but if you're not a nationality that allows this, you'll have to apply through an embassy or consulate. However, not all countries have embassies or consulates in Nepal so you may need to apply online or get a visa on arrival.
The cost and requirements for each type of visa vary depending on your nationality so it's important to check the specific requirements for your country.
Here is some general information about the three types of visas:
On Arrival: Most nationalities will get a visa on arrival at the airport in Nepal for a fee. More on this below.
Online Visa – To apply for an online visa, you must first create an account on the Nepalese Ministry of Foreign Affairs website. Once you have registered and created an account, you can submit your application online. The cost of an online visa is $25 USD and it takes around three business days to process.
Embassy/Consulate Visa – To apply for a visa through an embassy or consulate you can call a Nepal Consulate overseas or visit their website.
All countries will be able to pay a fee for a visa on arrival in Nepal aside from the countries below. Also, Indian passport holders do not require a visa to enter Nepal.
Countries That Require a Visa for Nepal Before Arrival:
Afghanistan
Cameroon
Eswatini
Ethiopia
Ghana
Iraq
Liberia
Nigeria
Palestine
Somalia
Syria
Zimbabwe
Free Visa On Arrival:
Bangladesh
Bhutan
Maldives
Pakistan
Sri Lanka
More Posts About Nepal
Travel Resources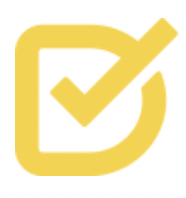 DiscoverCars
Discover Cars searches across all the main car rental sites and finds the best deal. Opt for full insurance coverage for more peace of mind and enjoy the freedom of a car.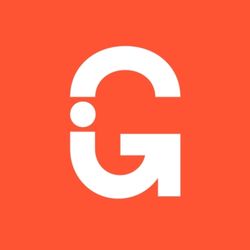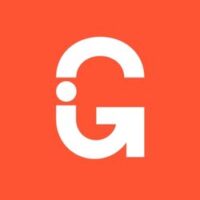 Get-Your-Guide
Our go-to website for booking tours around the world. Get-Your-Guide has a massive library of cool local experiences in almost every country.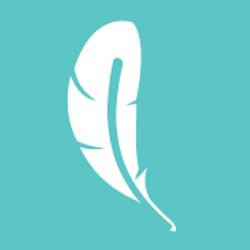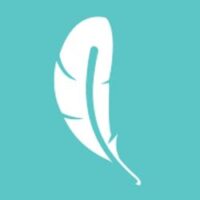 SafetyWing
The best travel insurance for full-time nomads by far. Get awesome rates, and excellent coverage, and sleep easy knowing you're insured against COVID.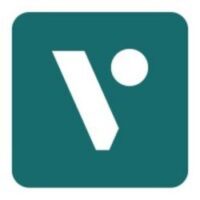 Viator
Another excellent tour booking engine that's better for available tours in the US. Viator also has great local experiences around the world.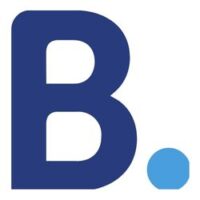 Booking.com
Our top choice for booking hotels and hostels, Booking.com is the easiest-to-use accommodation booking engine and often has the best prices on hotels.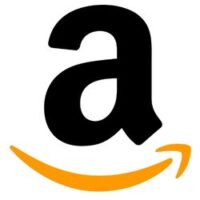 Amazon Gear
Anything from backpacks and luggage, to AirTags and guidebooks, you'll find everything you need for travel on the Amazon store.