Turn travel into a lifestyle.
We're here to help you prepare and save for travel, and teach you ways to work remotely so you can travel indefinitely.

Who Are The Goats?
We are Nick & Dariece, the couple behind this blog. We left Canada in 2008 on a mission to find ways to travel & live abroad indefinitely. We've personally tried countless travel jobs and now we share our experiences and our best travel-supporting methods on this blog so you too can more easily afford your love for travel.
SEE WHAT'S NEW ON THE BLOG
Our Latest Posts
WHAT DO YOU WANT TO DO?
We Can Help You…
Plan Your Travels
Everything you need to know about planning for your next big trip around the world.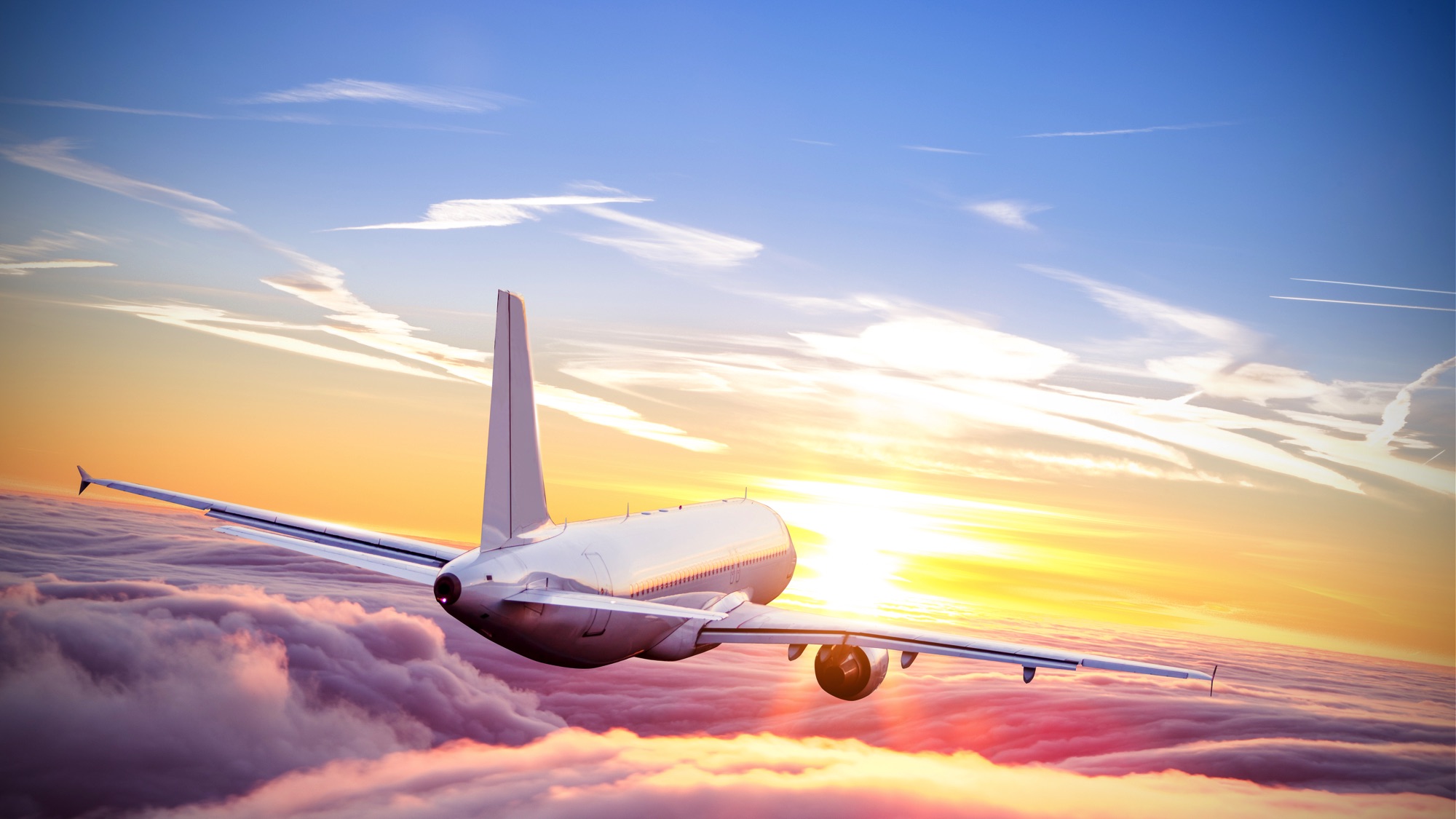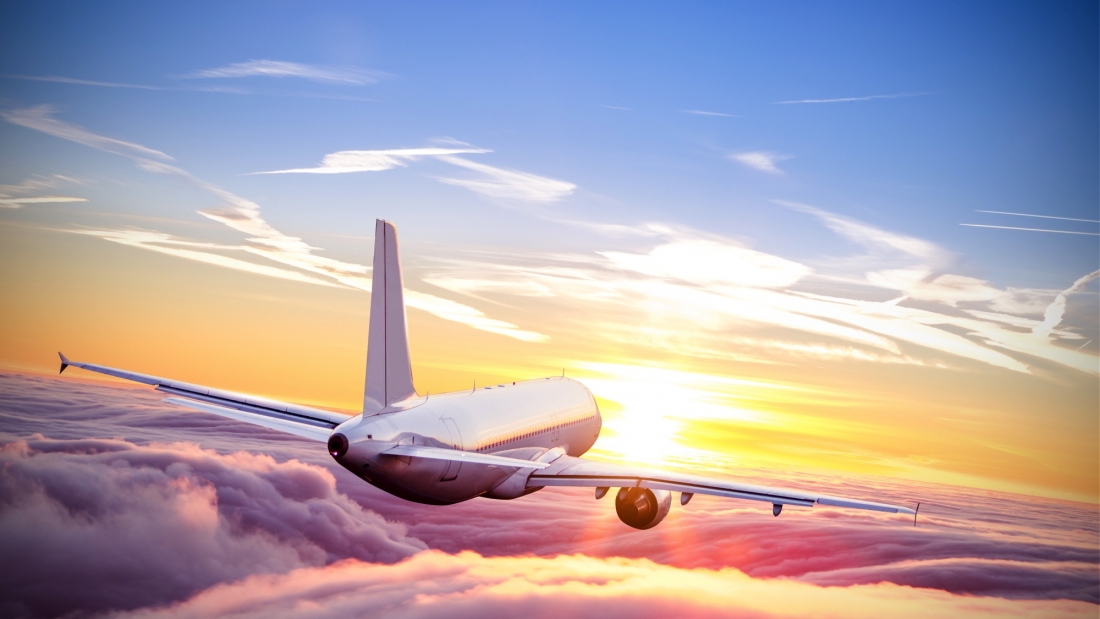 Be a Digital Nomad
Detailed city guides to the best destinations for digital nomads. Plus tools and advice for starting out.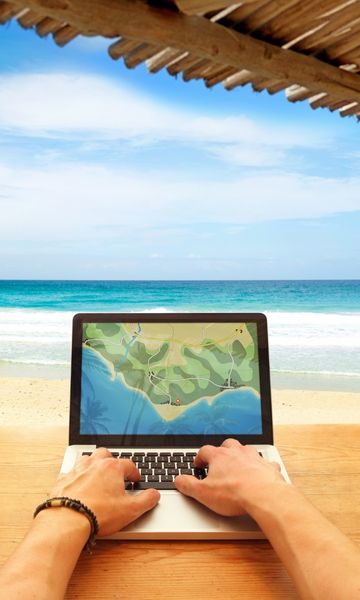 Work Remotely
These jobs give you the freedom to work from anywhere: your home, an RV, a cafe, or the beach. You pick.
House Sit
Take care of someone's home and beloved pets, and receive free accommodation in exchange.
Teach English
Get TEFL certified and make money teaching English online, or in exotic destinations abroad.
Blogging
Share your passions and knowledge with the world. Start a blog on any topic and turn it into a business.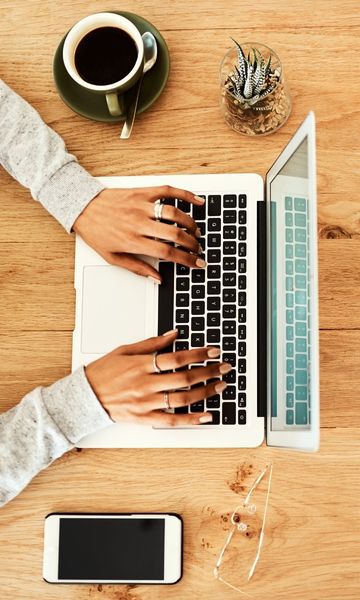 DETAILED DESTINATION GUIDES
Where Do You Want To Go?
Start a Blog & Get a Free Course
We've created an in-depth video course with 4 complete modules that show you exactly how to start your own blog (on any topic) and grow it to the point that it can earn money. The best part… the course is FREE for anyone who starts their blog using the button below and you'll also get our 200-page blogging ebook for free ($120 total value).
Already have a blog? Click Here to grow your traffic.