Cambodia is perhaps most famous for the incredible Angkor Wat, but there is much more to this country than the temples. Find perfect white sand beaches, friendly people, fascinating culture, and tumultuous history and you'll start to understand why Cambodia is the way it is today.
Cambodia has long wowed visitors with it's monkey-filled temples and beautiful beaches, but for those really willing to explore, this is a place that's easy to get off track.
Find your own beat in the rural life of the countryside, where emerald green rice paddies and sugar plantations sway in the afternoon breeze.
Explore the southern coast of Cambodia and find a spattering of some of the most intriguing islands in Southeast Asia. The coast itself is a perfect golden hue, broken only by the occasional fishing village.
Find your way to the interior where you'll find the Cardamom Mountains making up a small part of an otherwise enormous and lush tropical forest. Here you can find an emerging ecotourism sector with new outdoor tourist activities like wildlife spotting and ziplining cropping up each year.
Don't miss a float down the Mekong River, where you can sit in a dugout canoe and search for the elusive freshwater river dolphins.
And finally, for those looking for culture and tradition, you can head to the Northeast of the country to meet the highland people and find even more natural beauty and fascinating wildlife.
Cambodia is still a yet-to-be-explored Southeast Asian Destination, especially when you compare it to the more touristic Thailand or Vietnam.
Latest Cambodia Blog Posts
Below you'll find all of our blog posts about Cambodia. There is much to explore in this small Southeast Asian destination and these posts should help you to better plan your trip. Or if you're just interested in reading travel stories, we've written about our time there as well.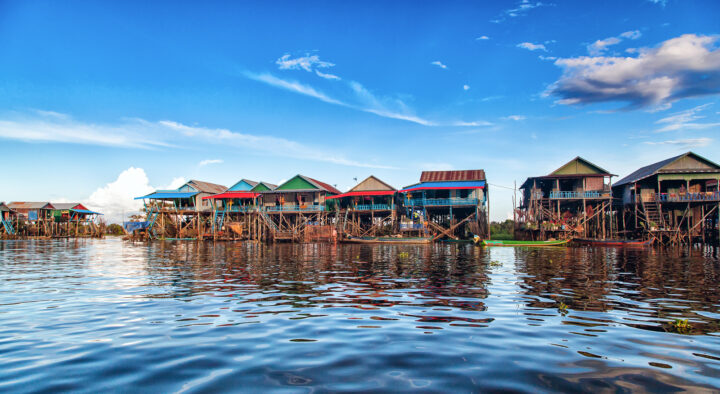 One place that seems to be on everyone's travel bucket list these days is Angkor Wat. This famous temple complex ...
When To Travel To Cambodia
The Best Time To Visit: November-May
The absolute best time to visit Cambodia is between November and May. This is the dry season when the country sees the least amount of precipitation. You'll likely have some nice sunny weather, particularly in January and February.
The temperature will still be nice and balmy, but in the highlands, you might want a thermal top for the evenings.
In reality, you can visit Cambodia year-round. Each season has its pros and cons and you can expect humid and hot weather all year.
If you come from June to October, you'll end up in Cambodia in the wet season. But don't worry! During this time, the jungles and rice paddies are at their greenest and most lush, and even though it does rain a lot, it usually comes in short bursts of deluge with sunny patches in between.
More Posts About Cambodia
Travel Resources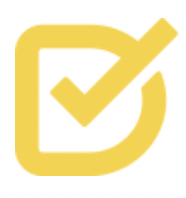 DiscoverCars
Discover Cars searches across all the main car rental sites and finds the best deal. Opt for full insurance coverage for more peace of mind and enjoy the freedom of a car.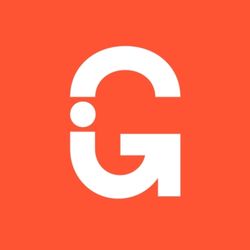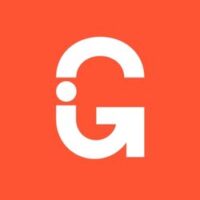 Get-Your-Guide
Our go-to website for booking tours around the world. Get-Your-Guide has a massive library of cool local experiences in almost every country.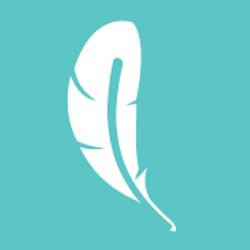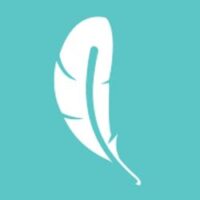 SafetyWing
The best travel insurance for full-time nomads by far. Get awesome rates, and excellent coverage, and sleep easy knowing you're insured against COVID.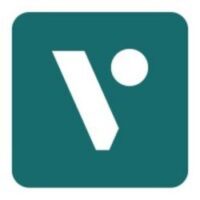 Viator
Another excellent tour booking engine that's better for available tours in the US. Viator also has great local experiences around the world.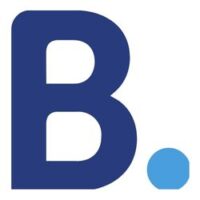 Booking.com
Our top choice for booking hotels and hostels, Booking.com is the easiest-to-use accommodation booking engine and often has the best prices on hotels.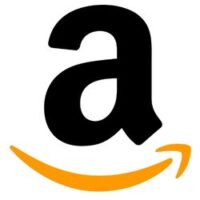 Amazon Gear
Anything from backpacks and luggage, to AirTags and guidebooks, you'll find everything you need for travel on the Amazon store.