Kyrgyzstan is truly one of the last frontiers of travel. Nomadic culture, horseback riding, and eagle hunting have shaped this nation for thousands of years. Not much has changed here in that time either.
You can still witness and take part in many of these age-old traditions, plus you can go on epic multi-day treks into the mountains, you can soak in hot springs, and fish in rivers.
Kyrgyzstan is a nature-lover's dream and those who make the effort to come here will be rewarded with some of the most memorable travel experiences that any one destination can offer.
Latest Kyrgyzstan Blog Posts
Below you'll find our latest posts about Kyrgyzstan. We've visited this fascinating country on multiple occasions and can't wait to return. Here you'll find our travel stories, as well as some useful travel tips for the region.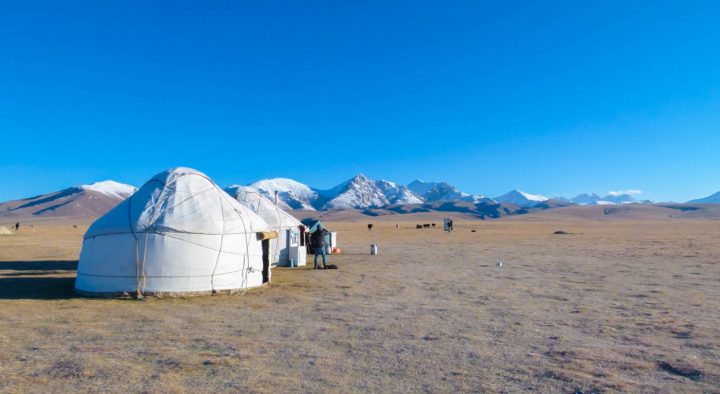 Kyrgyzstan still remains one of the few, truly off track and intrepid travel destinations on Earth, and what sets it ...
Places To Visit in Kyrgyzstan
Kyrgyzstan isn't the easiest place in the world to get around, but it's definitely the easiest in Central Asia. People call it "Central Asia for Beginners" and for good reason. Here you can easily organize bus and car transport between the major sites.
It may take a little longer than in some countries, but the effort is always rewarded. Showing up at breathtaking villages like Arslanbob and heading out on trails where few other travellers have stepped is something that Kyrgyzstan offers visitors at every turn.
Things To Do In Kyrgyzstan
Despite the fact that Kyrgyzstan is a relatively new travel destination with a tourism industry just starting to blossom, there are actually a lot of things to keep a traveler busy here.
Recent investments from USAID and other projects have helped the local people of Kyrgyzstan to open new doors for tourists and have built some incredible tourism products here.
You can now follow well-marked trails, take part in walking tours and cooking classes and stay in a wide variety of accommodations, from fancy hotels to traditional yurts. Give yourself some time to travel here.
Below we've included all of our posts about the best things to do in Kyrgyzstan. Enjoy!
Kyrgyzstan Travel Information
There really isn't a lot of information about Kyrgyzstan travel online. When we first visited here, we were one of the only bloggers to have explored and written about our experiences there. We're still adding to this information today and below you'll find all of the posts on this blog that include useful Kyrgyzstan travel information.
Our Kyrgyzstan Travel Blogs
We've visited Kyrgyzstan independently and as part of a tourism project helping local people build up the tourism infrastructure in the country, and we've had some incredible experiences in the country. Below you'll find all of our personal travel blog posts about our experiences travelling in Kyrgyzstan. Hopefully by reading our story, you'll get an idea of what your travels might be like in the country.
When To Travel To Kyrgyzstan
The Best Time To Visit: July to December
The best time to visit is July to September, although camping and trekking are pleasant from early June through mid-October. From the end of June through to mid-August most afternoons will reach 32ºC or higher, with a maximum of 40ºC. Mid-May to mid-June is pleasant, though many mountain passes will still be snowed in.
We've also visited the country in the fall, around October, and it was still a really nice time to visit. With climates warming around the world, the warm and dry season in Kyrgyzstan is being pushed later and later into the year.
There are years when you can still trek in November in Kyrgyzstan, but for your best chances of good weather at all elevations around the country, definitely July and August are the best.
More Posts About Kyrgyzstan
Travel Resources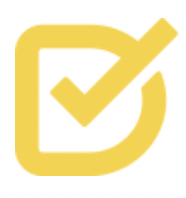 DiscoverCars
Discover Cars searches across all the main car rental sites and finds the best deal. Opt for full insurance coverage for more peace of mind and enjoy the freedom of a car.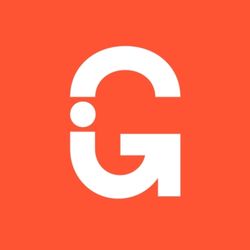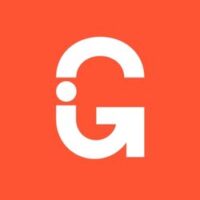 Get-Your-Guide
Our go-to website for booking tours around the world. Get-Your-Guide has a massive library of cool local experiences in almost every country.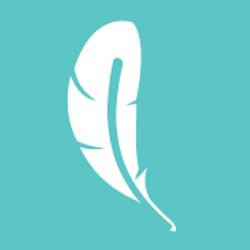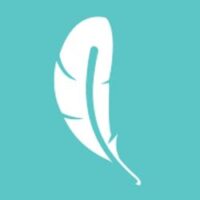 SafetyWing
The best travel insurance for full-time nomads by far. Get awesome rates, and excellent coverage, and sleep easy knowing you're insured against COVID.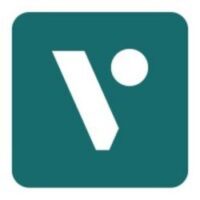 Viator
Another excellent tour booking engine that's better for available tours in the US. Viator also has great local experiences around the world.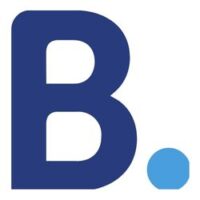 Booking.com
Our top choice for booking hotels and hostels, Booking.com is the easiest-to-use accommodation booking engine and often has the best prices on hotels.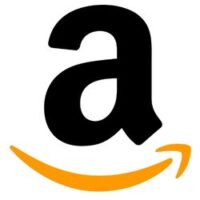 Amazon Gear
Anything from backpacks and luggage, to AirTags and guidebooks, you'll find everything you need for travel on the Amazon store.