This year has been a whirlwind of experiences, taking us from South America to Europe and now, Central Asia. From the jungles of Colombia and the ice fields of Chile, to the historical sites of the UK, the medieval villages of Greece, and everything in between. It's been a wild ride and we're only 6 months into 2017!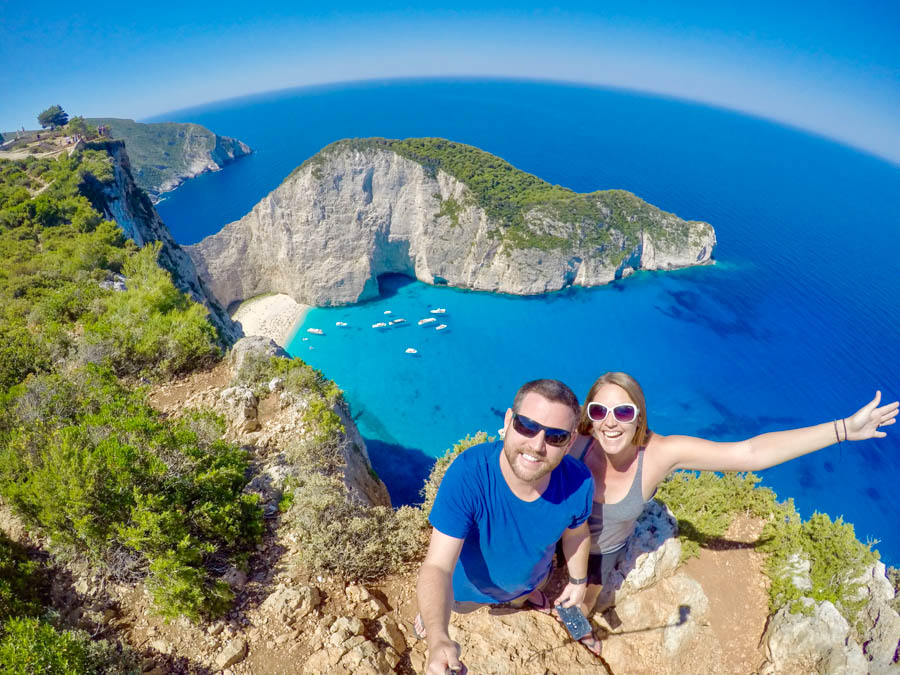 Today, June 11th, we're on a flight from Athens, Greece to Bishkek, Kyrgyzstan where we'll be meeting up with our friends Jazza and Alesha from Nomadasaurus. The four of us recently completed the epic "O" Circuit Trek in Torres del Paine National Park, and now we'll be spending two weeks together in this Central Asian country and couldn't be more excited 😀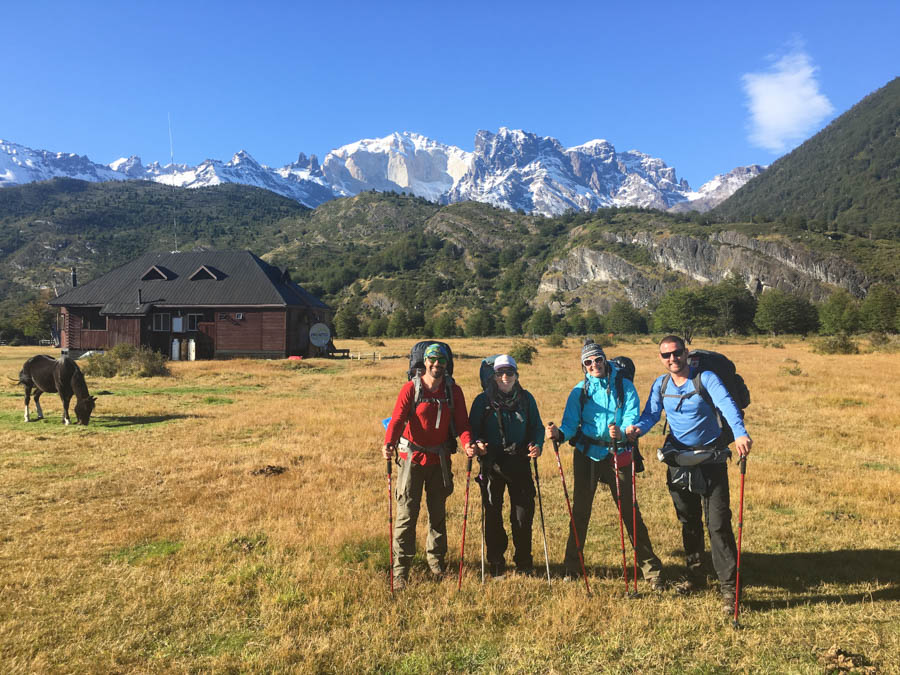 The Plan in Kyrgyzstan
We've been invited by Discover Kyrgyzstan to do just that – Discover!
Last year a group of intrepid travellers were asked to hike on some of the new trails around the Jyrgalan area of the country. We were invited, but unfortunately due to our house sitting commitments, we were unable to attend. We did, however, hear nothing but positive things about this up-and-coming trekking destination.
This time around, the four of us will not only be trekking, but we'll be marking and helping to plot new trails! We'll be the first foreigners to walk these paths and will be doing so with some porters, cooks and guides.
This is such a unique opportunity. It's unlike anything we've ever done, and we feel very humbled to be a part of this trip.
After 4 days of trekking in the mountains, over high passes, and camping in the wild, we'll make our way back down to civilization.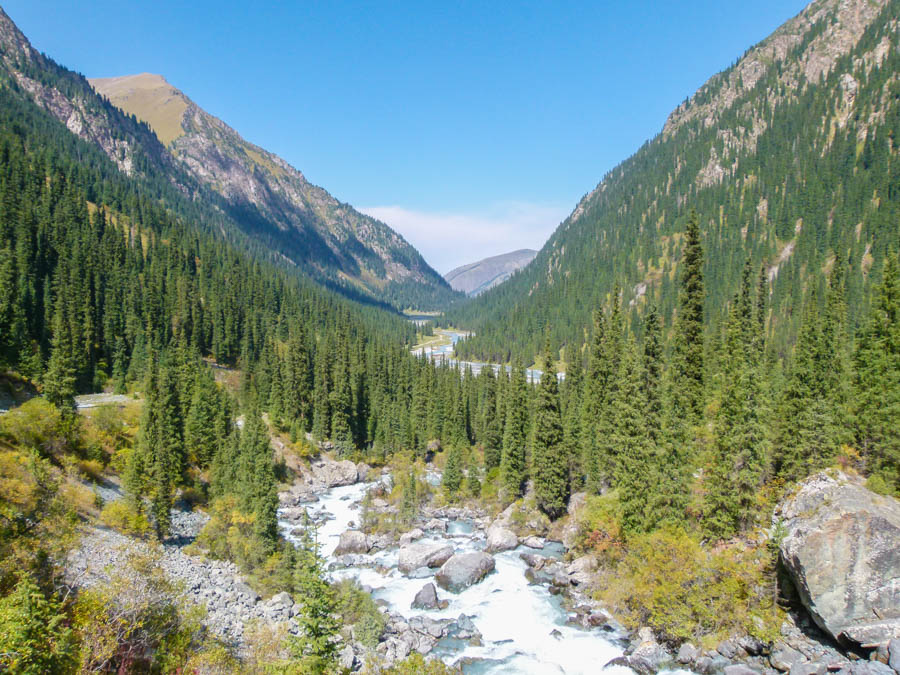 The second half of our Discover Kyrgyzstan trip is to learn about the cultural side of the country. We're going to join cooking classes, go on a city tour, learn about yurt building, and witness eagle hunting (to clarify, the eagles are the hunters!).
These age-old traditions and the nomadic lifestyle are what makes Kyrgyzstan such a unique country to visit.
We'll be staying with local families in their homes and in some yurt camps as well. This is something that we loved about our previous trip to Kyrgyzstan. Community Based Tourism is well and truly alive in this country and it's a great way to interact with the local people, help them out financially, and have an authentic travel experience.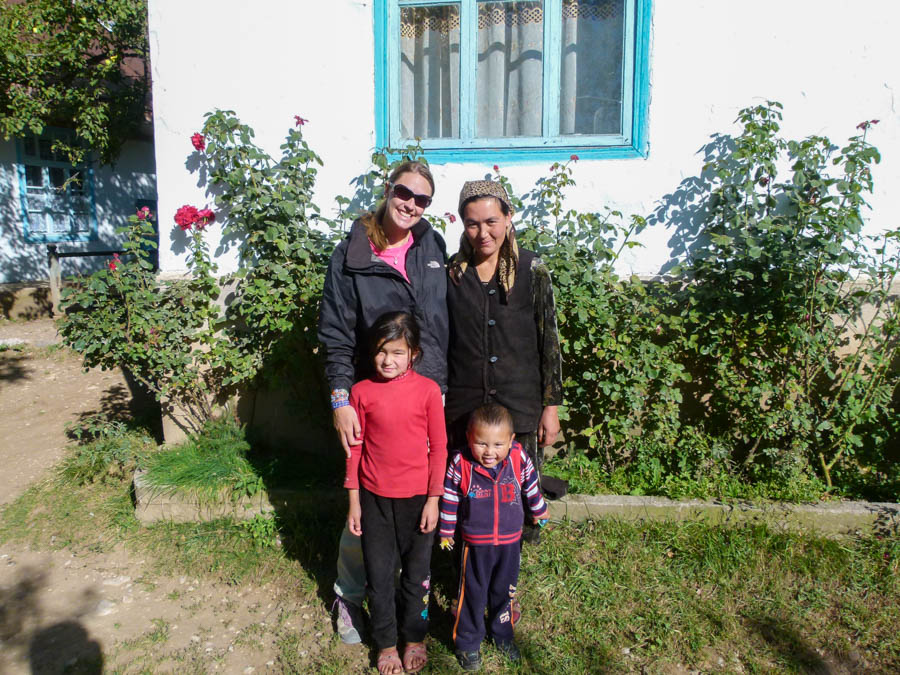 Our Trip to Kyrgyzstan in 2013
The last time we were in this part of the world was 2013 when we left our home in Yangzhou, China  and travelled to Mongolia, Russia, Central Asia and Iran.
Kyrgyzstan was the easiest country to enter during that entire 5 month trip, as you don't need a tourist visa. There were no bureaucratic hoops to jump through when crossing the border here, which was a welcomed relief! Arriving by land from Kazakhstan was simple, with our first stop being the capital city of Bishkek, followed by beautiful Lake Issyk-Kul.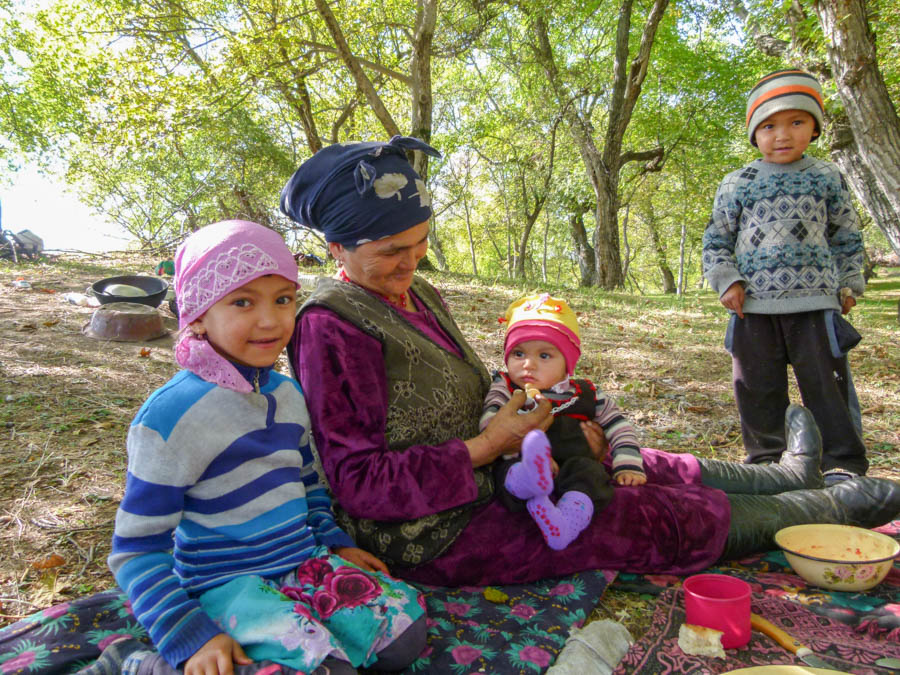 During our three-week stay, we embarked on a 3 day horse trek from Kochkur to Lake Song Kul, while sleeping in yurts along the way. We visited the stunning little mountain village of Arslanbob, which is home to fishing, trekking and the largest walnut grove in the world. We independently hiked from Karakol to the Ala kul Lake and Altyn Arashan, which is a 3 day trek with a high altitude pass at 3,800m.
After all of these incredible adventures, we headed south to Osh, which was where we would start one of our favourite journeys to date, the Pamir Highway.
Let's Go!
After reminiscing about all of our previous adventures in Kyrgyzstan 4 years ago, we're more excited than ever to get back to this part of the world. The mountainous country of Kyrgyzstan has so much to offer travellers, and we feel extremely fortunate to be able to return to this little Central Asian nation to explore more trekking options and learn more about the culture and customs of the people.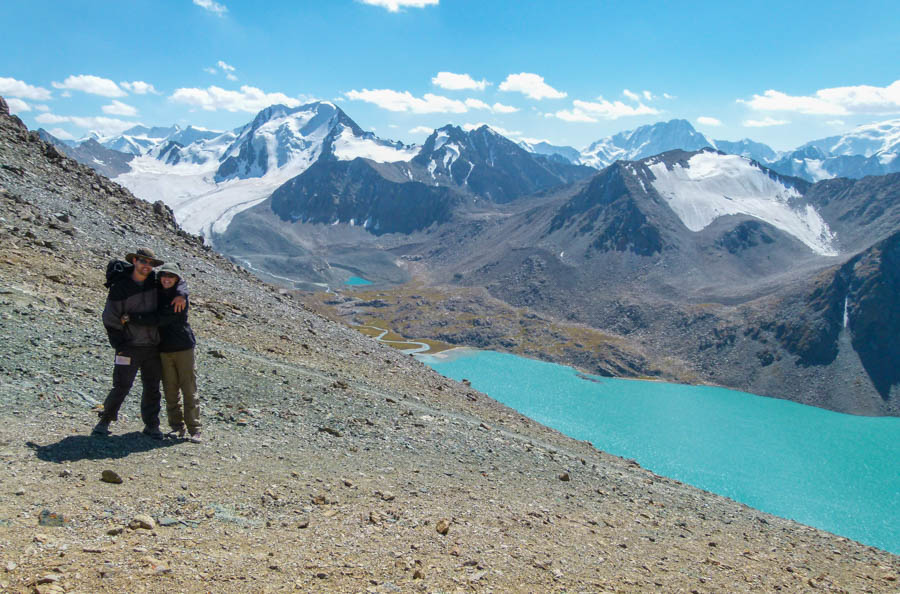 Follow our journey on social media: Twitter, Facebook and Instagram. We'll be posting articles and YouTube videos when we return from the trip, so make sure you're subscribed to our newsletter and Our Youtube Channel to be the first to see our posts! We've also created the clever hashtag #goatasaurus (a mix of GoatsOnTheRoad and Nomadasaurus), so make sure to follow that as well for live updates from Kyrgyzstan! 😀
Like it? Pin it! 🙂