Colombia is one of our favourite travel destinations to date. Surprisingly tasty cuisine, friendly local people, stunning white sand beaches, lush jungle and fascinating historical sites, this is one place where you'll want to give yourself a long time to travel in.
We spent over a month in Colombia and when all was said and done, we really didn't want to leave. We met some great friends there and explored the interior and the coast, as well as some of the major cities like Bogota, Medellin and Cartagena, the latter of which remains today as one of our favourite cities in the world.
The name Colombia still conjures up images of drug trafficking and danger for many people who have never been. But once you travel Colombia, you'll realize – while there are still some places you that aren't safe – for the most part Colombia is a very easy and rewarding place to travel.
Latest Colombia Blog Posts
Over the past few years, Colombia has been one of the top destinations for travellers, often highlighted by the many ...
Places To Visit in Colombia
Colombia has plenty of cities, villages, National Parks and colonial gems to explore. If you're planning a trip to the country, consider trying to tick a few of these places off of your Colombia travel bucket list. Also keep in mind that while buses are affordable, there are also some great value domestic flights, so if you're travelling to many of the places to visit in Colombia, then you may find it more cost and time-effective to fly rather than taking the long bus rides.
Things To Do In Colombia
Hiking, climbing, chilling on beaches and exploring colonial towns are just a few of the things on offer in Colombia. There truly is something for everyone. Whether you want to zip through the jungle on a line dangling over the canopy, or you simply want to relax on the beach with a mojito, you can keep your entire holiday as busy or relaxed as you want when you're travelling here.
Colombia travel is simple enough that you can easily plan different tours and experiences in the country and these days, with Airbnb Experiences and GetYourGuide you can meet up with locals and have them show you around their city, their cuisine or their country.
Colombia Travel Information
Colombia is a fast-growing travel destination, but there's still not a lot of Colombia travel information found online. When we visited, we knew very little about the country, but we were amazed at how much we liked it. To this day it's one of our favourite places in South America.
Below you'll find some posts that will help you plan an epic trip to Colombia. There's a lot to know about this country, so take your time in the planning process and get ready for an amazing time.
Our Colombia Travel Blogs
We travelled around Colombia for about a month and we still felt like we needed more time to explore! This country has so much to offer that you could definitely return time and time again. We even considered setting up a base and living in Medellin or Cartagena at one point.
Below you'll find all of our Colombia travel blog posts. These are our own personal experiences in the country. Hopefully by reading them, you'll get a better idea of what Colombia travel will be like for you.
When To Travel To Colombia
The Best Time To Visit: December – February
The great thing about backpacking Colombia is that you can pretty much visit any time of the year. We travelled to Colombia during the some of the rainiest months of November & December and while we did get a fair amount of rainfall, it didn't usually last for more than a couple of hours (except when we got soaked for 7 hours straight on the Ciudad Perdida trek!).
Colombia's Amazonian climate means that it can be rainy all year round, but generally the driest months are between December to February. Keep in mind that peak season falls around Christmas and New Year's (and again around Easter). During these times hotel prices go up considerably and many tours and activities can also be booked up.
Low-Season is technically just in October & November when flash floods can sometimes wash out roads and the Ciudad Perdida trek becomes even more difficult. This is also a good time for budget travellers however as many hotels offer discounts in these months.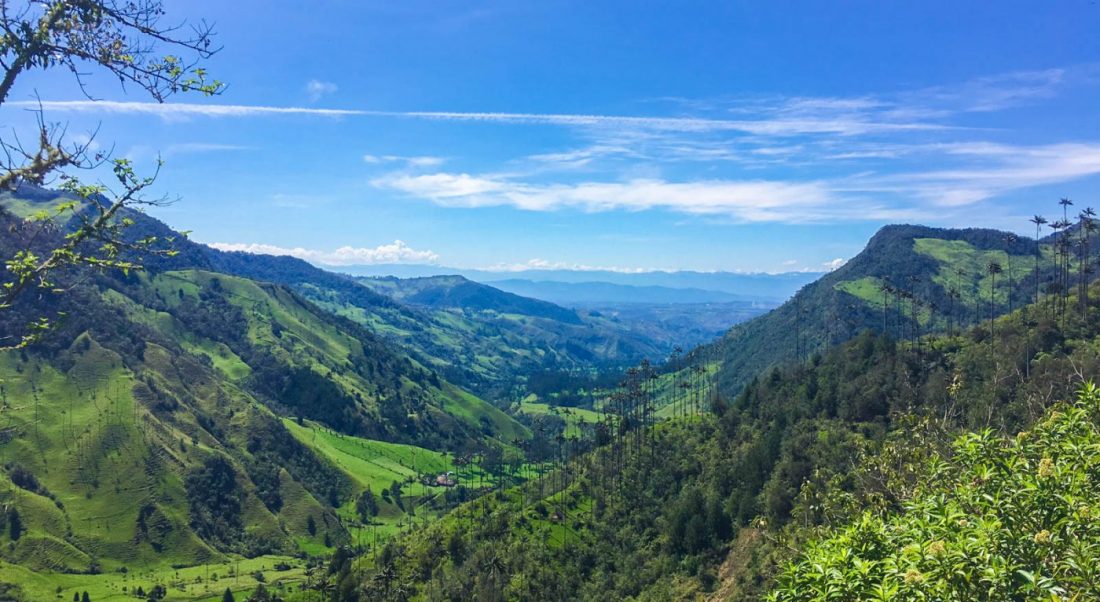 Another good time to visit (possibly the best) would be shoulder season between March and September, but if you're planning to visit Bogotá, Medellín or Cali during this time, it's worth noting that they suffer a secondary rainy season in April and May.
If you love whale-watching, July to October is the best time to spot these giants on the Pacific Coast.
Cartagena gets mostly sunshine all the way through April, but starts to see some pretty heavy rainfall in May.
More Posts About Colombia
Travel Resources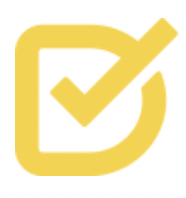 DiscoverCars
Discover Cars searches across all the main car rental sites and finds the best deal. Opt for full insurance coverage for more peace of mind and enjoy the freedom of a car.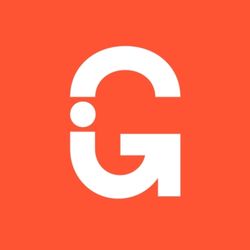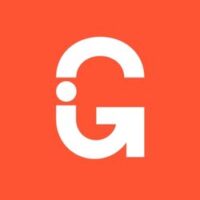 Get-Your-Guide
Our go-to website for booking tours around the world. Get-Your-Guide has a massive library of cool local experiences in almost every country.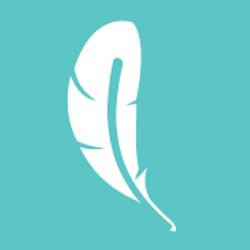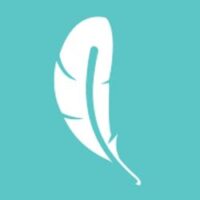 SafetyWing
The best travel insurance for full-time nomads by far. Get awesome rates, and excellent coverage, and sleep easy knowing you're insured against COVID.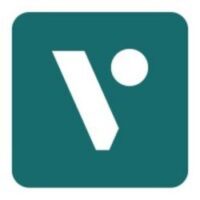 Viator
Another excellent tour booking engine that's better for available tours in the US. Viator also has great local experiences around the world.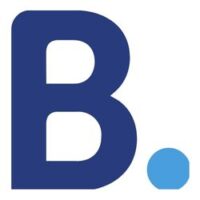 Booking.com
Our top choice for booking hotels and hostels, Booking.com is the easiest-to-use accommodation booking engine and often has the best prices on hotels.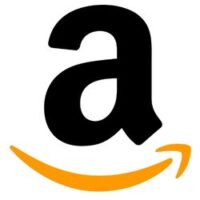 Amazon Gear
Anything from backpacks and luggage, to AirTags and guidebooks, you'll find everything you need for travel on the Amazon store.