The most striking capital city on the continent, diverse cuisine, friendly local people, great value, and some of the best road trips you'll find anywhere, make South Africa appear on pretty much any intrepid traveler's bucket list.
The largest National Park in all of Africa sits like the cherry on top of one of Africa's premier travel destinations, but South Africa is more than just Kruger.
This is a place where one minute you're driving down perfectly paved highways and the next, after a quick exit for a sign pointing to a national park you step back in time and suddenly you're in the Savannah, watching lions hunt their prey.
When you leave the metropolitan city of Cape Town, within a few hours you can be along the dramatic shores of The Wild Coast, the vineyard-clad hills of Stellenbosch, or the southernmost tip of the African Continent at Cape Agulhas.
We spent 5 weeks road tripping around the country in our little Chevy Spark car and loved every minute of it.
In this South Africa Travel Guide, we'll cover everything you need to know about traveling in South Africa, including when to visit, where to go, things to do, and more.
Latest South Africa Posts
Below you'll find our latest posts about South Africa. After traveling the country for more than a month, we have plenty of amazing stories and useful tips to share.
Renting a car in South Africa is a must! Not only does it end up being the cheaper option than ...
Plan Your Trip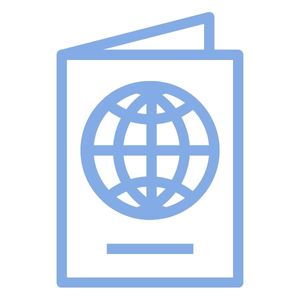 Visa Requirements
What you need to enter the country and travel for the duration of your intended trip.
Places To Visit in South Africa
South Africa is a nation made for road trips. If you want to get around the country, the best way to do it is by your own rented vehicle.
There is some public transport in the country, but it won't get you to the more far-flung destinations and it ends up being a bit of a hassle, plus it's not cheaper than renting a car, particularly if you're sharing the cost with more than one person.
From the southern city of Cape Town to the border with Mozambique in the north, it's over 2,000 kilometers, and that's if you take the fastest, non-scenic route.
Hugging the coast and enjoying epic drives like the Wild Coast, the Elephant Coast and the Garden Route will take you even longer to explore.
But with a car, every hour on the coastal roads in South Africa is a pleasure. Take local recommendations every chance you get.
If they know a more scenic way to get from point A to point B, go that way. We were constantly given advice about which routes to take and we were never disappointed. Give yourself time to explore South Africa and leave plenty of room for spontaneity if possible.
South Africa Travel Information
South Africa isn't necessarily a difficult place to travel, but knowing a few important travel tips can really help you make the most of your trip.
The biggest tip I can give you is to rent a car and explore here. Even if you only have a few days, there are plenty of places that you can drive to near Cape Town or other major cities.
There's a national park at every turn it seems, so don't just reserve yourself for Kruger. Also check out Addo Elephant National Park, iSimangaliso Wetland Park, and Hluhluwe Umfolozi (Imfolozi) National Park.
If you've never been on safari before, then just assume you're going to become addicted to it. There's an old quote that goes something like: "Everything in Africa bites, but the safari bug is worst of all" and it's true.
Once you see your first lion or leopard or elephant, you'll want to rearrange your whole itinerary to spend more time in National Parks.
Below you'll find all of our posts on this blog that have useful South Africa travel tips and information to help you plan a better trip.
Our South Africa Travel Blogs
We spent more than a month driving around South Africa and to this day it was one of the most incredible travel experiences of our lives.
We visited five different national parks, we spotted lions, elephants, zebra and giraffes, we drove The Wild Coast, The Elephant Coast and the Garden Route and we had a blast the entire time.
Below you'll find all of our posts about our experiences travelling in South Africa. These are our personal South Africa travel blogs and hopefully by reading them, you'll get an idea of what your trip might be like in this fantastic country.
When To Travel To South Africa
The Best Time To Visit: September-November & April-May
September to November and April to May are the best times to visit South Africa, but these times can change depending on your travel pursuits. For safaris, you'll want to visit in the winter (drier) months, for the mountains you'll want to come in the summer months and for Cape Town, you can come any time.
The temperatures are neither too hot or too cold in the months of September-November and April-May and the skies are at their clearest. But don't worry, you can visit South Africa at any time of the year and still be quite comfortable.
If you're planning an ascent to higher altitudes, like those surrounding the Drakensberg Mountains, then you are better off visiting during the warmer months.
The climate is driest around the winter months, however, which makes animal spotting easier as they tend to congregate around ponds and rivers.
More Posts About South Africa
Travel Resources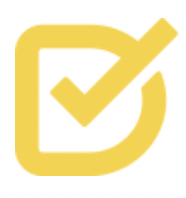 DiscoverCars
Discover Cars searches across all the main car rental sites and finds the best deal. Opt for full insurance coverage for more peace of mind and enjoy the freedom of a car.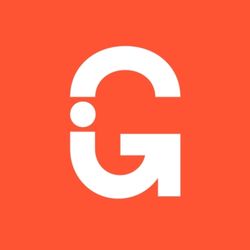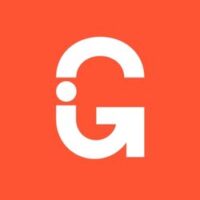 Get-Your-Guide
Our go-to website for booking tours around the world. Get-Your-Guide has a massive library of cool local experiences in almost every country.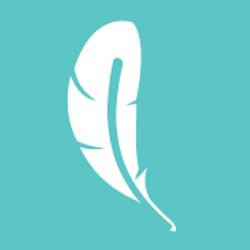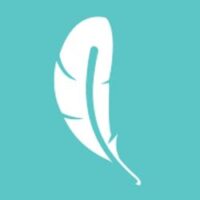 SafetyWing
The best travel insurance for full-time nomads by far. Get awesome rates, and excellent coverage, and sleep easy knowing you're insured against COVID.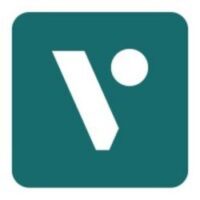 Viator
Another excellent tour booking engine that's better for available tours in the US. Viator also has great local experiences around the world.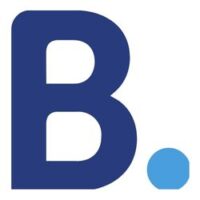 Booking.com
Our top choice for booking hotels and hostels, Booking.com is the easiest-to-use accommodation booking engine and often has the best prices on hotels.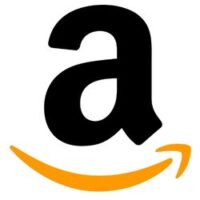 Amazon Gear
Anything from backpacks and luggage, to AirTags and guidebooks, you'll find everything you need for travel on the Amazon store.