Cuba travel is slowly opening up to the US and while there are some restrictions in place, it's becoming easier and easier for Americans to travel here. For those of us who have been blessed with a passport that has allowed us travel freedom in Cuba, the country doesn't disappoint.
This is one of the most vibrant, colorful, electrifying and exciting travel destinations on Earth. Cuba just has a romantic, sexual vibe to it and it's almost palpable.
From the old cars and the rumba and salsa dancing in the streets of Havana, to the tobacco fields of Viñales, Colombia has more than enough to satisfy a travellers needs.
There are plenty of good accommodation options in Cuba, there's a decent public transport system and there are plenty of tour operators available as well. Cuba travel doesn't have to be difficult! On this page you'll find everything you need to know about travelling Cuba.
Latest Cuba Blog Posts
Ask most travellers what they would like to see on a trip to Cuba and they'll likely mention little more than ...
Places To Visit in Cuba
From the bustling streets of Havana to the beaches of Varadero and the diving in the southern reefs, Cuba has so many places to visit that you'll likely need more than one trip to see them all.
This is the largest island in the Caribbean, so without flying, getting from one end of Cuba to the other isn't very easy. The bus journeys can be long and arduous and there are some very remote areas, but it's always worth it to find yourself in a new place in Cuba.
Below you'll find all of the posts on our blog about individual places to visit in Cuba. This should help you to decide which places in Cuba you want to travel to.
Cuba Travel Information
When people first start researching Cuba travel, they often get overwhelmed by all of the information online. What is the Cuban Peso? Is there a tourist currency? Can you take money out of the ATMs? Why are there two types of buses? Can tourists take both buses and spend both currencies? What are casa particulars? What is peso food? Are there places you can't go?
I remember how confusing it was when we were first planning our Cuba travel itinerary. Let me tell you first hand, it's much easier than it sounds!
Below are all the posts on our blog that include useful Cuba travel information. They will answer all of the questions above and many more. Just know that travelling Cuba really isn't difficult. There are a few things you should know and after that, even amateur travellers will have no problem getting around the country.
Food in Cuba
If you've ever heard someone say that Cuban food isn't delicious, it was probably a North American who stayed in a resort here and compared the burgers and pizzas from that resort to their 5-star resort in Mexico. If you're staying at a resort in Varadero then you probably won't be having authentic Cuban cuisine anyway and it's true that typically the resorts in Cuba don't do western food as well as the more touristed resorts in Mexico.
But Cuban food is not resort food. If you actually travel the country and order food from local restaurants or from your casa particular host, you'll find that the food in Cuba is fresh, flavourful and delicious! Read below to learn more about the surprisingly tasty food in Cuba.
Our Cuba Travel Blogs
We travelled around Cuba for about a month and we still felt like we needed more time to explore! This country has so much to offer that you could definitely return time and time again.
We didn't have time to make it to the far east of the country or to some of the more remote islands off the north coast, so even a month just wasn't enough.
Below you'll find all of our Colombia travel blog posts. These are our own personal experiences in the country. Hopefully by reading them, you'll get a better idea of what Colombia travel will be like for you.
When To Travel To Cuba
The Best Time To Visit: Shoulder Season: (April & October)
Cuba can be surprisingly busy in the peak tourism months, especially when we visited as it was a time when everyone was rushing there to beat the imminent increase in American visitors.
The visitor numbers have declined drastically since the US had a change in government policy, but that doesn't mean that a lot of people don't visit Cuba. No matter when you go, expect some crowds, particularly in popular beach places and in the capital of Havana.
We believe that the shoulder season is the best time for Cuba travel. You'll still see a lot of people, but hotel prices will come back down to normal and you'll actually find a place to sit on the beach.
The summer months are a great time to meet Cubans as they are on holidays, but many of them flock to the beaches, making it even more crowded than usual (especially the beaches near Havana).
Also keep in mind that it can be unbearably hot in July & August.
Even though the tourism numbers in Cuba didn't rise as much as they were expected when the Obama administration was freeing up tensions between the two countries, there are still more tourists in Cuba than ever before.
Casa, hotel and restaurant owners are all rushing to expand as more and more people are visiting this Caribbean island paradise. Even if you come in the off-season, don't expect to have all of Cuba to yourself!
We were there in April / May (off-season) and many casas were fully booked, while restaurants and tourist sites were packed.
More Posts About Cuba
Travel Resources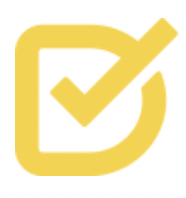 DiscoverCars
Discover Cars searches across all the main car rental sites and finds the best deal. Opt for full insurance coverage for more peace of mind and enjoy the freedom of a car.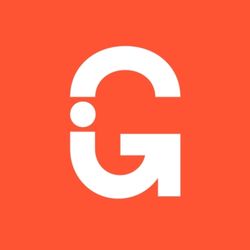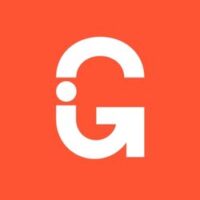 Get-Your-Guide
Our go-to website for booking tours around the world. Get-Your-Guide has a massive library of cool local experiences in almost every country.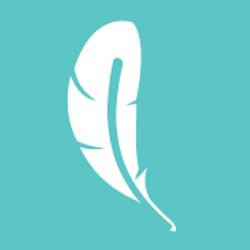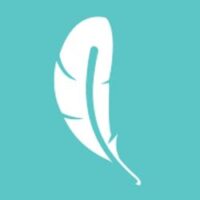 SafetyWing
The best travel insurance for full-time nomads by far. Get awesome rates, and excellent coverage, and sleep easy knowing you're insured against COVID.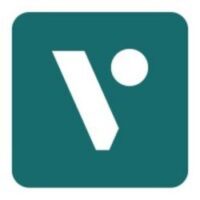 Viator
Another excellent tour booking engine that's better for available tours in the US. Viator also has great local experiences around the world.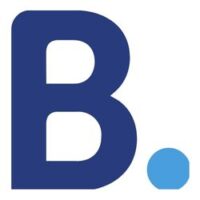 Booking.com
Our top choice for booking hotels and hostels, Booking.com is the easiest-to-use accommodation booking engine and often has the best prices on hotels.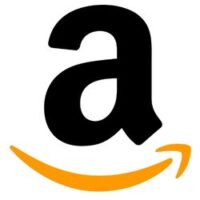 Amazon Gear
Anything from backpacks and luggage, to AirTags and guidebooks, you'll find everything you need for travel on the Amazon store.