Welcome to our Malta Travel Guide. On this page you'll find all of our blog posts about travelling in Malta as well as useful Malta travel tips like the best time to visit, places to go and things to do. We hope that this page will help you plan your trip to Malta.
Malta is a tiny archipelagic nation in the Mediterranean Sea comprising of 3 little islands. With a population of about 475,000 spread across an area of just 316 square kilometres (122 square miles), you may be tricked into thinking that a place this small could easily be seen in just a few days. This is what we were told before we visited, but it simply wasn't true.
There are actually a lot of things to do in Malta spread across the three main islands of Malta, Gozo and tiny Comino. There are plenty of beautiful beaches, medieval towns and coastal walks that could keep you busy for a long time in the country.
Located 80 kilometres (50 miles) south of Italy, 284 kilometres (176 miles) east of Tunisia, and 333 kilometres (207 miles) north of Libya, Malta finds influence from all of its closest neighbours.
Malta was historically a very important base for many conquering powers including Phoenicians and Carthaginians, Romans, Greeks, Arabs, Normans, Aragonese, the famous Knights of St. John, French, and British.
Today its a culmination of this history as found in the cuisine, culture and the architecture.
If anyone tells you that you can easily see all of Malta in just a few days, don't listen. Give this amazing little place at least a week to explore, particularly if you want to see more than just the main island.
Latest Malta Blog Posts
Below you'll find all of our Malta travel posts including the best things to do, where to visit, guides to the different islands and much more. We spent nearly 2 months living in and travelling around Malta and we could've spent longer. We hope that the Malta travel blog posts below will help you plan your own trip to the country and make the most out of visiting Malta.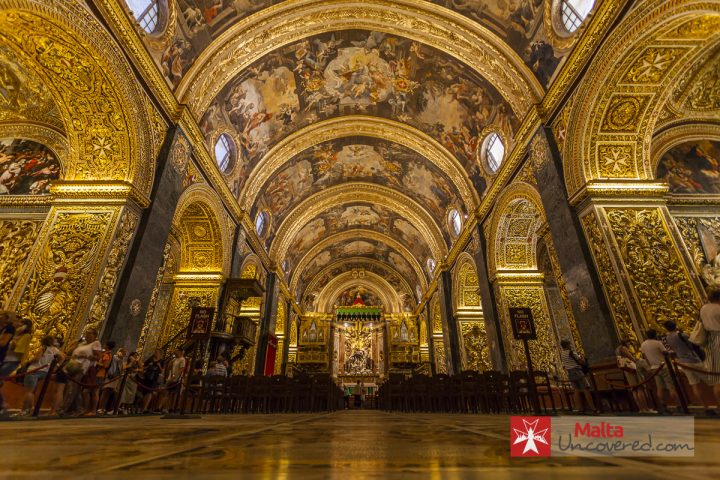 Ever wonder why Malta has always been one of the top European tourist destinations all year round? Are you one ...
When To Travel To Malta
The Best Time To Visit: May-June & September-October
High Season: July – August
Low Season: November – March
April – June (spring), July – August (summer), September – October (fall), November – March (winter)
You can really visit Malta at any time. We visited in the shoulder season from the end of March until the end of May and we had great weather. When the sun was shining, it was very hot, and on cloudy days we needed a light sweater or wind breaker.In the dead of winter, temperatures average lows of 13°C and highs of 16°C, while in the middle of summer, it's not unusual for the mercury to break the 40°C mark. Summer heat can be oppressive and most locals head straight for the beaches or out on the water at these times.The absolute best time to visit Malta for weather is in the fall (September – October), when the weather cools, the sea is still warm from the summer heat and some of the crowds have left. The second best time is Spring (May – June). The sea is a bit cooler and hasn't warmed up yet during the spring, but it's still swimmable and the weather isn't too hot.
July and August is the peak season, but it can also be uncomfortably hot in Malta at this time. This is also the time that Europe and the Maltese are typically on holidays, meaning that the country can be extremely crowded (particularly the beaches). But this is also the season for many festivals, concerts and events, so it's still a great time to visit.
More Posts About Malta
Travel Resources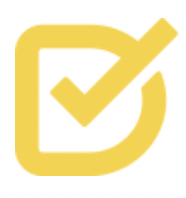 DiscoverCars
Discover Cars searches across all the main car rental sites and finds the best deal. Opt for full insurance coverage for more peace of mind and enjoy the freedom of a car.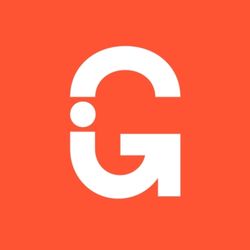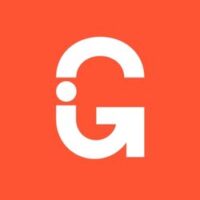 Get-Your-Guide
Our go-to website for booking tours around the world. Get-Your-Guide has a massive library of cool local experiences in almost every country.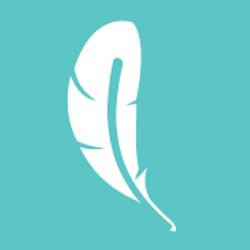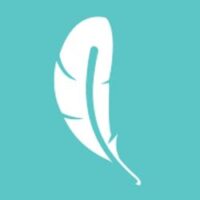 SafetyWing
The best travel insurance for full-time nomads by far. Get awesome rates, and excellent coverage, and sleep easy knowing you're insured against COVID.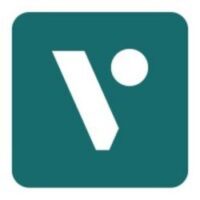 Viator
Another excellent tour booking engine that's better for available tours in the US. Viator also has great local experiences around the world.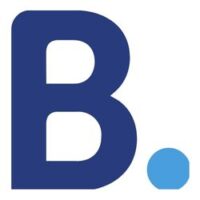 Booking.com
Our top choice for booking hotels and hostels, Booking.com is the easiest-to-use accommodation booking engine and often has the best prices on hotels.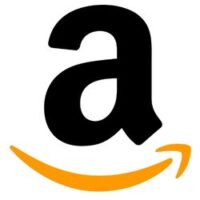 Amazon Gear
Anything from backpacks and luggage, to AirTags and guidebooks, you'll find everything you need for travel on the Amazon store.