About Malawi
Malawi is often said to be the "Africa for Beginners". A small, quaint, lovely lakeside nation. While many find the people here to be very friendly, recent overdevelopment on the shores of the famous lake threatens the pristine nature of one of the world's most beautiful bodies of water.
Malawi is an enchanting country in Southeast Africa, marked by gorgeous landscapes and a friendly population that welcomes travelers from all around the world.
From the majestic Mount Mulanje to the vast plains of Liwonde National Park, Malawi offers an incredible range of activities, sights, and experiences. Whether you're looking for a relaxing beach holiday or an action-packed safari adventure, Malawi has something to offer everyone.
We spent close to one month in Malawi on the shores of Lake Nyasa (or, Lake Malawi) in Cape Maclear and Monkey Bay. The highlight, however, was probably the hiking around the Zomba Plateau with our local guide.
A great way to start exploring the country is to take a road trip through the Southern Highlands. On your journey, you'll pass by stunning views of tea plantations and distant mountain ranges while enjoying some of Malawi's tastiest cuisine.
Don't forget to visit one of the many local markets where you can sample fresh fruits and vegetables, grab some street food, or even buy traditional crafts from local artisans.
Latest Malawi Blog Posts
Below you'll find all of our posts about Malawi Travel including our own personal adventures in the country as well as some useful travel tips. Malawi is a unique country based around one of the most beautiful lakes in Africa. Here you can learn all about it.
When To Travel To Malawi
Best Time To Visit Malawi: May-October
The absolute best time to travel to Malawi is during the dryest months of the year between May and October. This is also when the weather is a little bit cooler, but the land is still green and lush with crisp but comfortable nighttime temperatures of around 18°C (64°F).
We love visiting Africa around this time as there's less rainfall, meaning clearer skies and easier hiking, but also better wildlife viewing as the animals tend to congregate around whatever remaining waterholes aren't dried up, making them easier to find.
The country begins warming up around September and the wet season officially starts in November and runs through April. Usually, the rainiest months are December, January, and February.
While some months are definitely "better" than others for Malawi travel, you can technically visit year-round as the varied landscapes in the country mean that there are significant regional weather variations.
For example, the lower-lying lake area is warmer all year round, while the highlands typically stay pretty cool in the day with cooler evenings, bordering on cold in the winter.
More Posts About Malawi
Travel Resources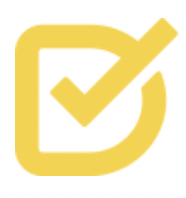 DiscoverCars
Discover Cars searches across all the main car rental sites and finds the best deal. Opt for full insurance coverage for more peace of mind and enjoy the freedom of a car.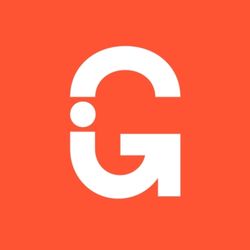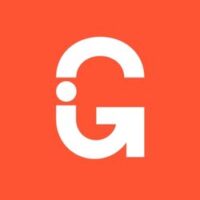 Get-Your-Guide
Our go-to website for booking tours around the world. Get-Your-Guide has a massive library of cool local experiences in almost every country.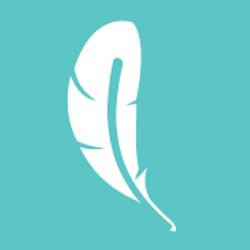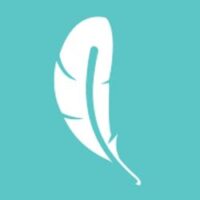 SafetyWing
The best travel insurance for full-time nomads by far. Get awesome rates, and excellent coverage, and sleep easy knowing you're insured against COVID.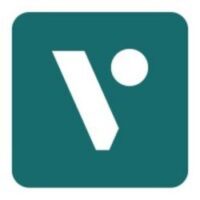 Viator
Another excellent tour booking engine that's better for available tours in the US. Viator also has great local experiences around the world.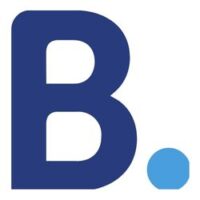 Booking.com
Our top choice for booking hotels and hostels, Booking.com is the easiest-to-use accommodation booking engine and often has the best prices on hotels.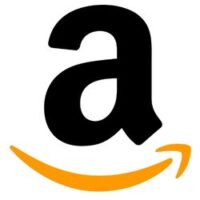 Amazon Gear
Anything from backpacks and luggage, to AirTags and guidebooks, you'll find everything you need for travel on the Amazon store.