Southeast Asia is still budget backpacker's territory, where voluntarily homeless souls wander the endless coastlines, trek through the dense jungles and indulge in the delicious cuisines. A trip through Southeast Asia is often a right of passage into the big wide world of travel and makes for a great first, or one-hundred-and-first trip. Some people mistakenly think of Southeast Asia as being overly touristed, but this is a generalization. Sure, many places in this region can be crowded during high-season but not everywhere is a party. You can still find a piece of Southeast Asia for yourself, a piece that will stay in your heart and a piece that will give you an understanding of why this fascinating place is so frequently visited. Here is our list of 10 Reasons To Travel To Southeast Asia and although full moon parties, beach bars and popular beaches may be on this list for many, we will try to name some of the lesser known reasons that can really make a trip to this enchanting land special.
1. The People. Of course the smiling faces, famous throughout the travel world, come up at the top of this list. Those smiles that come straight from the heart of the locals can warm the soul of any visitor to this region. Nowhere else on the planet will you see so many people waving and greeting you as you pass by. The famous smiles of the Thai people can be found in every country in Southeast Asia and their heartfelt welcomes will be the first thing you remember when looking back on your trip.
2. Ease of travel. Southeast Asia is a backpacker's mecca and for good reason. Booking transportation in many of the countries here is easier than in Western countries. With a travel agent on every corner in big cities, cheap flights that easily connect all the major destinations and boat and bus combos that can get you to your favorite island with one ticket, getting around in Southeast Asia is pretty straight forward, even for the most novice of traveller.
3. Getting "off the beaten path". This is a part of Southeast Asia that many people overlook or miss completely by assuming that the tourist trail is the only trail. Backpackers often have a heart for exploration and this sense of wanderlust will often find them in places where few other travellers go. There are still hidden coves and undiscovered villages waiting to be discovered in Thailand, let alone lesser visited countries like Myanmar and the Philippines. Put your guidebook on the back-burner for a bit and make your own trail.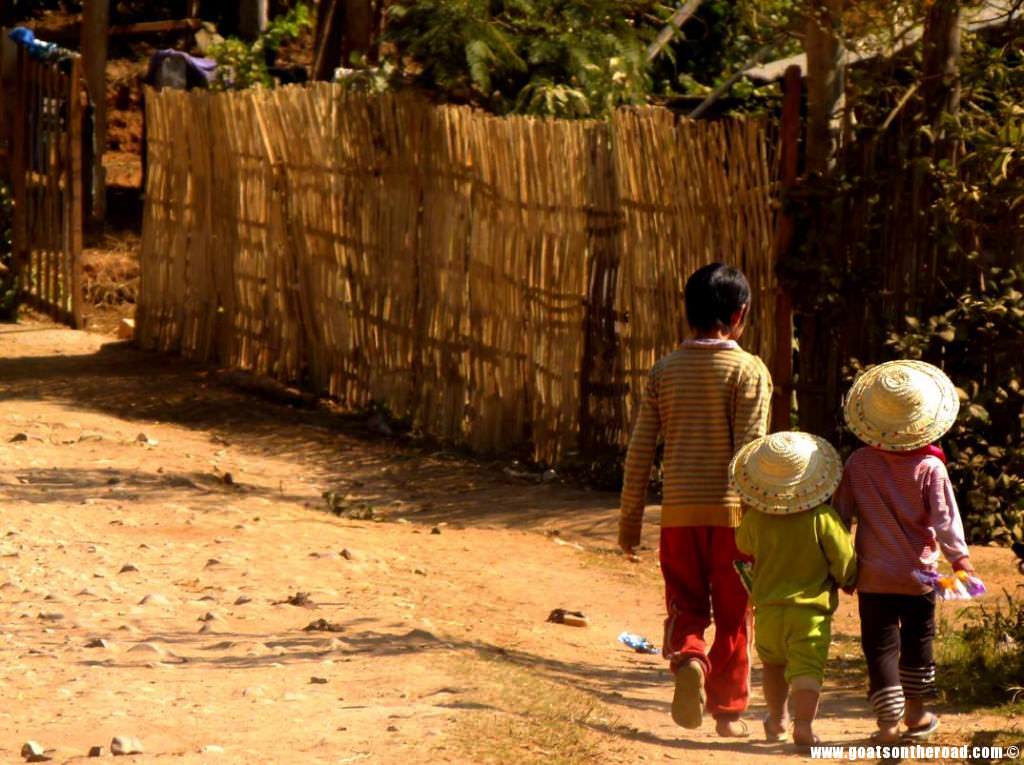 4. The cost. Okay, so the days of $2 huts on the beach may be gone, but Southeast Asia is still one of the world's most cost efficient places to travel. Delicious meals for little more than a dollar, beautiful huts on the beach for $10/night, entrance fees to temples, payas and pagodas are still of excellent value and transportation here is often cheaper than anywhere else in the world. Sure it may not be the $5 dollar a day destination that it was 15 years ago, but Southeast Asia is still great value for money.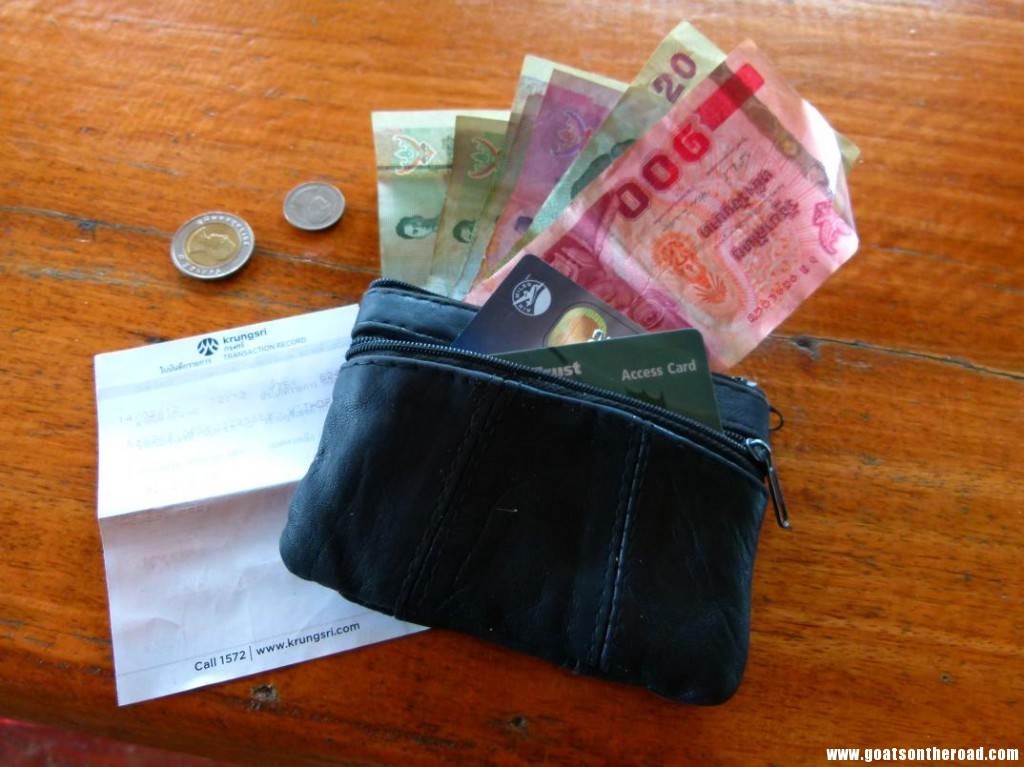 5. The Beaches. Of course the soft powdery sands and alluring blue waters make their way onto this list. Most people who travel to Southeast Asia have sunbathing in mind so it's no surprise that the beaches are a reason to travel here. Don't make the mistake of thinking that all of the best beaches are already overdeveloped. There is over 100,000 kilometers of coastline fringed with white sand beaches here and most of them have yet to be discovered! Hire a boat and do some exploring, live out your castaway fantasies in Southeast Asia where every island is surrounded by a hundred more.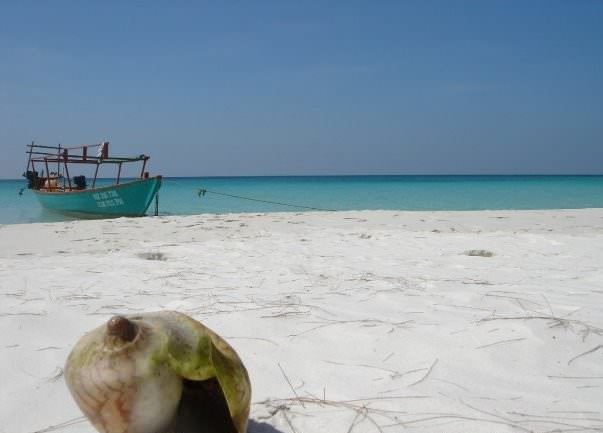 6. Types of transportation. There are few places in the world with such an interesting array of ways to get from point A to B. Jeepneys, ox-carts, tuk-tuks, motos, scooters, jeep willies, trains, pickups, long tail boats, pontoon boats, ferries, rice barges… the list goes on and on. Making your way from one place to another in Southeast Asia is never boring and you're likely to meet some very nice locals along the way. Don't be afraid to hop on a rickety tractor and cross a death-defying bridge to get to your guesthouse. It's likely that these experiences will become the stories that you tell loved ones upon your return home.
7. The Food. There is a lot more to Southeast Asian cuisine than pad thai and although the famous Thai dish is tasty, there are many other delicious options on the menus in this part of the world. The flavors of lemongrass, lime, coconut and regional spices combine on the palate to create a truly memorable dining experience. Try roti chennai in Malaysia, chicken satay in Indonesia, mee hoon in Singapore, phu in Vietnam, pancit bihon or chicken adobo in the Philippines and the amazing hot-pot soups in Laos and Cambodia. Southeast Asia is a foodie's delight and a great place to get your taste buds tingling!
8. The Jungles. Not all of Southeast Asia's untouched paradises lie on its coastline. The jungles of Borneo and Sumatra are the adventure traveller's dream destinations. Hike through this thick humid expanse of tropical overgrowth and spot thousands of types of birds, monkeys, insects and best of all, orangutans! Camping next to a rushing river, talking to your local guide about his laid back lifestyle and gazing up at the stars at night will likely be one of the highlights of your trip. Don't miss the jungles of Southeast Asia.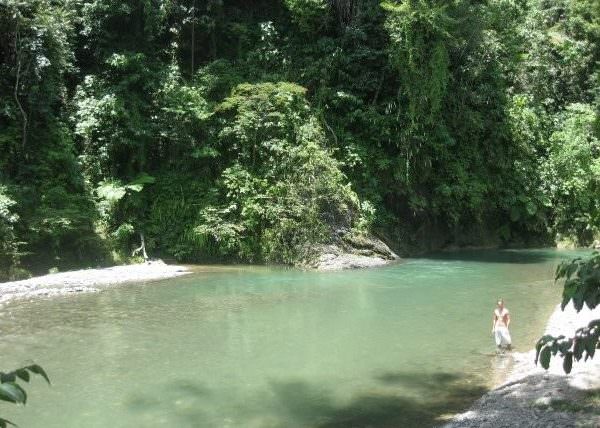 9. The Diving & Snorkelling. Southeast Asia has plenty to offer visitors on land, but there is a whole new world awaiting those with the desire to dip below the surface of the sea. Stunning coral reefs, ominous caves and a plethora of sea life that is bound to impress even the most experienced of divers. Southeast Asia boasts some of our planet's most captivating underwater paradises, most of which can be seen with just a snorkel and a mask. Spot whale sharks in the Philippines, turtles in Thailand, sharks and rays off the coast of Borneo and see colors you never knew existed within the brilliant reefs of Indonesia. This is a place where you must don a mask and fins to witness beauty that is simply unparalleled on land.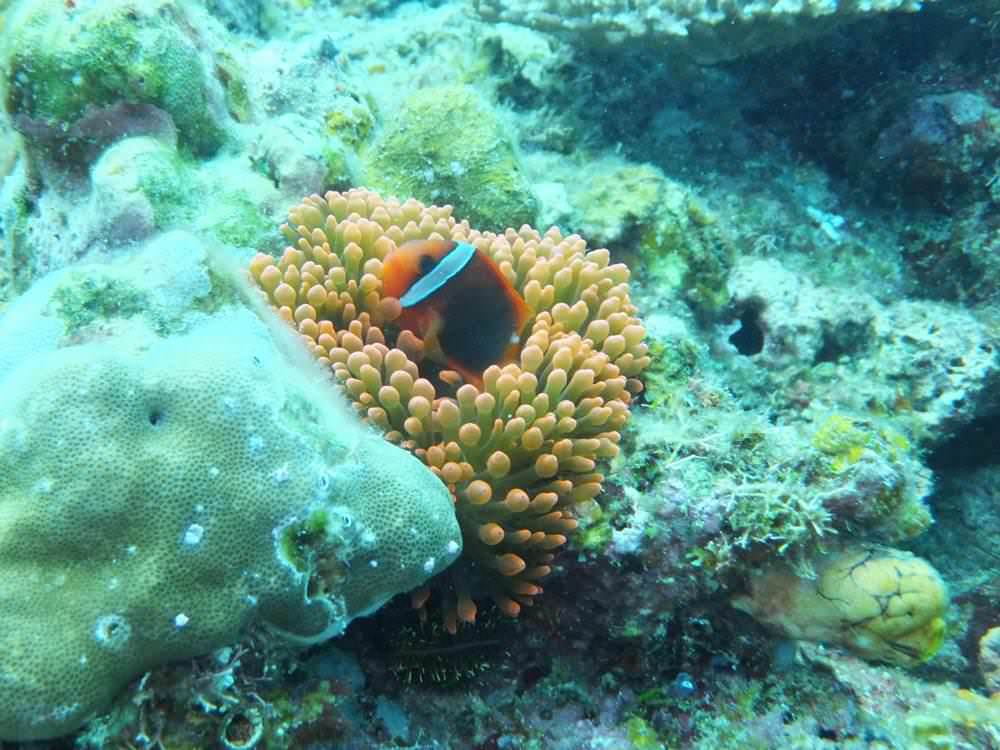 10. The wildlife. Many people don't think of wildlife when they think of Southeast Asia. Aside from Africa, Southeast Asia has some of the most interesting creatures to be found on our planet, many of which are completely endemic to this region. Here you can spot Komodo Dragons that still hunt like it's the Triassic era. You can trek through the jungle and seek out adorable bug-eyed tarsiers high in the treetops. You can wake up to a monkey sleeping in your hammock, stumble past monitor lizards outside of your beach hut and of course, snorkel or dive with whale sharks and rays. Southeast Asia is a great animal lovers' destination and your camera will thank you when you take it into the jungles or seas in this region of the world.
So that's our list of 10 reasons to travel to Southeast Asia and it is also a list of our favorite things about Southeast Asia. There are far more than 10 reasons why we love this part of the world and once you travel here, you will see how hard it is to narrow a list like this down to 10. We've returned to Southeast Asia 6 times and have spent over a year and a half here. We have found places where we could live, and we have seen places where we can't believe people can live. It's a place where you can dive into completely different cultures and still feel comfortable. A place which exudes an exotic vibe while still feeling a bit like home. English is widely spoken here, so you can communicate with the locals and get a real feel for their way of life. Southeast Asia is a great place for backpacking beginners, but a place where the veterans always love to return to. So pack your bags, hit the road and get lost in Southeast Asia… it's waiting for you.
Like it? Pin it! 🙂