Portugal
From the colorful capital of Lisbon to the beaches of the Algarve and the mountains in the North, Portugal has it all.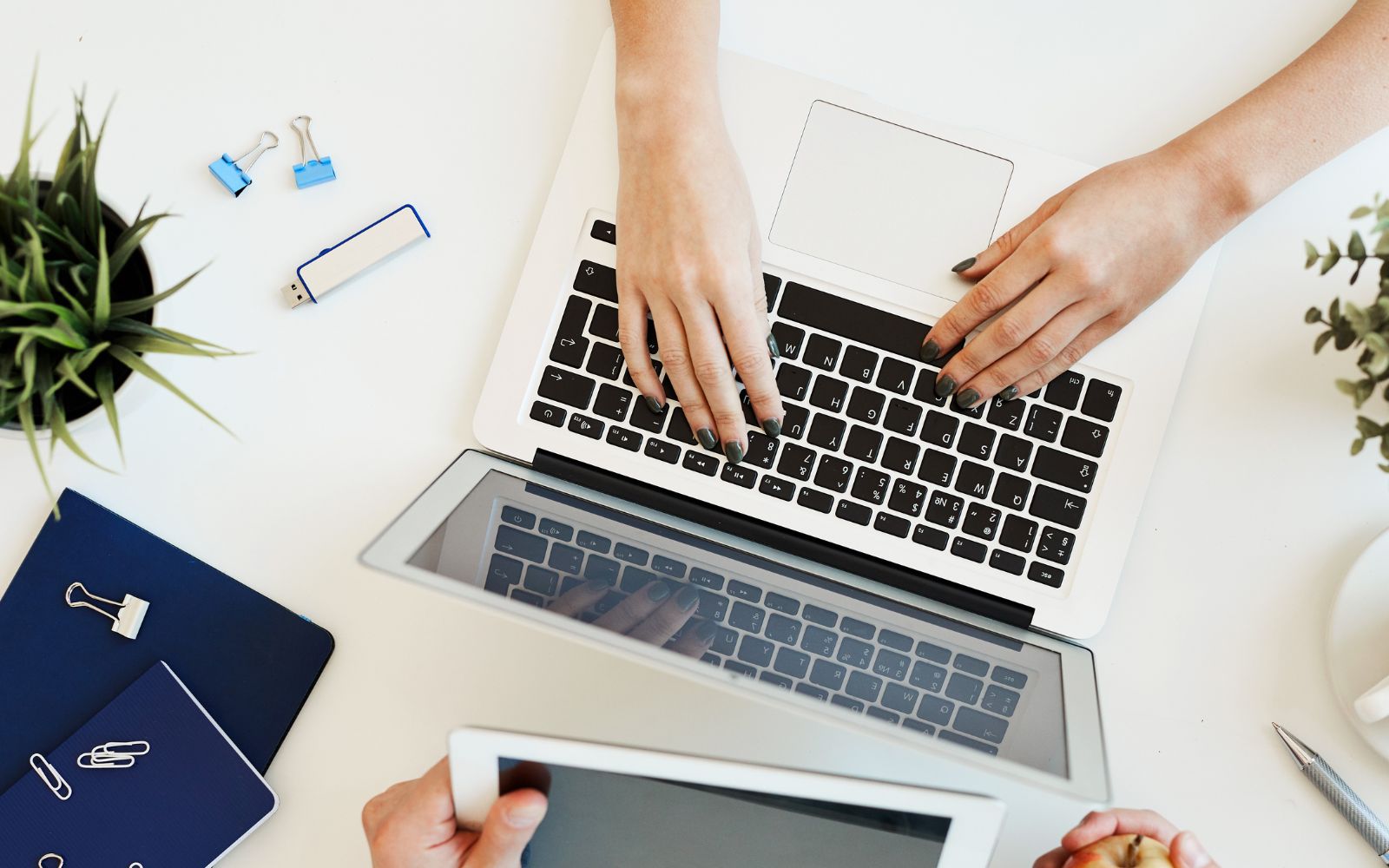 Welcome to this comprehensive guide to the best coworking spaces in Lisbon. In recent years, Lisbon has cemented its reputation as one of the best cities in the world for digital nomads. It has amazing weather, great food, an abundance of bars and cafes, heaps of culture, and reasonable prices (compared with other Western European ...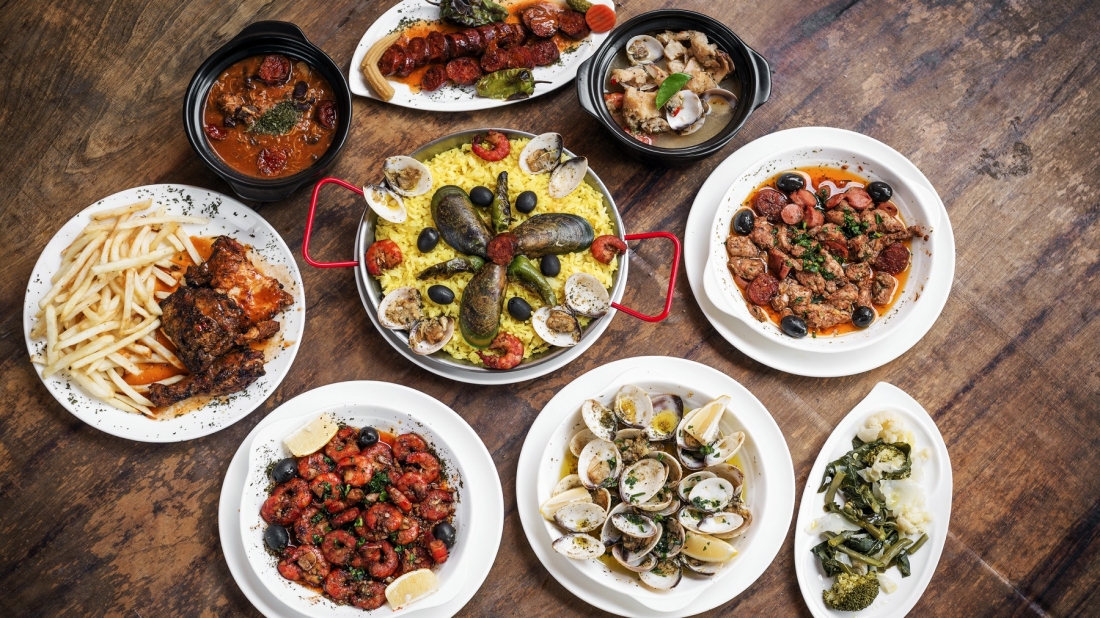 The sheer variety and quality of Portuguese foods is astounding. In this article, I'll focus on traditional Portuguese foods to give you an idea about the new taste sensations you can expect when traveling in Portugal. I'm Portuguese heritage and have been living in Portugal since 2019. Before I moved to Portugal, I thought I ...
Lisbon is arguably one of the best places in Europe to live as a digital nomad. The city is rich in culture and history and has a lot to offer to both tourists and remote workers. I've spent several months living in Lisbon as a digital nomad on two separate occasions, and it was an ...