Portugal
From the colorful capital of Lisbon to the beaches of the Algarve and the mountains in the North, Portugal has it all.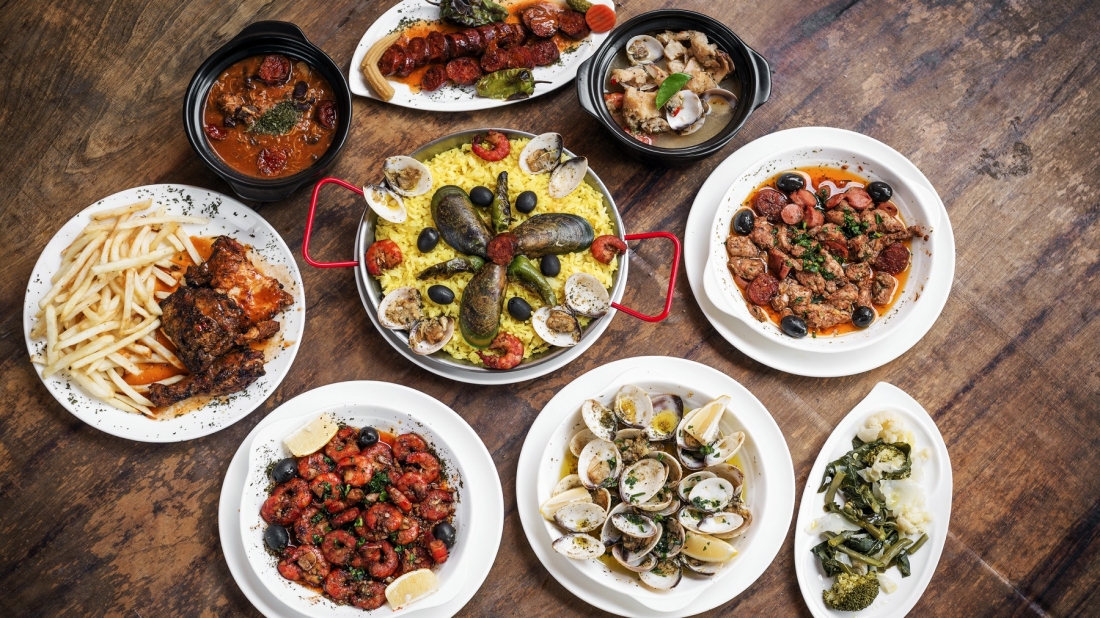 Trying new foods is all part and parcel of the experience of traveling. Exploring new culinary styles, sampling seasonal produce, and visiting local restaurants helps you immerse yourself in the culture of the place you're visiting. In this article, I'll focus on traditional Portuguese foods to give you an idea about the new taste sensations ...
Lisbon is arguably one of the best places in Europe to live as a digital nomad. The city is rich in culture and history and has a lot to offer to both tourists and remote workers. I've spent several months living in Lisbon as a digital nomad on two separate occasions, and it was an ...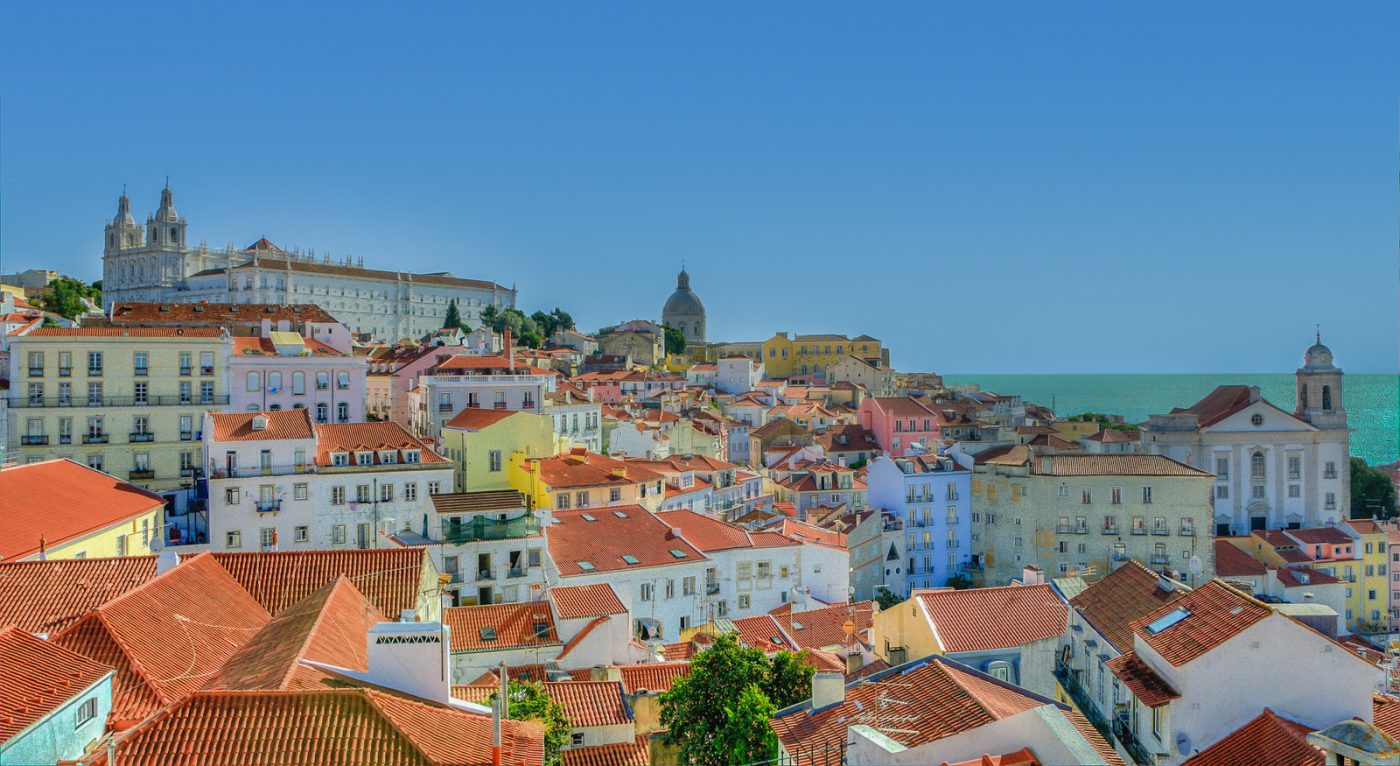 Deciding the best place to stay in Lisbon isn't actually that difficult. Depending on what you're looking for during your stay in the vibrant Portuguese capital, you'll either want to be in the history rich Baixa and Chiado areas, or the nightlife lover's Bairro Alto. Really, the best place to stay in Lisbon depends on ...