There are so many reasons why we love Africa that it is hard to narrow it down to just 10. Africa is a continent like no other on this planet. The cradle of civilization, the birthplace of mankind and the origin of all species, this is truly where it all began.
While backpacking around Africa you can witness the architecture, culture and history with all of your senses. The smell of Swahili cuisine, the sound of the amazing music, the colourful clothing seen throughout the continent, the feeling you get when you spot a lion on safari and the taste of fresh seafood. These are all reasons why we love Africa.
It's a backpacker's dream destination. It's a place that stays in your heart forever. Here are 10 reasons why we love it and will always love it.
(Keep in mind that this list is subject to personal opinion and is strictly referring to the Southern and Eastern regions of the continent.)
1. Safaris. There's a great quote that pretty much sums up safaris. It says: "Everything in Africa bites, but the safari bug is worst of all." The safari really is the highlight of Africa, we absolutely loved going out and spotting the animals! If you're there for a long time, try to do as many as possible and remember that some of the best animal experiences happen in the less visited parks.
2. Types Of Travellers. If you've travelled around SouthEast Asia, you know that the types of travellers that surround you can really affect your journey. Having topless girls running around islands within a conservative culture can really ruin an outing. Trying to enjoy the serenity of a temple while hordes of tour buses pull up and descend on the place like locust isn't exactly the historical experience one travels thousands of miles for.
But Africa is just right. Everyone, young and old, seems to be there for an adventure. To find something only Africa has to offer and because of this, the conversations around the hostel tables seem to be more enjoyable.
3. The Beaches. Not to many people are aware of the plethora of white sand that fringes this wild coastline. Make no mistake, the beaches in Northern Mozambique, Tanzania and Kenya are likely to blow any SouthEast Asian beach out of the water. We've seen some amazing beaches in our day, but the ones seen in the Quirimbas Archipelago in Mozambique are stunning. Pure white powdery sands, crystal clear blue water, amazing coral and fish life and best of all, you're likely to have the place all to yourself. Africa is a hidden gem for beach bummers and should never be overlooked when planning a beach holiday.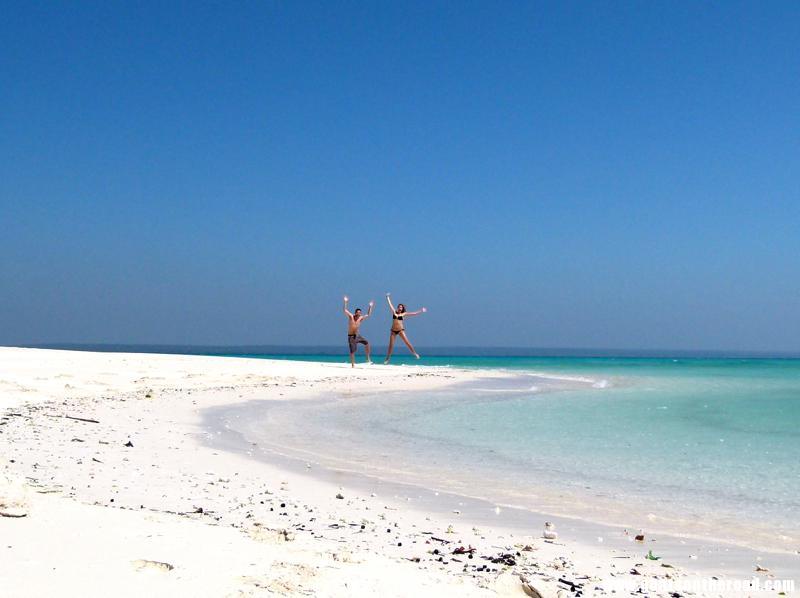 4. The Natural Beauty On Land. Whether it's stunning drives along South Africa's wild coastline, Baobab trees, sheer cliffs, awe-inspiring falls or the enormous great plains; Africa is one of the most geographically diverse and visually stunning continents on our planet.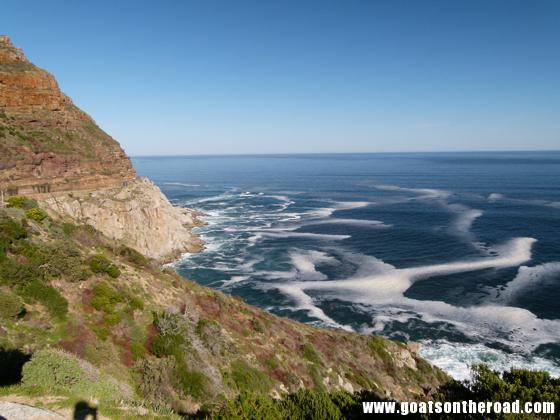 5.The Diving. It's not widely known that Africa boasts some of the most spectacular dive sites in the world but make no mistake, the natural beauty and plethora of wildlife found on land is put to shame by the treasures that can be discovered under water. Massive underwater caves and canals and stunning coral make up the ocean floor. But just like above the surface, the animals are what make this place so spectacular and the sea life in Africa is no exception.
I actually dove with Humpback Whales, Manta Rays & dolphins. It's also possible to see Whale Sharks, Raggy-Toothed Sharks, Great White Sharks and basically every large sea creature you can think of. Everything's bigger in Africa and the diving here is truly world-class.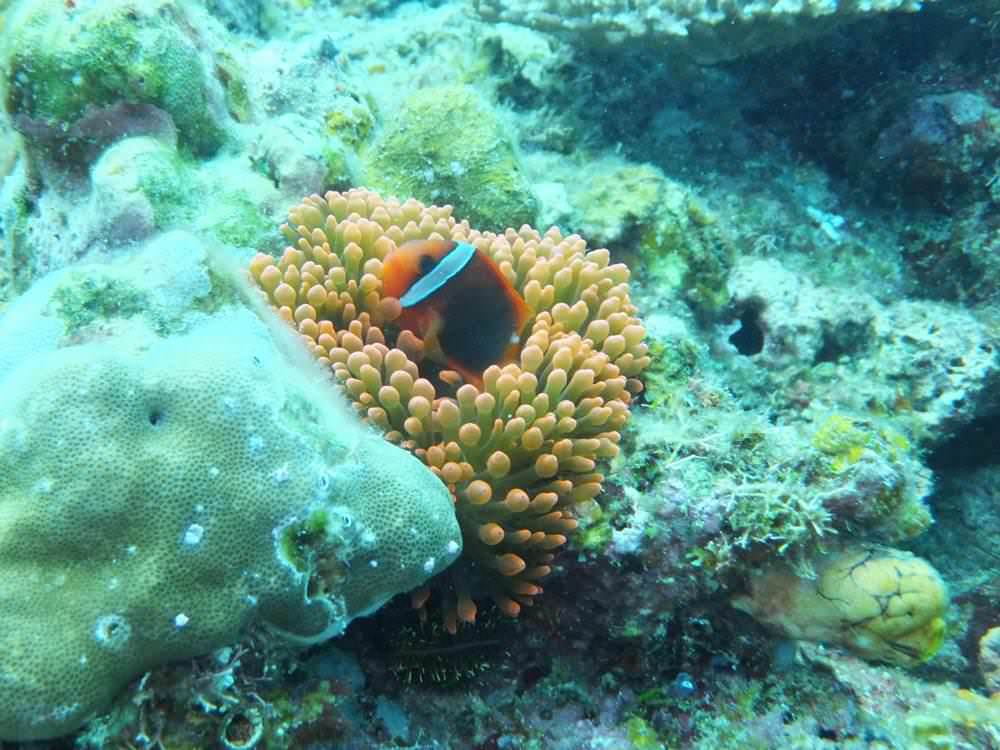 6.The Music. Travelling around Africa you're likely to feel like your travelling to a theme song. Everywhere you go there's the familiar drums and choral singing voices that one would expect from this rhythmically gifted continent. It quickly becomes evident that the African people use their mesmerizing musical skills to get through many of their hardships.
7. The Vibe. Referring to the general feeling you get while you're in Africa. The African vibe is an incredibly palpable sensation of being somewhere exotic. The other nine items on this list simply add to this unquenchable thirst for adventure that one gets when landing on this remarkable continent. This is where life began, this is where civilization was born and you can feel it as sure as the beat of drums.
8. The Tribes. There are not many places left in the world where age-old tribes and traditions still play out, virtually unchanged over the millenia. Seeing Masai warriors, decked out in beads and tribal garb, holding spears and machetes is an incredible sight and one not soon to be forgotten by foreign visitors.
9. The Sunsets. Travelling the world for nearly three years, we've seen some amazing sunsets, but there's something in the sky in Africa that puts it on a whole new level. Watching the exquisite reds, pinks, oranges and yellows, mix on the enormous canvas blue sky above the great plains of Africa is a sight worth travelling here for. It's simply astonishing.
10. The Colors. Yes of course the colors of the sky are part of what makes up the colors of Africa. But some of the most enchanting colors of this great land are the ones in the land itself. The rust red dirt that defines the continent and paints the faces of its people. The alluring blues and greens of the stunning waters along the shoreline. And of course the multicolored clothing of the locals, a rainbow of eye-popping colors, set against their dark skin is truly beautiful and it's these clothes that bring out the true colors of Africa.
That's our list of 10 reasons why we love Africa. It's a place that stays in your heart for so many more reasons than the ones listed above. If you read this and have any to add, feel free to comment below and maybe we will add your suggestion to the list. Just remember that Africa isn't all songs, sand, sunsets and safaris. Check out 10 Downsides To African Travel to get a comprehensive list of things to expect when visiting the continent.
"The darkest thing about Africa has always been our ignorance of it."
~ George Kimble ~
Disclaimer:Goats On The Road is an Amazon Associate and also an affiliate for some other retailers. This means we earn commissions if you click links on our blog and purchase from those retailers.