After 5 incredible months of living in Grenada, we have moved on. Even though it was a very emotional goodbye last year, in a way, it was harder to leave this year because we were that much more attached to the people, the pets and our life there.
But, we're travellers and our feet get itchy! The time had come for us to move on and explore other parts of our world. We were sad to go, but thinking that we'll be returning to our favourite island in about 6 months made it that much easier to leave.
*Note, to see what we got up to while living in Grenada for 5 months, check out our Grenada Travel Guide. And, have a look at all of the things to do in Grenada.
If you're looking for an accommodation option on the island, check out Mount Cinnamon Grenada – an incredible boutique hotel!
Here's what 5 months of living in Grenada looked like 🙂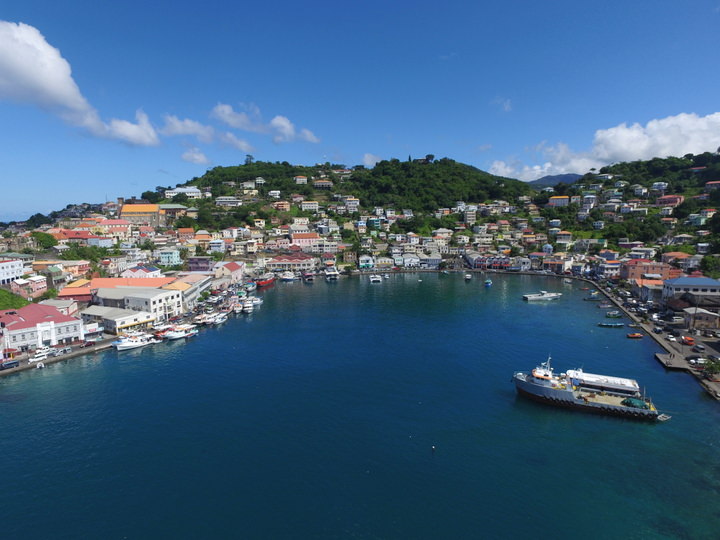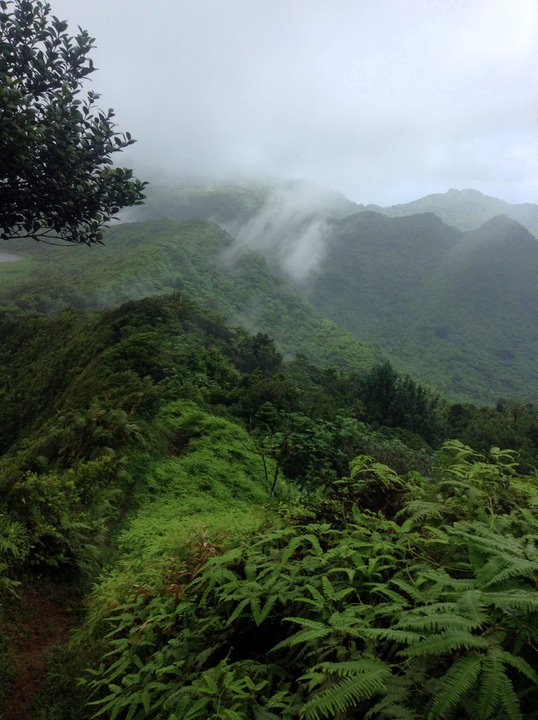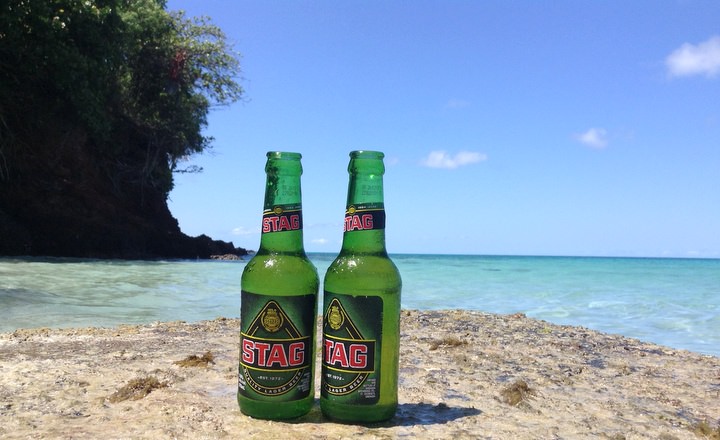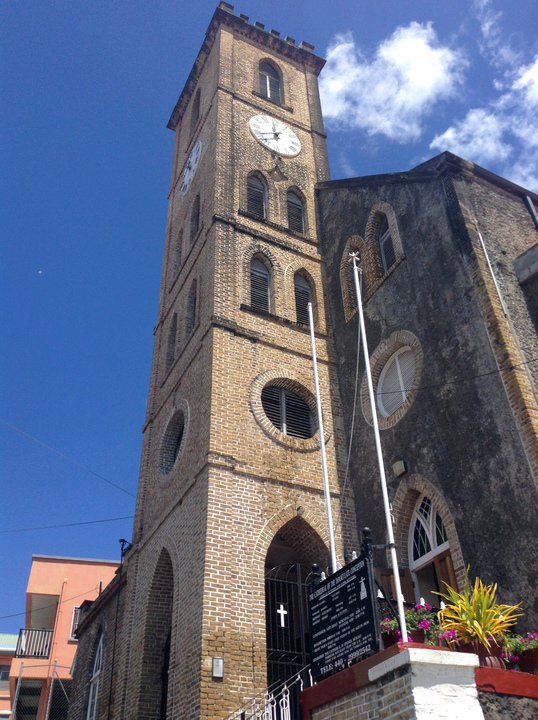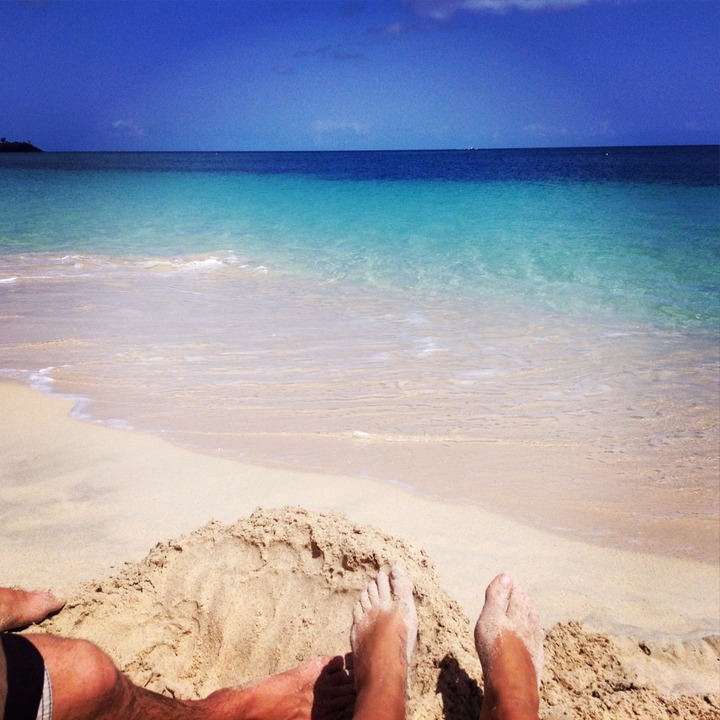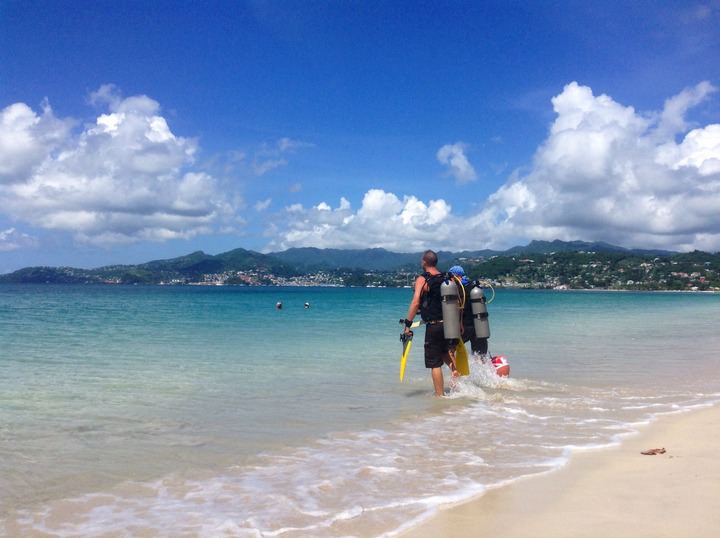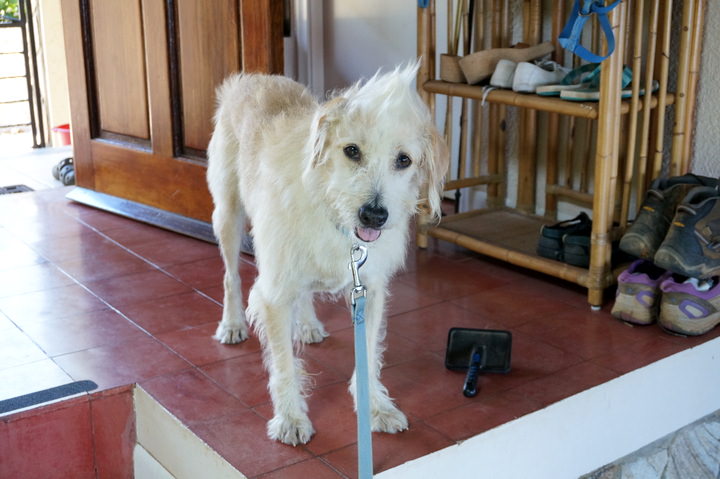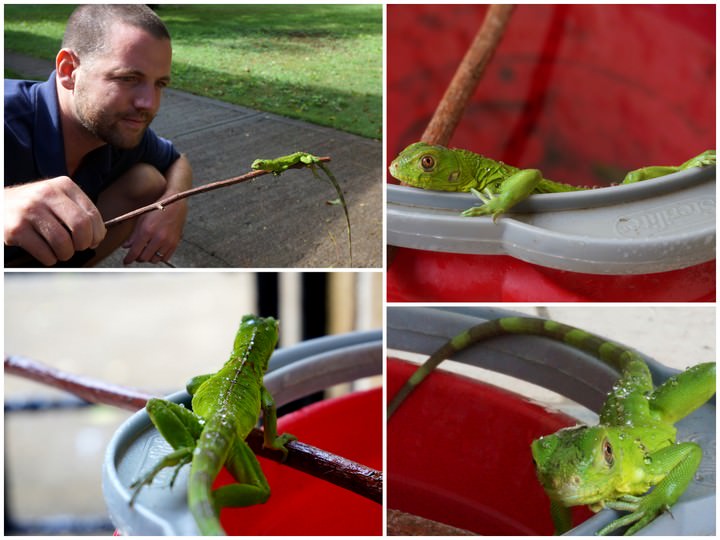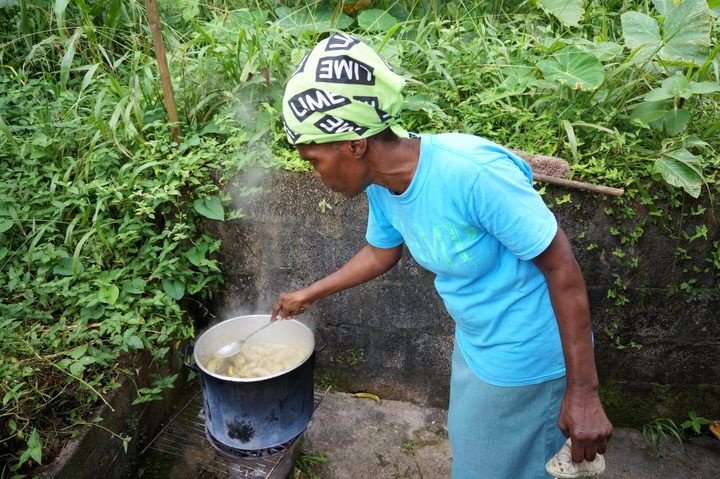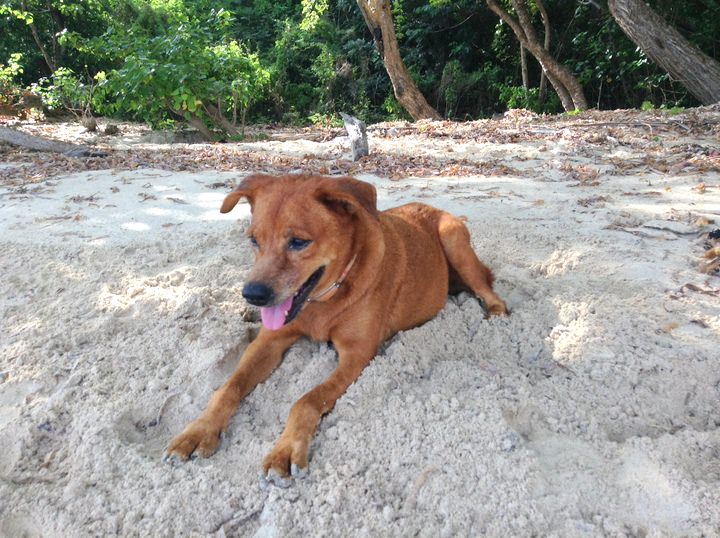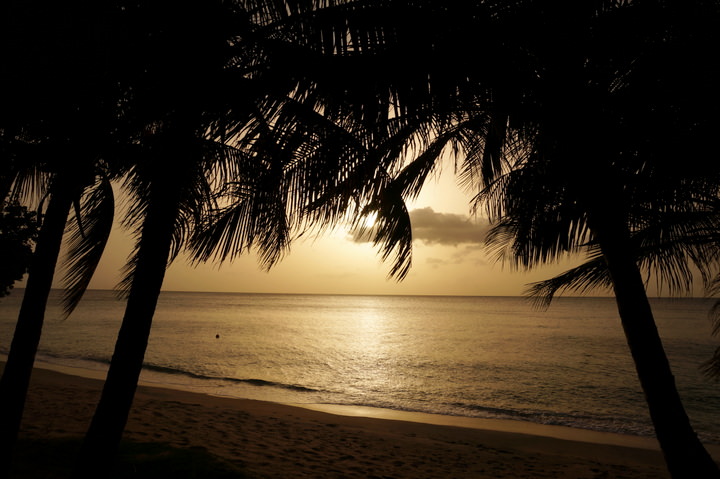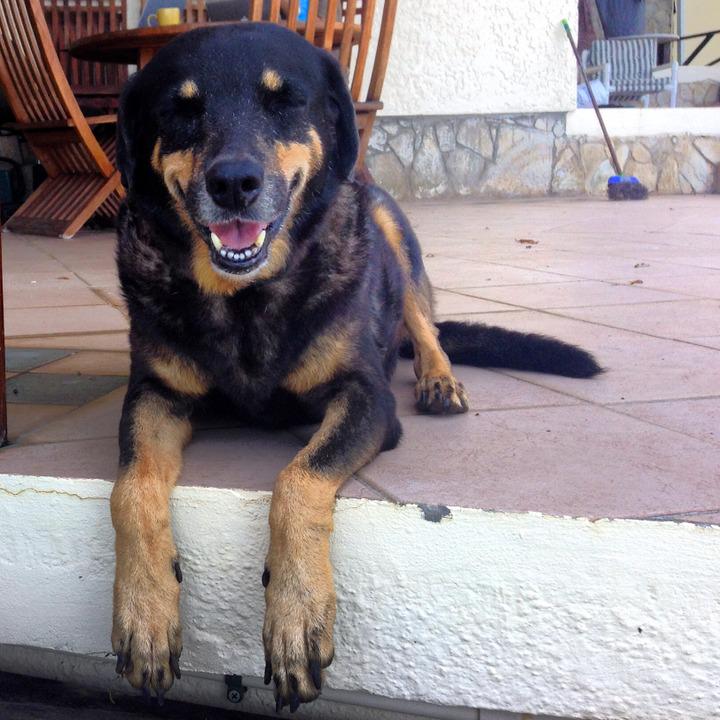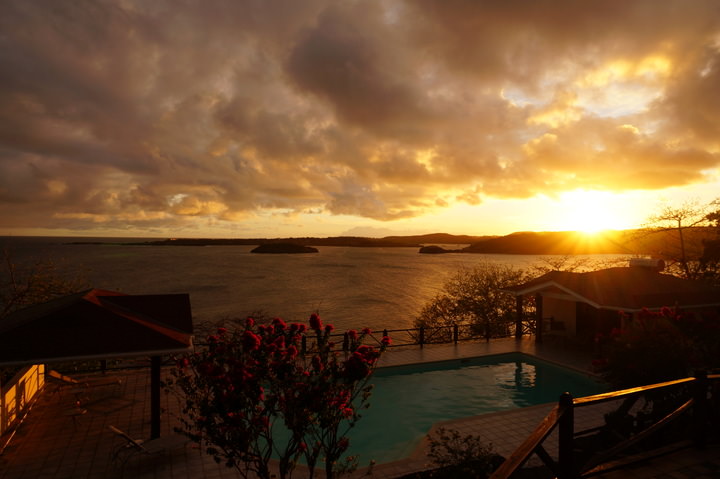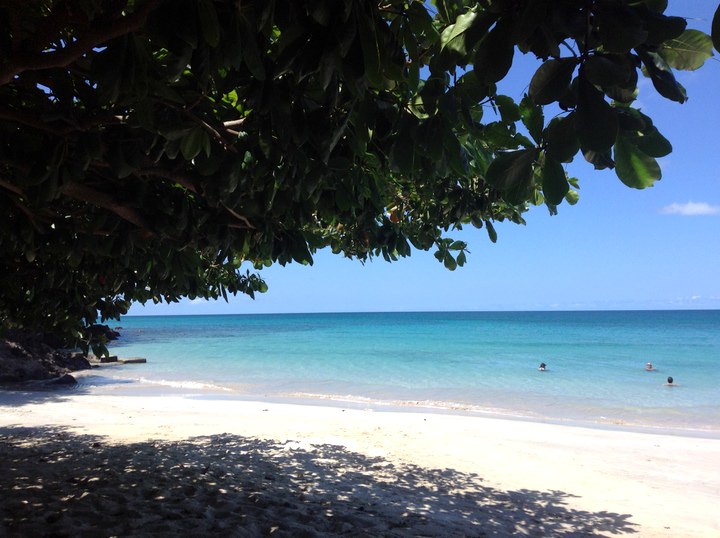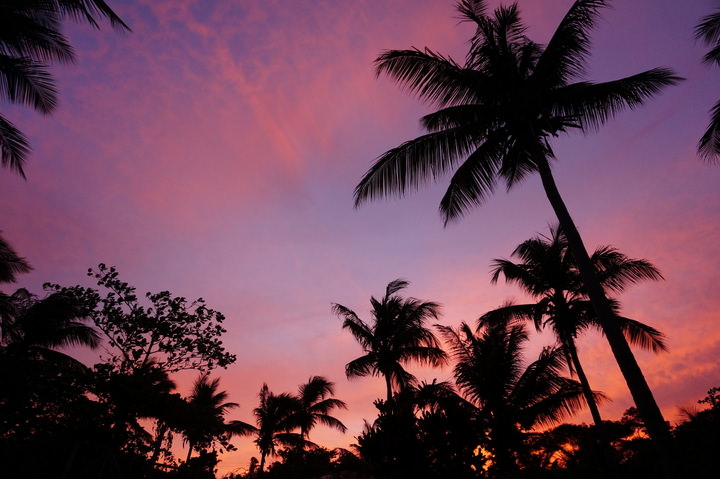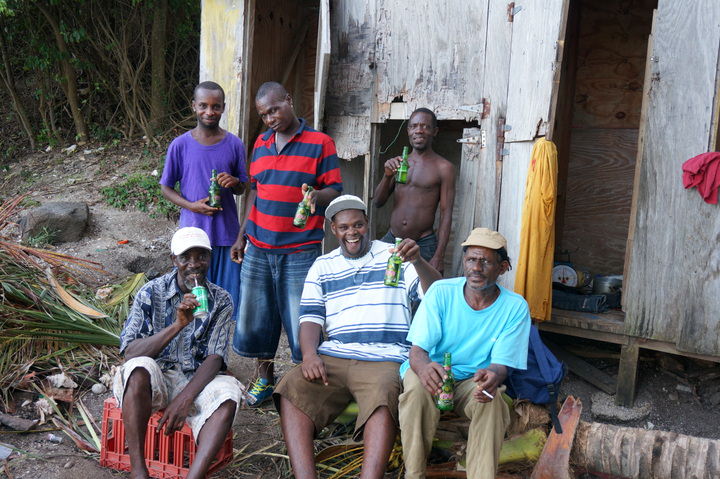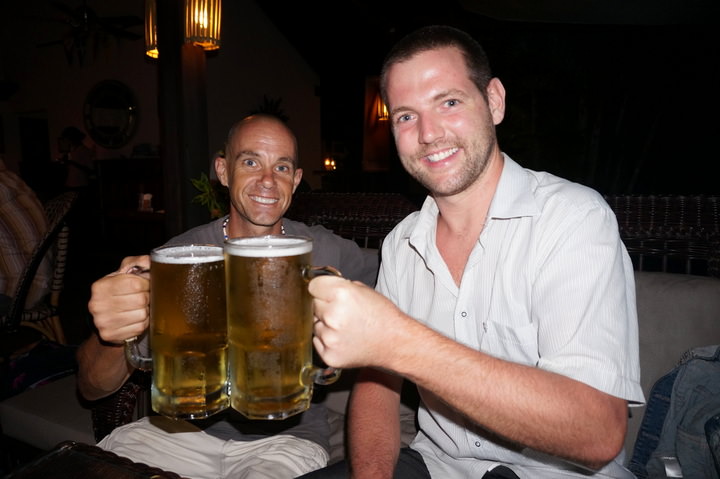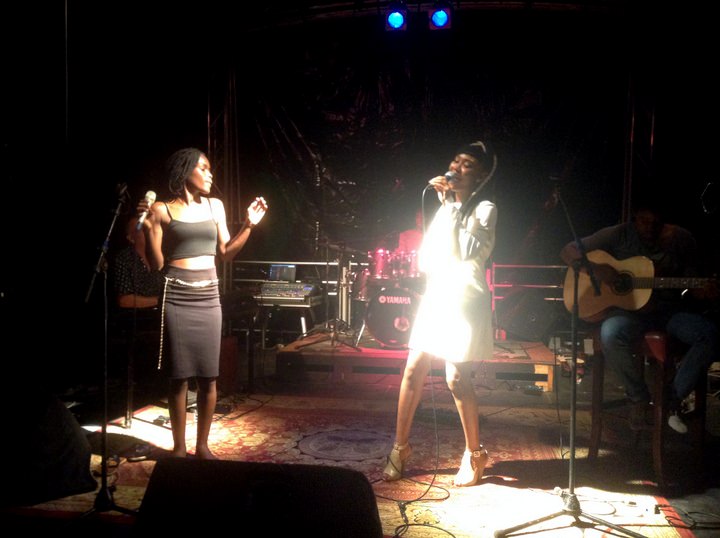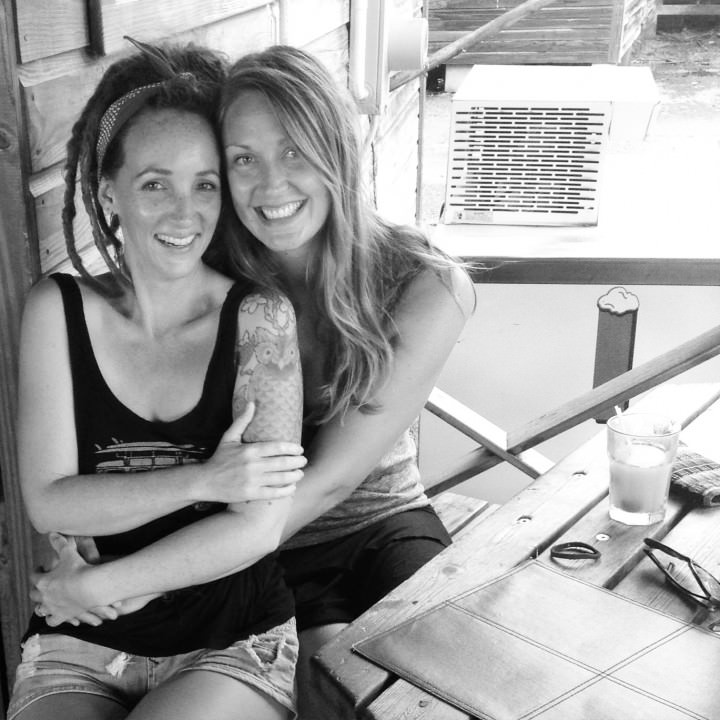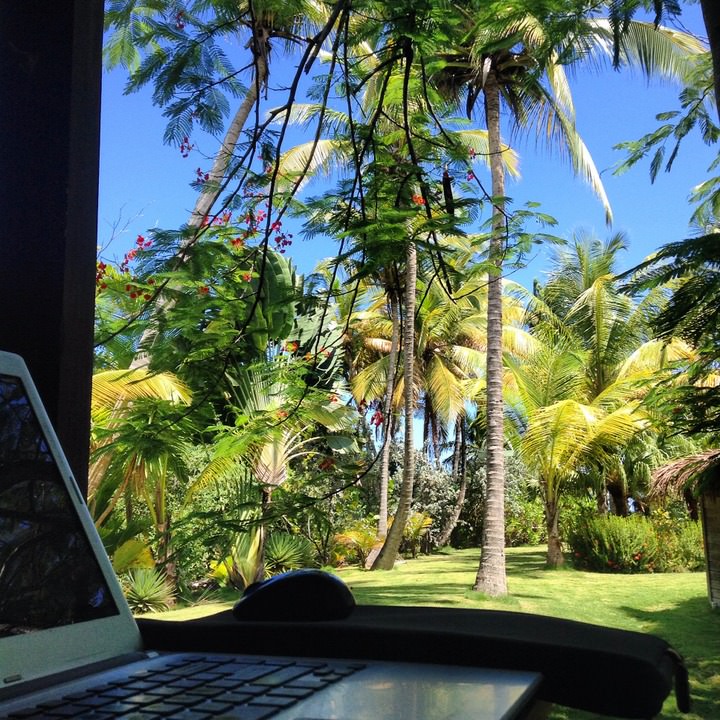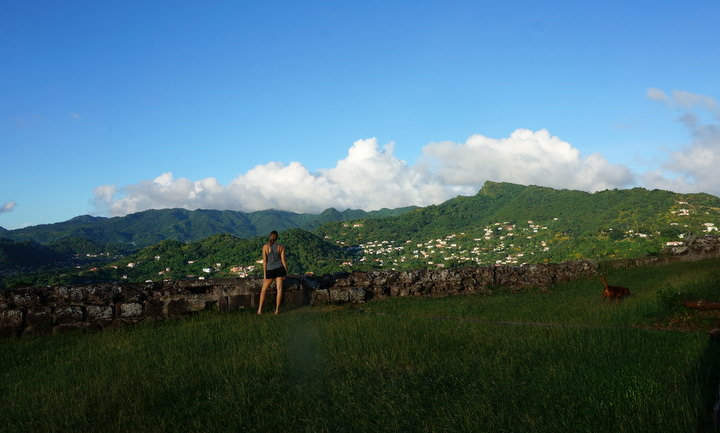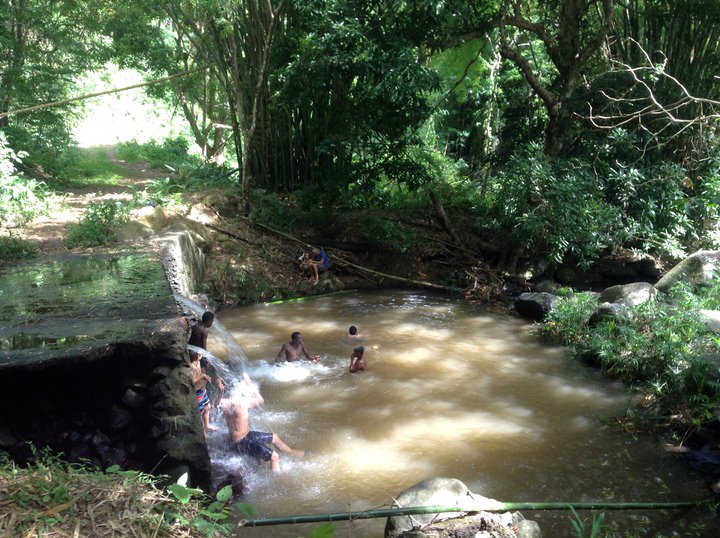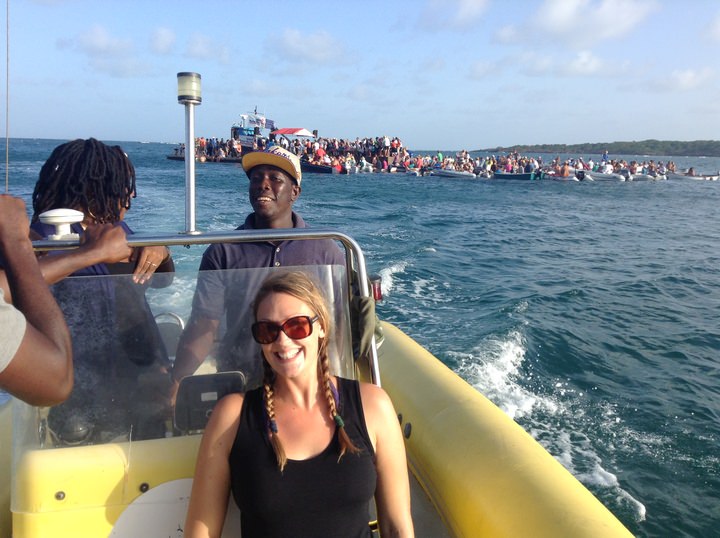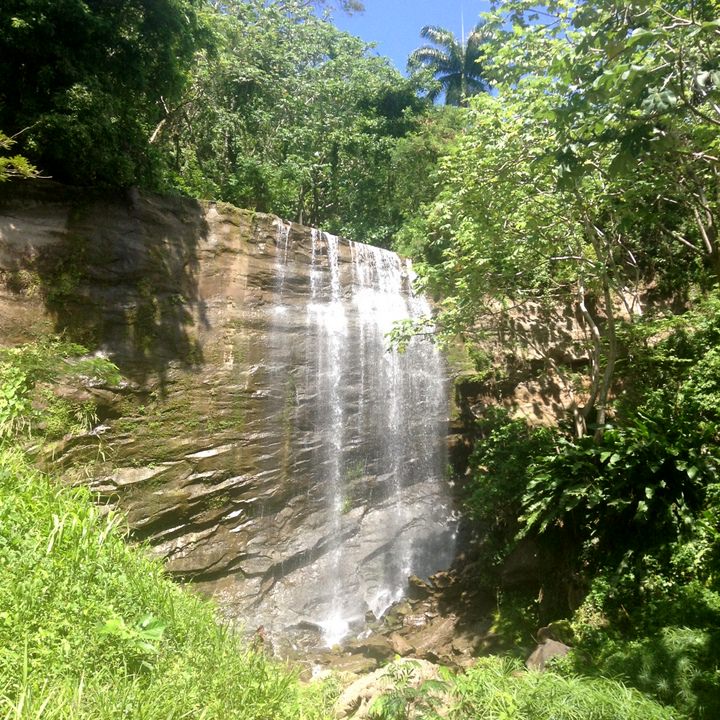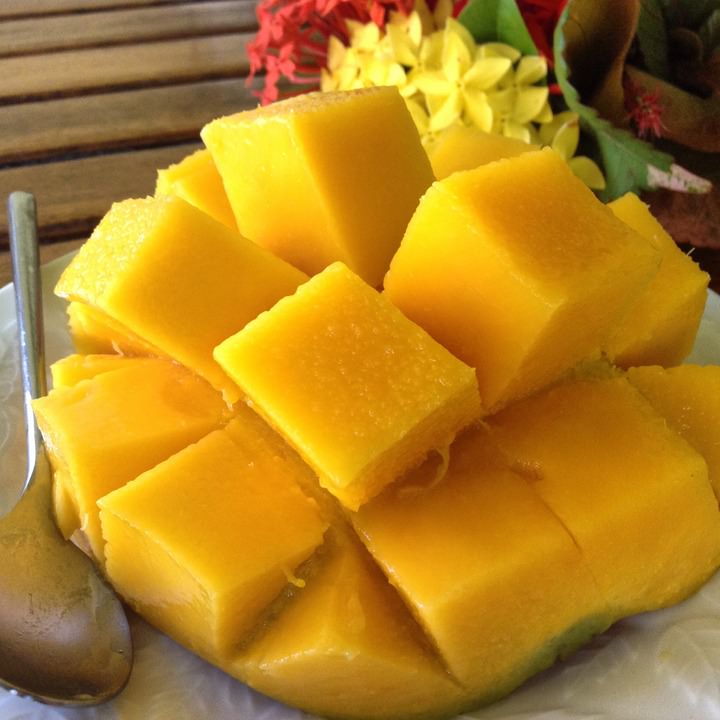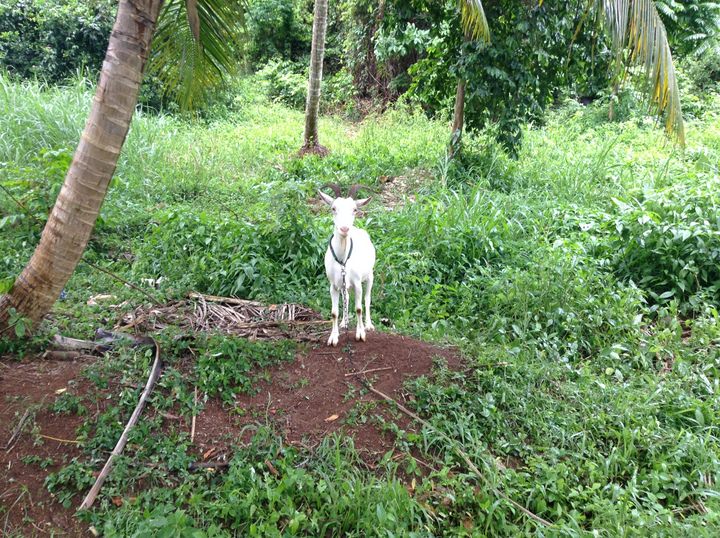 There you have it. This is what our lives as bloggers looked like while living in Grenada. Since leaving the country, we headed to Canada for a quick 10 day visit with family, before travelling to where we currently are…Barbados!
Stay tuned to hear about our first impressions of this Caribbean island 🙂
Want more Grenada? Click here to check out our videos from our time there, and check out our Roundup of 5 Months in Grenada video: