Vlogging has become more and more popular in recent years, and for good reason. Studies have shown that 85% of millennials have purchased a product after watching a promotional video, and major social media players like Instagram and Facebook have slowly been making videos a larger part of their platforms.
While vlogging (video blogging) still hasn't completely taken over blogging as the main way that people consume information online, it's still a very important aspect of content creation.
The best way to run an online business these days is to use a combination of blogging, vlogging and social media.
But, how do you get into vlogging? What tools are essential for the job and what kind of software should you be using to create your videos?
In this article, I'm going to break down the best tools that you can use to create your own vlogs online.
Choosing a Platform
While YouTube still owns the market share for vloggers due to its massive audience and easy monetization functionality, it's running up against some competition in recent years.
Since the Adpocalypse of 2018, more and more vloggers are looking to alternatives for YouTube and when they make the switch, they're often still making a good living on different platforms.
Instagram TV & Instagram Live
Since June 2018 when Instagram announced that they reached 1 billion users, vloggers, photographers and videographers have been flocking to the platform to create their own short videos and vlog-style content.
Instagram Live, IG TV, and Stories are three more ways that the platform allows its users to get creative while a wide variety of advertising options make this a viable option for professionals.
Facebook & Facebook Live
Facebook may not be the first platform that comes to mind when you're thinking about vlogging, but with the platform moving more and more towards video, it's no surprise that vloggers are making a go at it on Facebook.
With the massive audience that Facebook has, the ability to save live streams permanently and the functionality for premiering a new video on the platform, Facebook is becoming a vloggers paradise.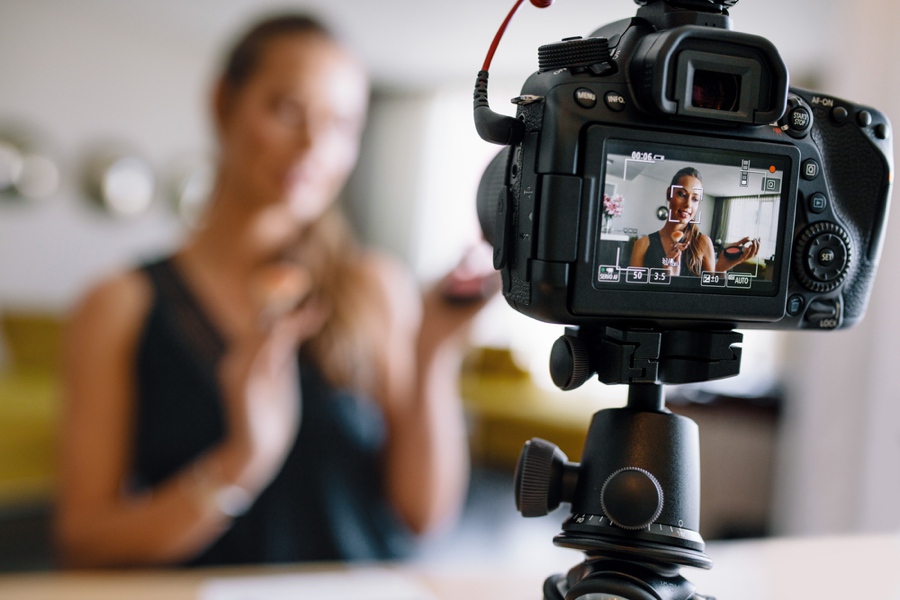 Twitch
While Twitch started out as a video streaming platform aimed at gamers, it's started to take a new form in recent years. Because Twitch is mainly geared towards live video content, it makes it one of the best platforms for actually engaging with your followers.
The main issue that vloggers complain about with this platform is the limited advertising opportunities as it doesn't have the same audience as some others listed in this post.
Tik Tok
This platform has been exploding recently and is the go-to for short videos. There are challenges, quick clips, funny vids and more.
YouTube
Still the grand-daddy of all the vlogging platforms, YouTube has seen the birth of vlogging superstars like Casey Neistat and even attracted (with some controversy) Hollywood A-listers like Will Smith.
Even though YouTubes highly regulated advertising algorithms make it easy to get demonetized, this is still the choice platform for most vloggers.
How Much Money Can a Vlogger Make?
According to Forbes, the highest-paid YouTubers in 2018 were pulling in more than $20 million.
That doesn't mean that the minute you start a YouTube Channel you'll start earning money from it. In fact, you need to reach 10,000 total views before you can monetize any of your videos.
On average, a YouTuber can make around $1 per 1,000 views. This means that if you have a lot of videos on your channel and you pull in over 100,000 views per month, you'll only be making $100 per month.
To make money as a professional blogger, you'll have to work hard and keep at it.
With recent restrictions on where ads are placed (not just on YouTube but on all platforms), it's best to be as G-rated as possible if you want to avoid demonetization.
Keep in mind that revenue is based on actual video views, not subscribers.
There are some YouTubers out there who only have 10,000 subscribers, but still make $100,000 per year, while others have a hundred thousand and only make a fraction of that.
A Good Camera Kit
Not surprisingly, to make great videos you should have a good camera.
But, vlogs don't typically go for that perfectly polished cinematic look. Rustic home filming is what made this type of content popular, so it's important to keep a natural and authentic feel in your videos.
This means that you don't need to spend thousands of dollars on a cinematic camera to make great vlogs. Huge YouTubers like Casey Neistat use the Canon EOS 70D which retails on Amazon for around $850 with a lens and just over $1,200 with the full "video creator kit" with a microphone.

Even these are a bit of a splurge for the average video creator, particularly if you're going to be publishing videos on Instagram and Facebook as opposed to YouTube.
For the perfect balance between price, convenience and quality, there's one camera that I recommend for vloggers over all others.
The Canon G7x Mark II
This is the camera that we've been using to create our videos for years. It has quick autofocus, a good range and does pretty good in low light.
There's a flip around screen so that you can see yourself while filming and the touch display is easy to navigate and very intuitive.
The main con of this camera is that there's no audio out, meaning you'll have to make do with the built-in microphone.
There's a little trick you can use to significantly improve the sound quality of the tiny built-in mic, but with that being the camera's only major flaw, I'm hoping that when Canon comes out with the next model, they'll rectify it.
Update 2020: we now vlog using the Sony RX100 Mark 7 and really like how it focuses on our faces. But, the background isn't always in focus as well.
DJI Mavic Air
These days, basically every video creator online has their own drone. And why not? They're easy to learn to fly, they're affordable and with recent improvements in technology, they're incredibly compact and easy to travel with.
I currently have the DJI Spark, but I purchased it before the company came out with the much more professional and equally portable DJI Mavic Air. If you're looking for a drone to travel with and make great quality videos, I'd go with the Air.
GoPro Hero 7 Black
I still think that this is the best action camera on the market and it should be in any video creators backpack. DJI recently came out with their own action camera that looks almost exactly like the GoPro.
It's called the DJI Osmo Action and while it has a useful front-facing LCD screen for video creators, I've reviewed dozens of videos and read articles online and I still think that the GoPro has a higher dynamic range and can take better photos and videos than the Osmo Action.
VIEW GOPRO HERO 7 BLACK ON AMAZON
A Fast Computer
Video editing takes up a significant amount of CPU and RAM so if you plan to be a vlogger who edits a lot of video, a fast computer should be your number one investment.
If you already have a PC or an older Mac (pre-2015), then you can upgrade the ram and hard drive to get more speed out of what you already have.
We've also written a post about how to upgrade a mac here.
Even though Macs don't come without their problems, I still use a 2018 MacBook Pro for all of my video editing. But if you're a PC user, there are good options for you as well.
MacBook Pro
If you're a Final Cut Pro user, then you'll probably want to have a Macbook. They're slim, compact, durable and when you have an SSD hard drive and 16+ GB of RAM in them, they're extremely fast.
Lenovo ThinkPad
For PC users, the Lenovo ThinkPad X1 Carbon is probably your best bet. Users of this computer absolutely love the best-in-class keyboard, and the 8GB DDR4 RAM +16GB Intel Optane memory means that this computer is quick to edit.
VIEW LENOVO THINKPAD ON AMAZON
Proper Video Editing Software
50% of what makes a good video is the actual footage you take, and 50% is how well you edit the footage that you have. If you want to be a great video creator on YouTube, Facebook or on any platform, then you'll want to ensure you have good editing software.
Not surprisingly, not all software is created equal, and depending on your editing abilities, not all software will be right for you.
I've probably gone through a half a dozen different types of video editing software over the years and it's not easy to change between them and try to relearn the basics of each.
Video Editing Software For Beginners
When you're first starting out, you don't need all of the bells and whistles that come with some of the more advanced video editors out there. Sometimes less is more. This is the case with the Filmora Video Editor from iSkysoft.
Not only does Filmora come with cool and easy-to-use features right out of the box like colour enhancements, professional-looking titles and layovers, it also works on both PC and Mac, making it far more versatile than some other editing software out there.
If your goal is to make fun, high-quality videos quickly, then Filmora might be the perfect choice for you. If you're currently using a free video editor like Windows Movie Maker, then this is an obvious upgrade.
It's not expensive, it's easy to learn and it's very intuitive. Coming in at just $60 for a lifetime purchase, it's nearly one-tenth the cost of many of its competitors.
Video Editing Software For Pros
While Filmora does have a lot of professional features like audio enhancements, picture-in-picture editing and green screen keyframing, there is some other software out there that is more geared towards the full-time professional.
Final Cut Pro
This software is only available for Mac and it's the one I've used to edit most of our videos. Final Cut Pro has been around for years and it's one of the most popular video editing software out there.
The main restricting factor for new vloggers is the price tag.
Final Cut Pro is going to cost you $300 or more, and there are a significant amount of add-ons that you may want to purchase down the road.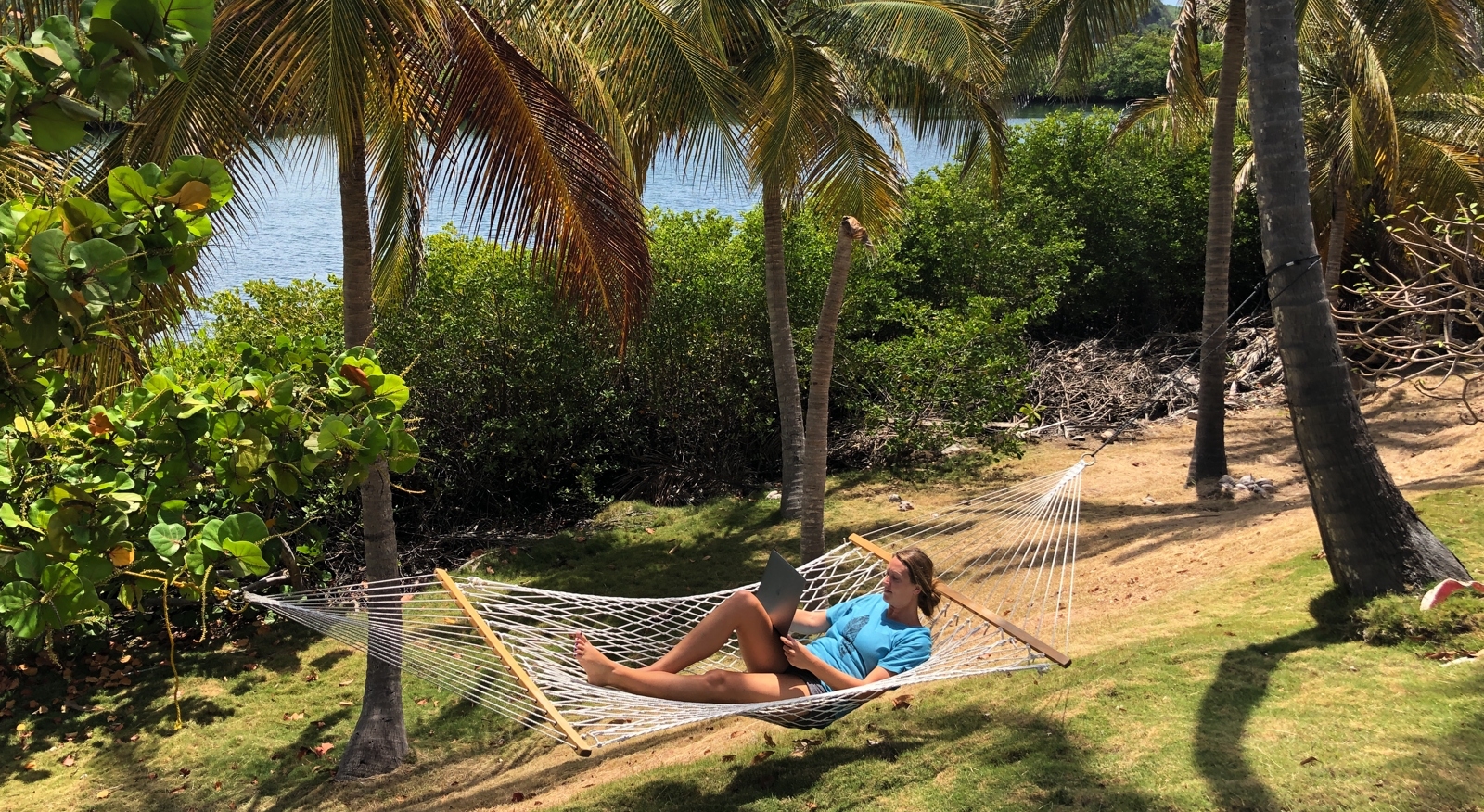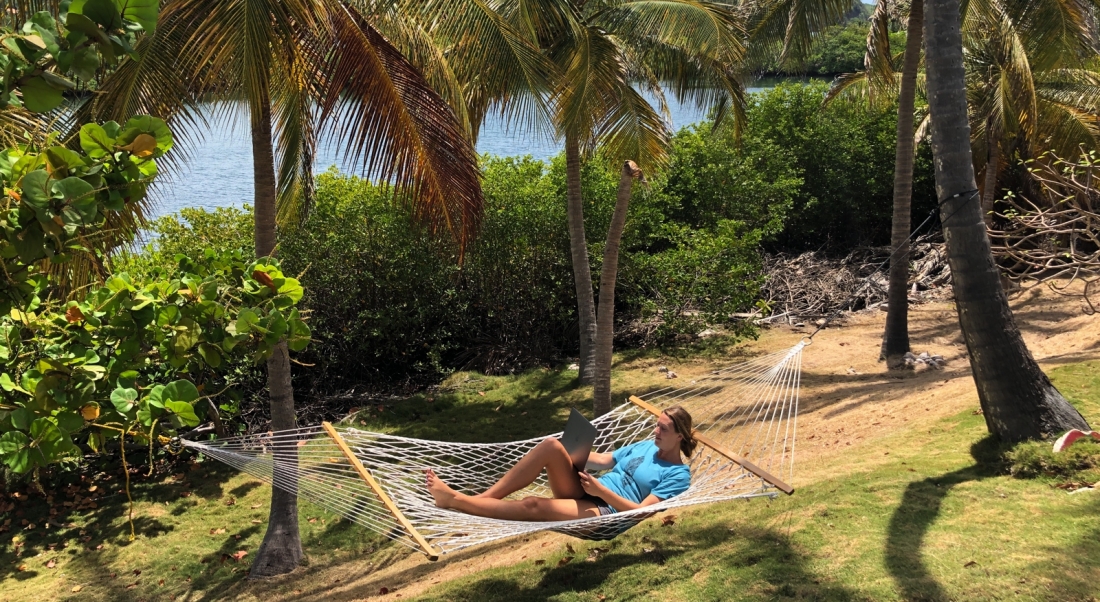 Adobe Premiere Pro
This is another expensive pro software, but this one isn't at all geared towards the beginner. While Final Cut Pro and Filmora have plenty of templates and easy-to-use pre-built titles and overlays to choose from, most of what you'll find in Premiere Pro has to be built from scratch.
While it's one of the favourite software for professional video editors, it's hard to learn and also comes with a hefty price tag.
In Conclusion
If you're just starting out as a video creator, the goal should be to spend as little money as possible, while still creating great videos.
That's why I don't recommend purchasing a $1,200 camera, a $1,500 drone and $500+ of software, just to create videos on YouTube, Facebook and Instagram when you could probably create equally good videos for a fraction of the cost.
There's always a balance between quality, convenience, and cost and you should take that into consideration when purchasing your equipment for video editing.
If you want to become a vlogger today, you can do so with an inexpensive laptop, a cheap GoPro camera and affordable software like Filmora. As you grow, you can upgrade where you feel you need it, but the key is to just get started.
Like This Article? Pin it!