Digital Nomad Lifestyle
A Digital Nomad is someone who leverages technology in order to work remotely and live a nomadic lifestyle. This is the ultimate way to be location-independent! Here we share our expert advice for "digi noms". You'll find articles about the costs of living abroad, guides to various countries that are suitable for digital nomads, and must- have items for this lifestyle.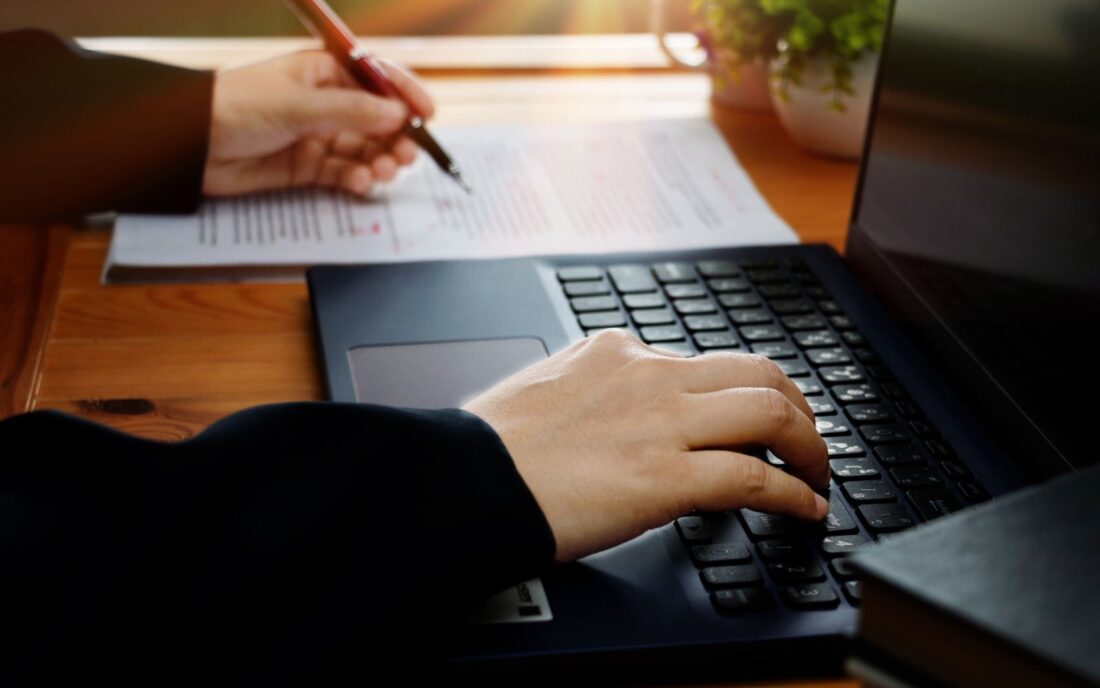 Whether you're a blogger finishing up an article, an overwhelmed student working on a research paper, or a professional editor reviewing a business proposal, proofreading software programs are the best tools to perfect your writing and save you time! As a freelance proofreader, I find proofreading software to be a total lifesaver. It's essential for ...