Digital Nomad Lifestyle
A Digital Nomad is someone who leverages technology in order to work remotely and live a nomadic lifestyle. This is the ultimate way to be location-independent! Here we share our expert advice for "digi noms". You'll find articles about the costs of living abroad, guides to various countries that are suitable for digital nomads, and must- have items for this lifestyle.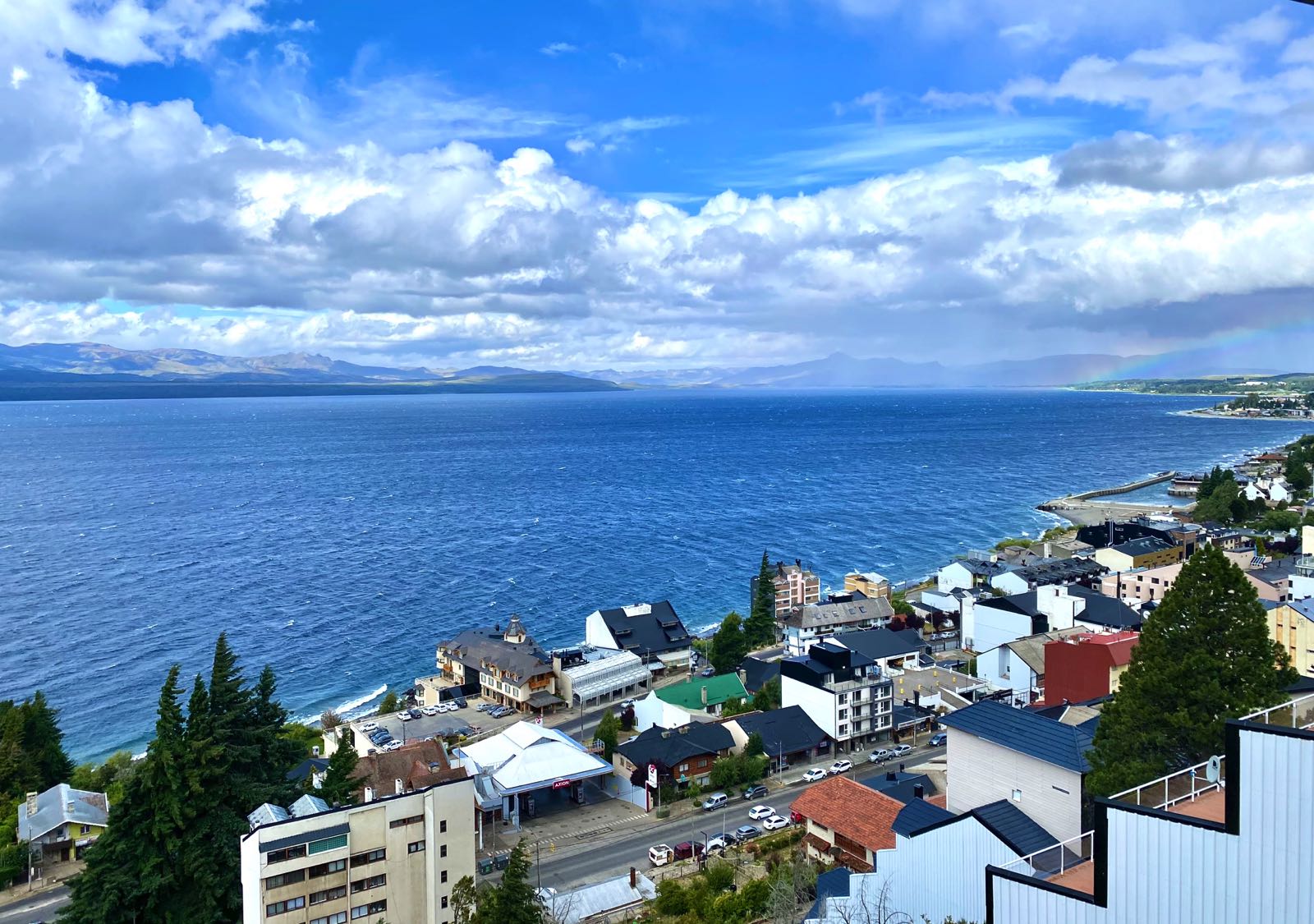 In this complete guide, you'll learn what it's like living in Bariloche, Argentina as a digital nomad. Located in the Lake District of Patagonia on the shores of Lake Nahuel Huapi, Bariloche (full name, San Carlos de Bariloche) has always been a popular destination for domestic travellers, South American visitors, and those coming from further ...