Digital Nomad Lifestyle
A Digital Nomad is someone who leverages technology in order to work remotely and live a nomadic lifestyle. This is the ultimate way to be location-independent! Here we share our expert advice for "digi noms". You'll find articles about the costs of living abroad, guides to various countries that are suitable for digital nomads, and must- have items for this lifestyle.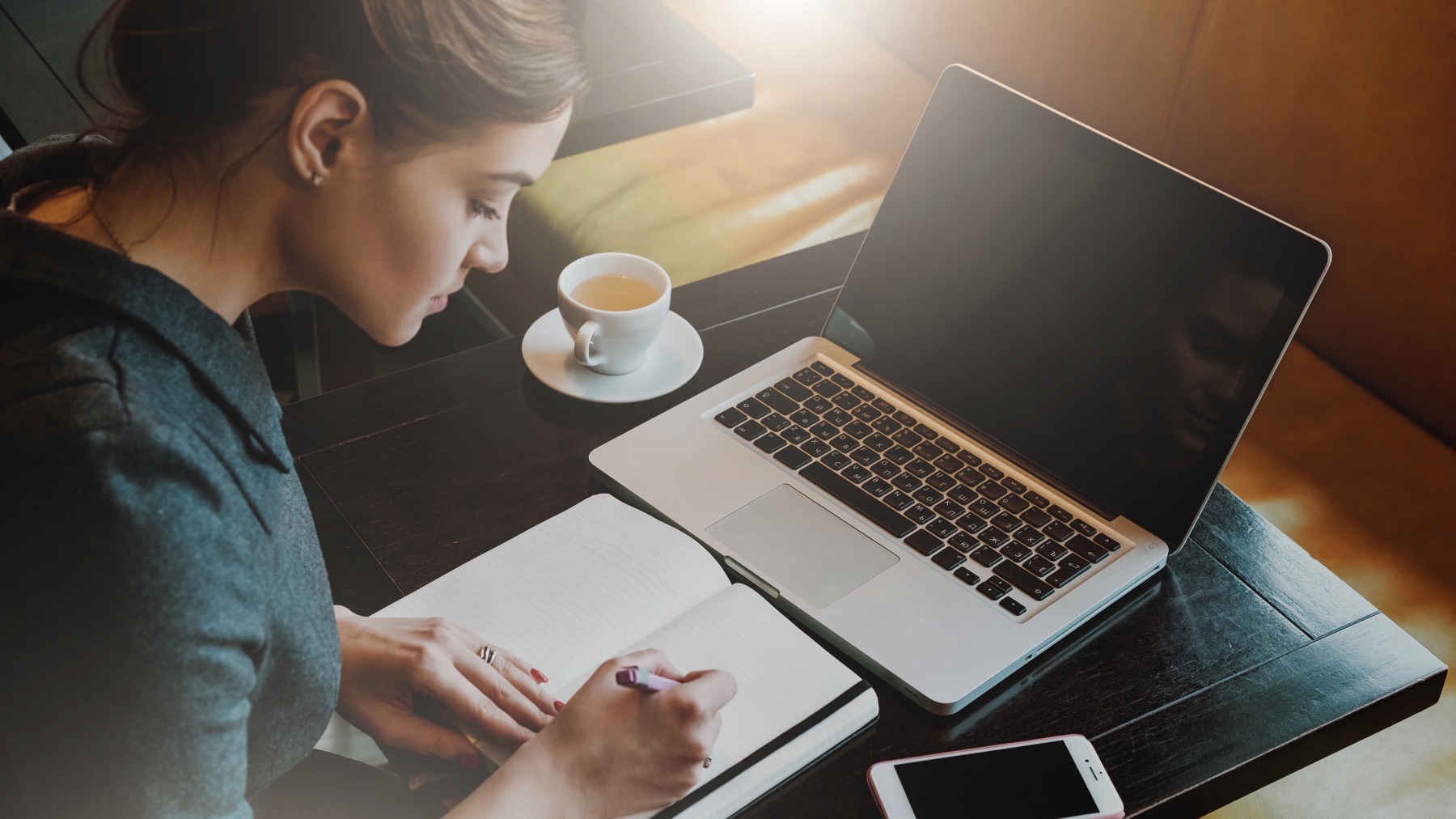 Becoming a freelancer is the goal for many because you can work on your own terms and you're not location-bound. There are lots of different freelancer job boards out there, but one of the best options is Upwork. In this post, I'm going to tell you how to make money on Upwork. I've personally been ...