The planet is full of interesting creatures, creepy crawlers and carnivores. Travelling gives us the opportunity to not only witness the people, cultures and cuisines, but also the animals of our world. We've been on safaris in Africa, camel treks in India, high altitude hikes in Nepal and dove with humpback whales in Mozambique. This has given us the opportunity to create a good album of interesting, dangerous and amazing animals from all around the world. We love animals and witnessing them in raw nature is a treat that you can only get from travel. Here are our favorite animal pictures, enjoy!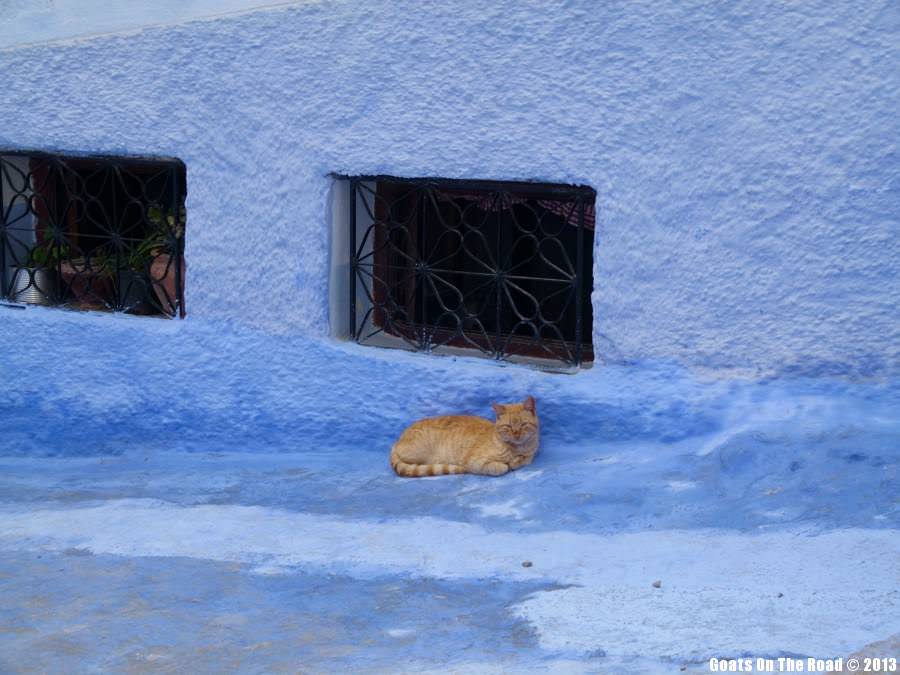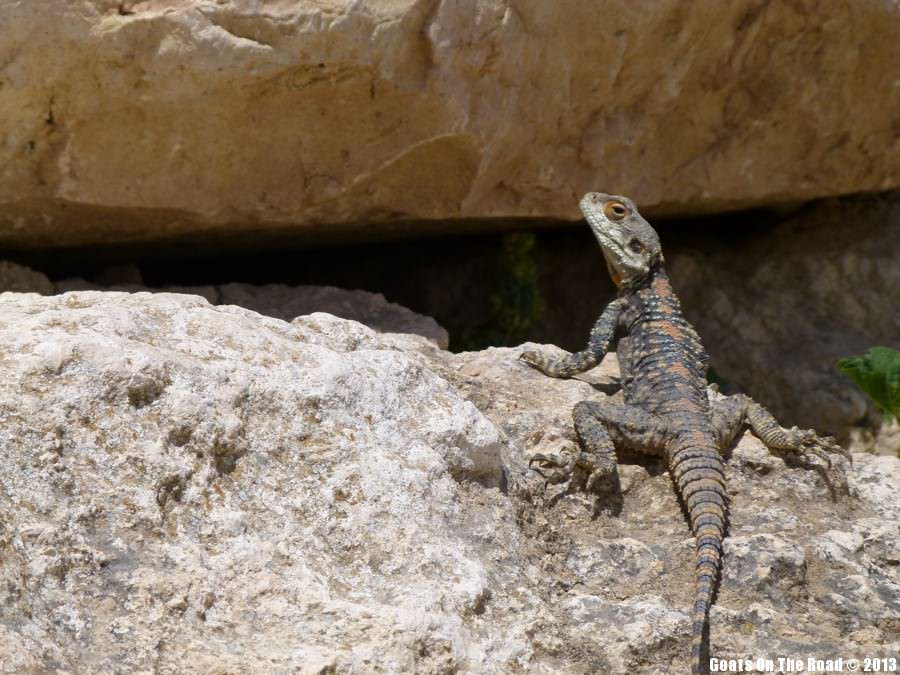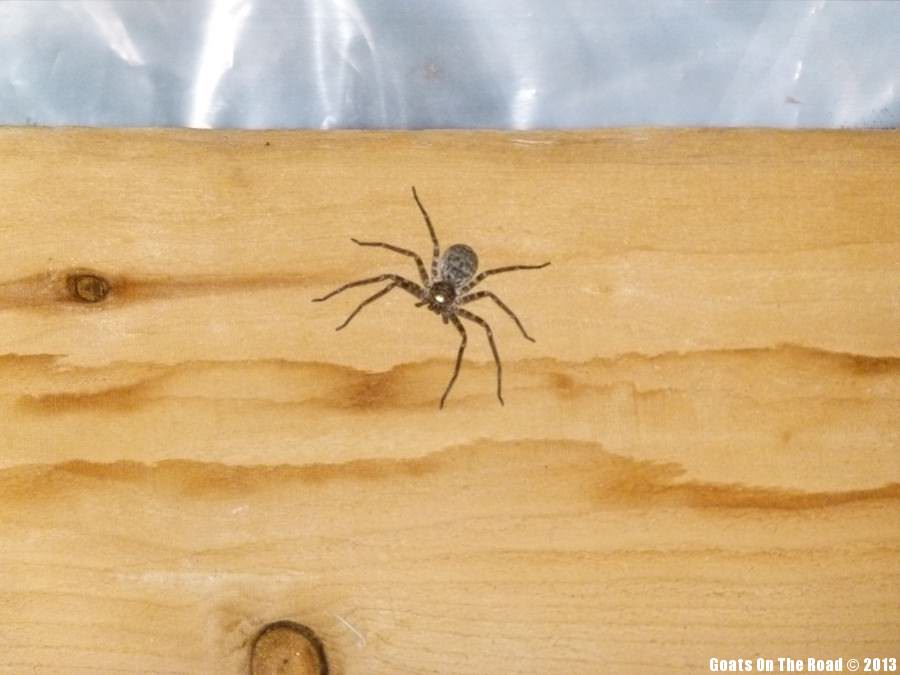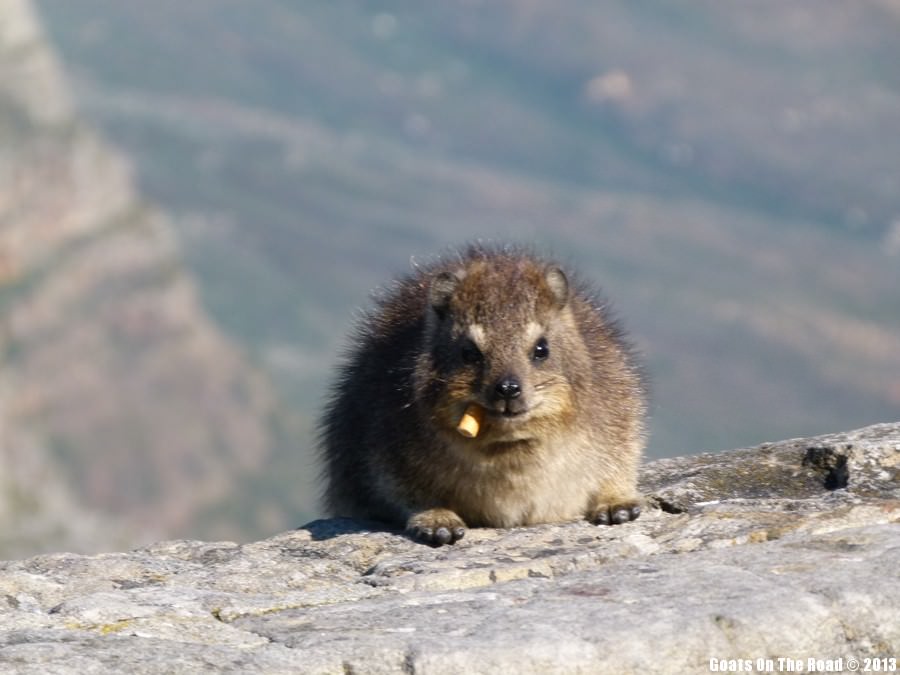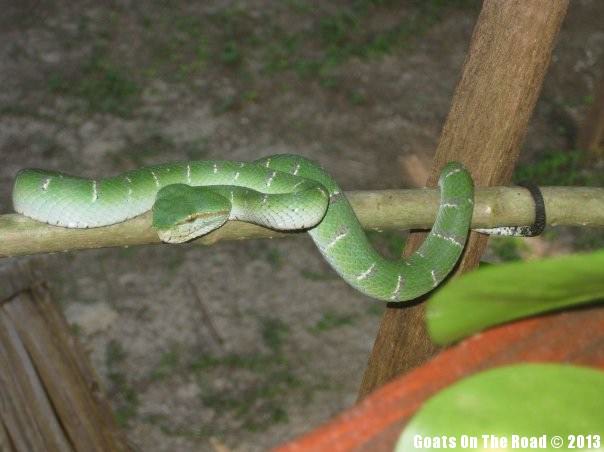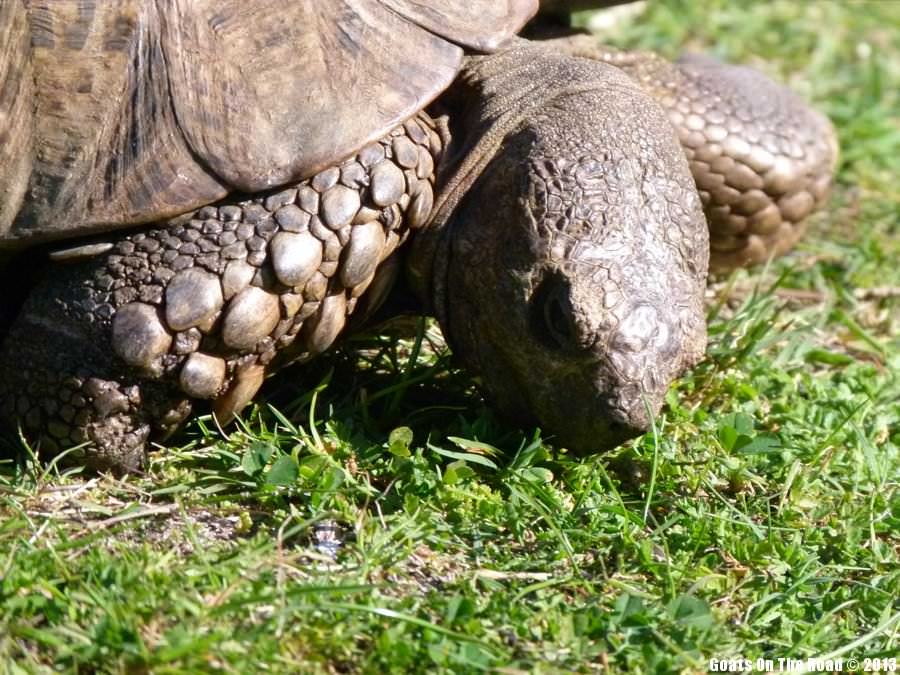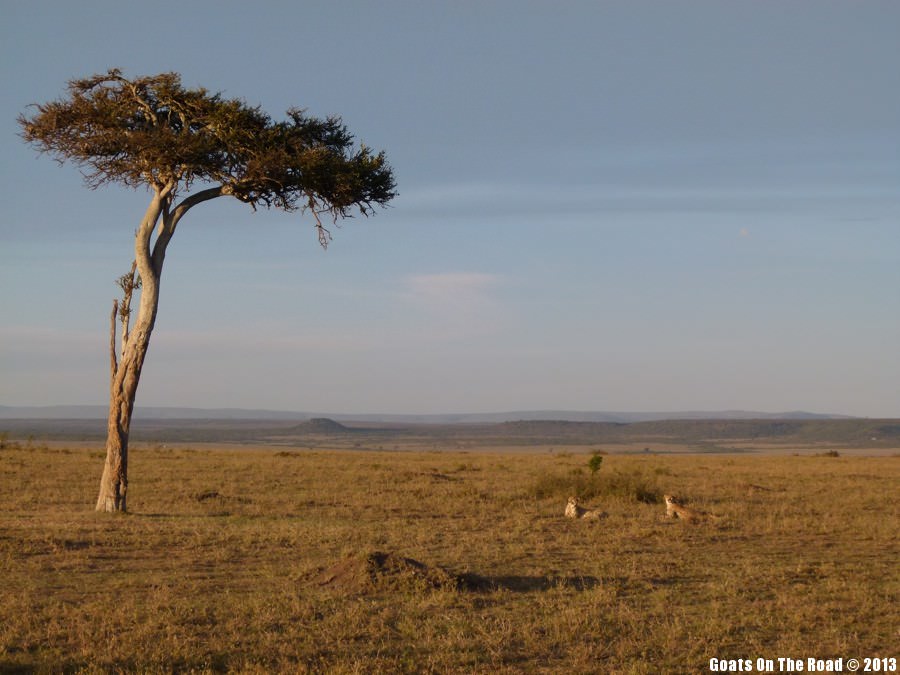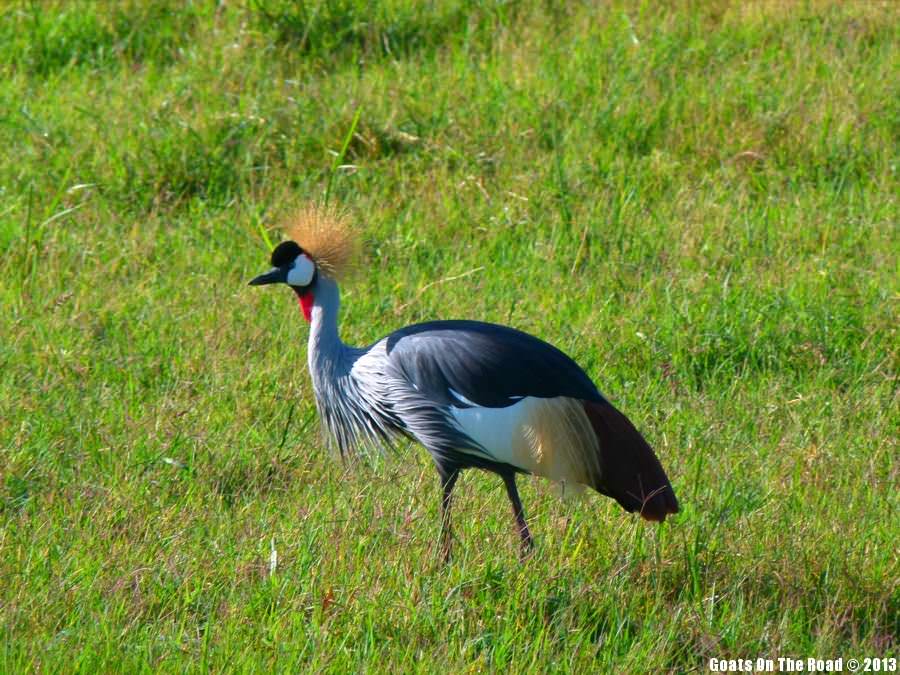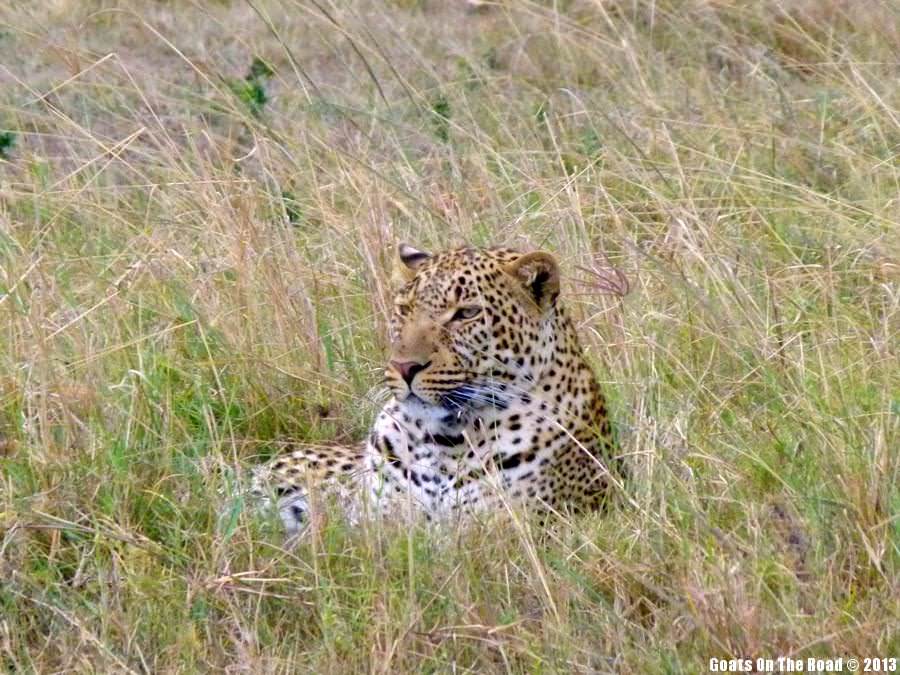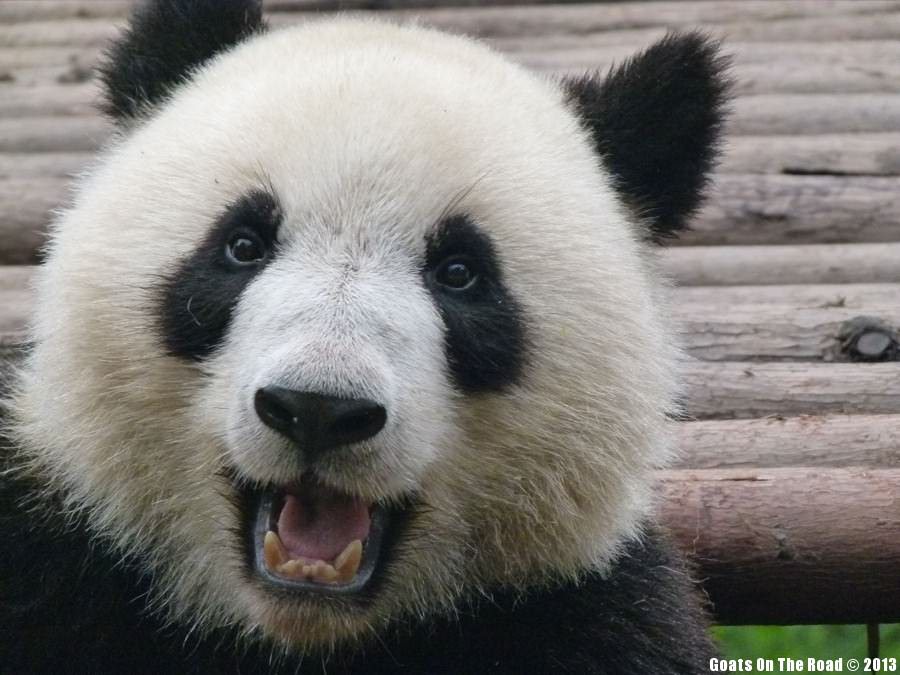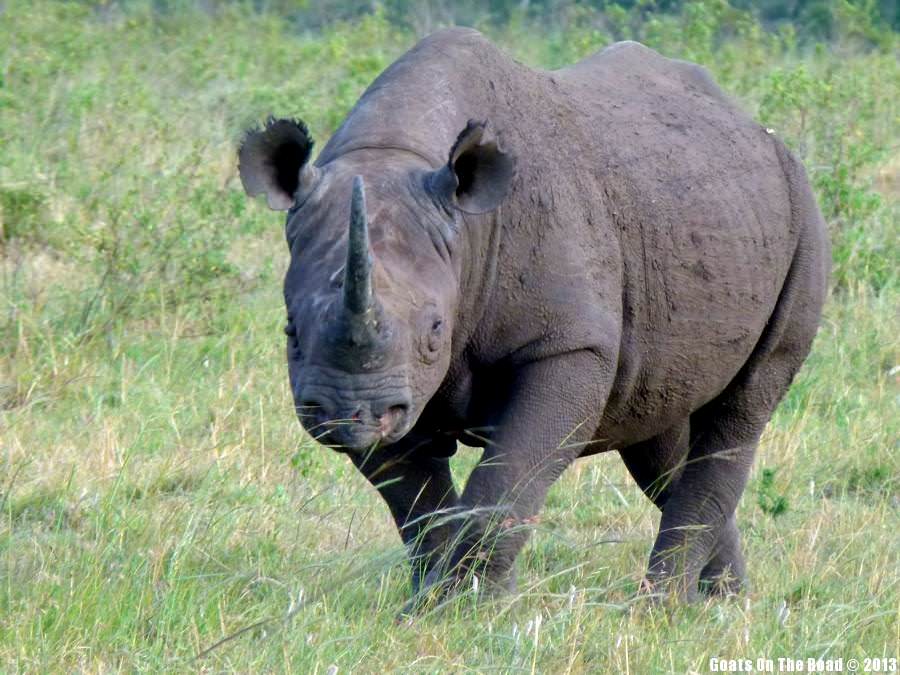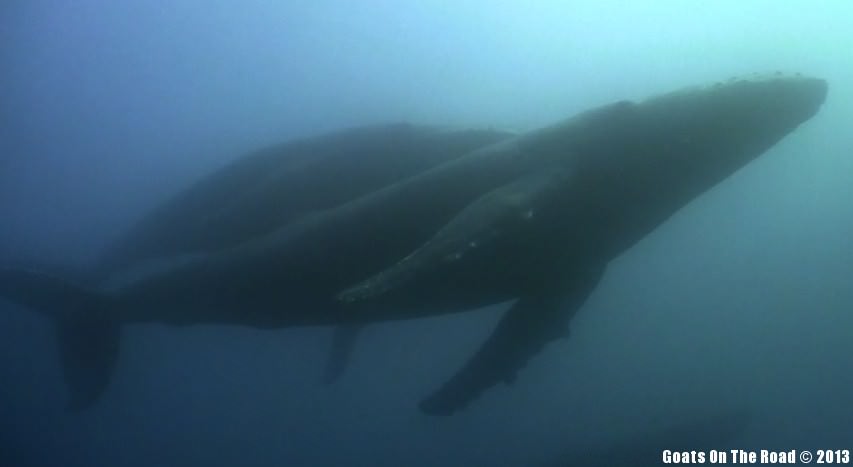 One of the most amazing experiences I've ever had while backpacking the world was diving with Humpback Whales in Mozambique. The sheer size of these creatures is remarkable and the way they glide through the water with such grace is astonishing. It's not just the large animals that catch our attention though. Small little dung beetles and Dassies with cigarettes in their mouths also make us reach for the camera.
Interacting with the animals of our world is sometimes as rewarding as meeting the people. Travel has given us the opportunity to see many animals living in their natural habitat. We will be posting a series of these photo journeys, all with unique photos of the animals we've encountered on our travels. Our next trip will bring us to Mongolia and Central Asia where we will have the opportunity to witness some very rare and interesting creatures. Keep your eye out for more photo journeys about animals of our world!
Disclaimer:Goats On The Road is an Amazon Associate and also an affiliate for some other retailers. This means we earn commissions if you click links on our blog and purchase from those retailers.