Mia Hargrave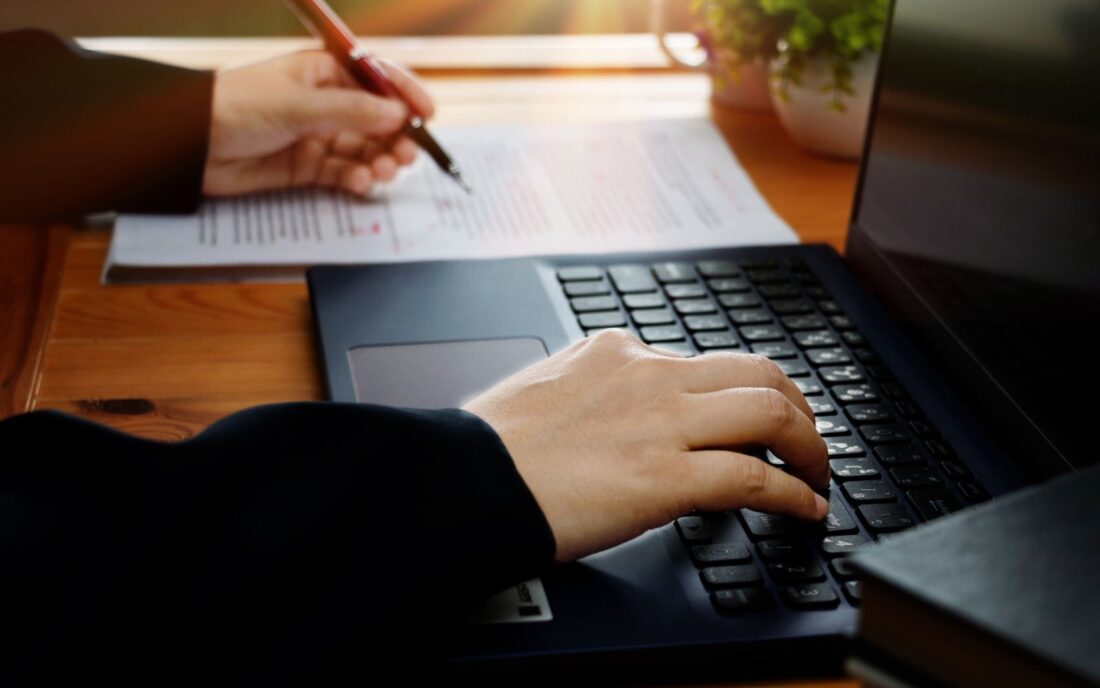 Whether you're a blogger finishing up an article, an overwhelmed student working on a research paper, or a professional editor reviewing a business proposal, proofreading software programs are the best tools to perfect your writing and save you time! As a freelance proofreader, I find proofreading software to be a total lifesaver. It's essential for ...
If you're looking for a great way to make money online, either to earn a little extra cash from home or transition into the digital nomad lifestyle, I recommend proofreading online. I've been proofreading online for the past year while living abroad in Japan, and it's been an amazing way to make extra cash for ...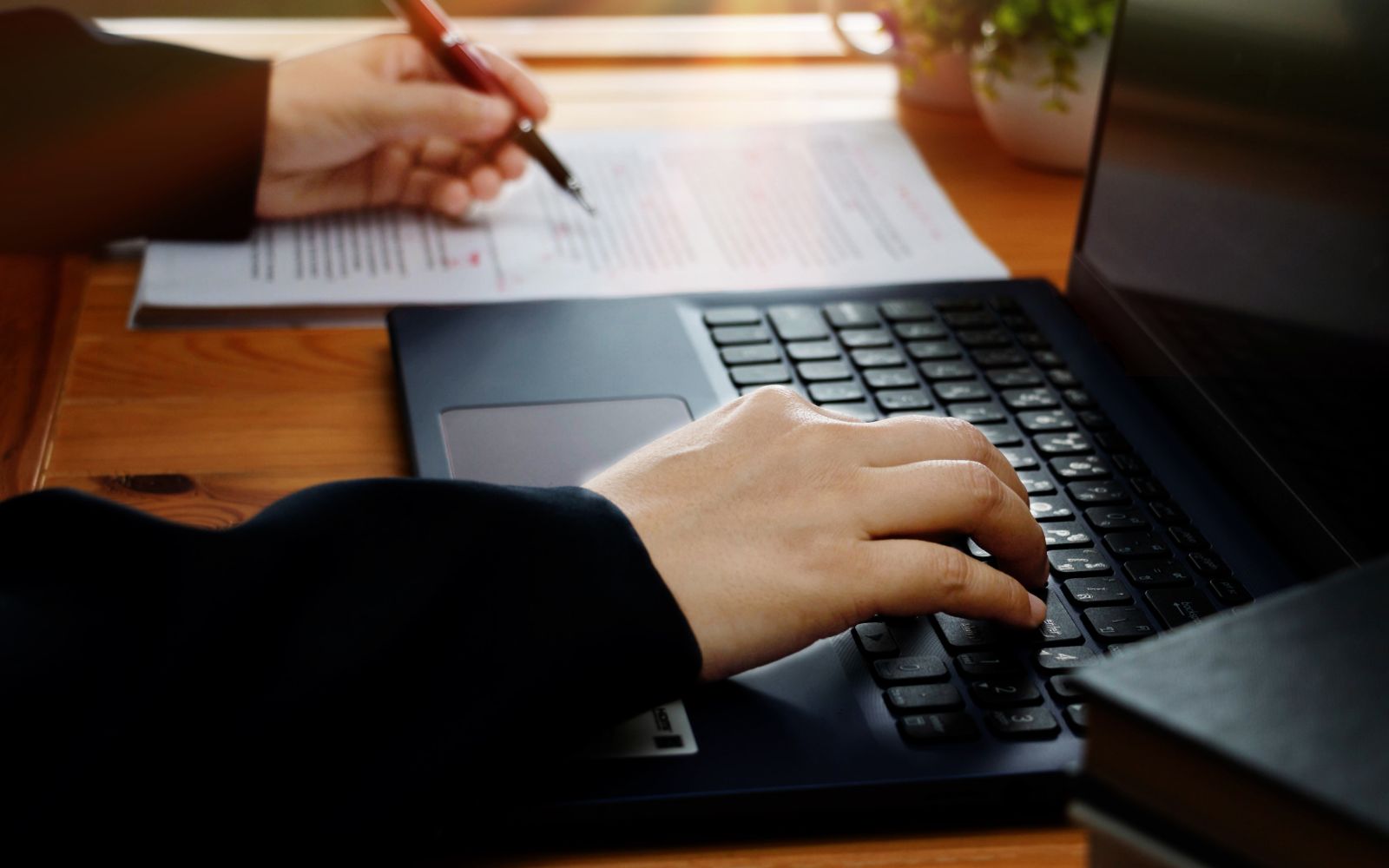 Are you looking for ways to boost your proofreading skills? If so, you have to check out these incredible online proofreading courses. Online proofreading is an amazing way to make some extra cash, whether you're at home or on the road; working as an online proofreader helped me fund my travels when I lived in ...