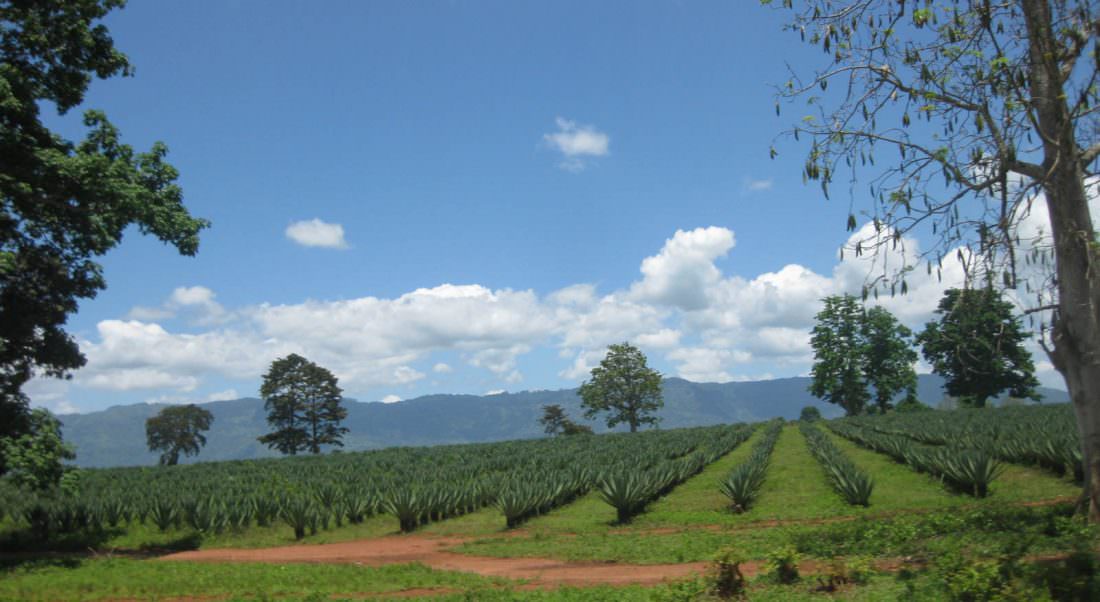 We like to think of ourselves as backpacking "vets". We're not rookies, we've been travelling a long time, we know the ways of the world and we know what to do and what not to do, right? Wrong. We had this humbling experience while trying to cross by land from Malawi to Tanzania. It was ...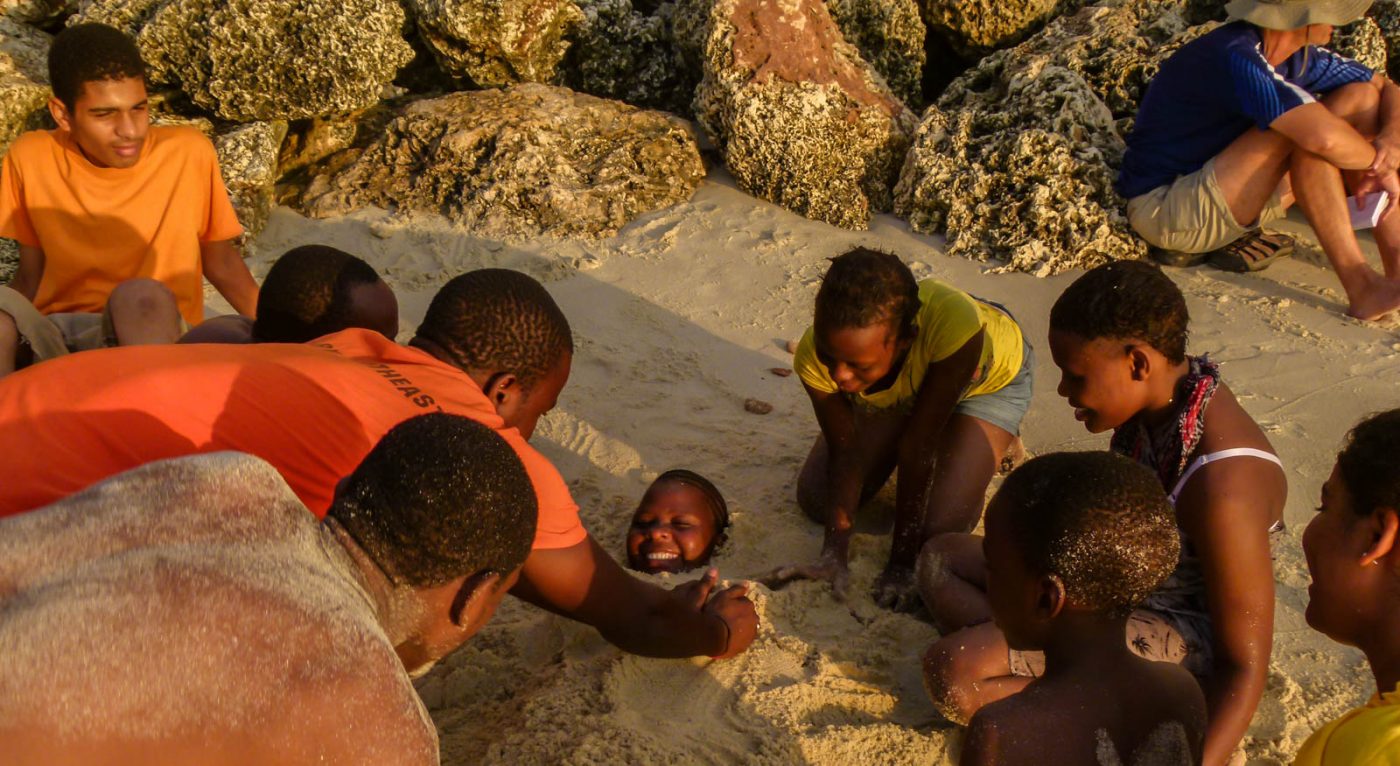 After a very eventful five days in the Masai Mara, we packed up our gear and were on our way back to Nairobi. We spent one more day in the country's capital before making our way back to Tanzania. We had read online and in our guidebook that the bus from Nairobi, Kenya to Moshi, ...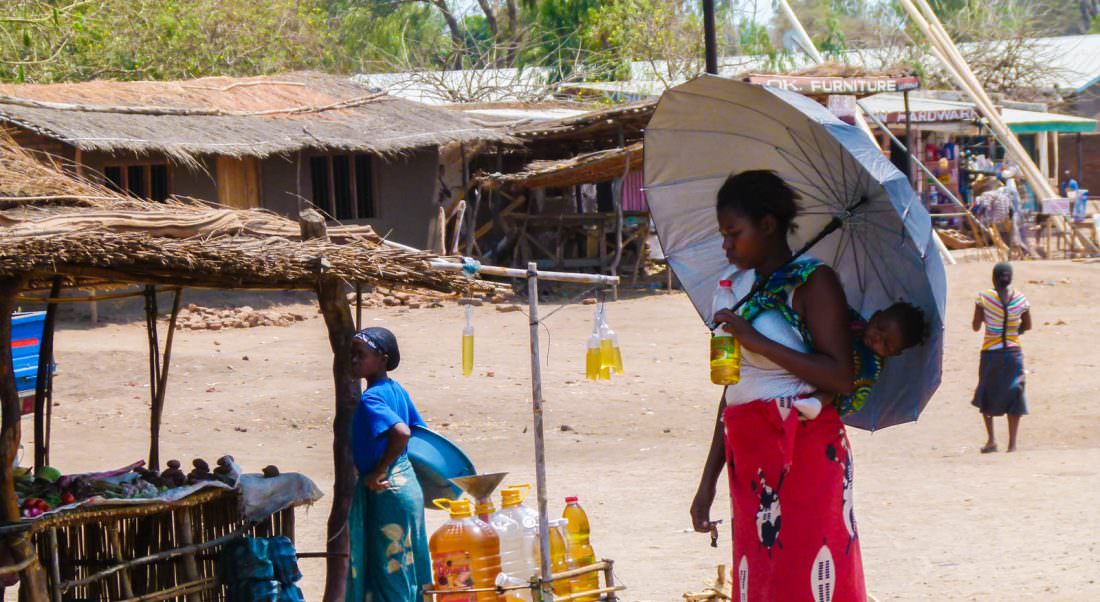 Feeling like I was on the mend, we left Cape Maclear at around 5:30 am. We boarded the back of a jam-packed pickup truck for the bumpy 1.5 hour ride to Monkey Bay. From Monkey Bay we boarded a big bus to Salima. The ride was about 4 hours and while I had a pretty ...