Inspiration
Need some inspiration? Check out these articles to get your travel juices flowing. These posts are filled with interesting travel topics, information and destinations. Sometimes you just need to have a little push to get you back on the road. We're sure that these articles will help!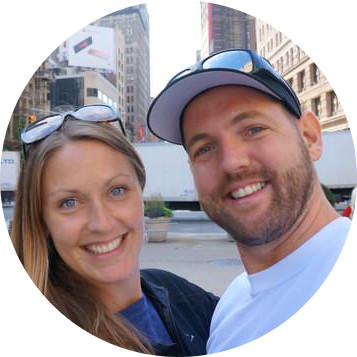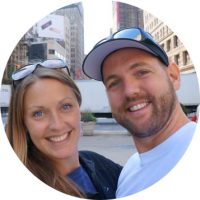 There are photo stories published every day on the internet. Most are full of fascinating pictures that make you want to pack your bags and head to a destination, or well-composed images that introduce you to a nation's people, but today I'd like to show you photos that will introduce you to a new way of ...
It's one thing to travel through tropical countries, but by actually putting down some roots and living in the tropics, you'll gain a much better perspective on just how awesome the warmer part of the world is. With the sun, sand and sea at your doorstep and a relaxed way of life, the tropics has it ...