Blogging For Beginners
This is where you'll find all of our posts aimed at brand new bloggers. We don't forget what it's like to be new to blogging and we know how difficult WordPress can be sometimes. When we started, we didn't know the first thing about blogging, but we figured it out. These posts should help you out!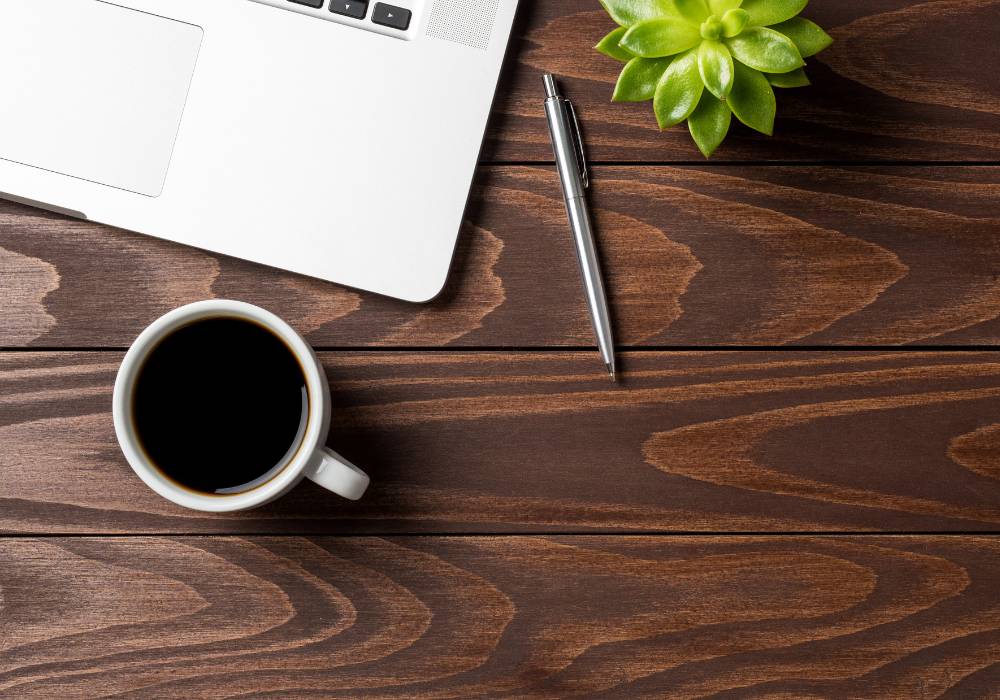 Niche websites are a fun way to create a business and earn money around your passion. I've personally started a few niche websites over the years and currently run 5 websites across different niches. I also teach others how to start, grow, and monetize niche websites and have helped nearly 1,000 people start new niche ...