Living on the southern Caribbean Island of Spice for the past four months has been fantastic, and it's not over yet! We still have another three months of living in the tropics, which we're very much looking forward to.
This is our first time pet-sitting abroad and it's been a wonderful experience. Our lifestyle here is relaxed, peaceful and calm – which is exactly what we were looking for when we agreed to come to Grenada. We are now into the rainy season, which has completely brought the island to life! Everything is so lush, vibrant and green.
Mornings are spent watching hummingbirds flutter by and slowly making our coffee and breakfast before starting work. We work online for two hours before breaking for a walk to the next beach with Spare Dog and a quick swim in the sea.
Afternoons are spent working some more before quitting for the day and taking Spare somewhere further away, usually for a car ride and another hike. Our evenings are very quiet. Often we'll have a BBQ, play cards, watch movies and enjoy a glass of wine. The sound of crickets and other jungle bugs is deafening – but is a noise we've come to love.
Weekends are our "days off" and we try to explore somewhere new in Grenada, or revisit some of our favourite spots. We love going for sunset, lazing on the pristine beaches, enjoying happy hour at the beachside restaurants and going for long jungle hikes. There are so many things to do in Grenada, we're never bored!
Here are some photos that will hopefully give you a better idea of what our life in Grenada is like! Enjoy.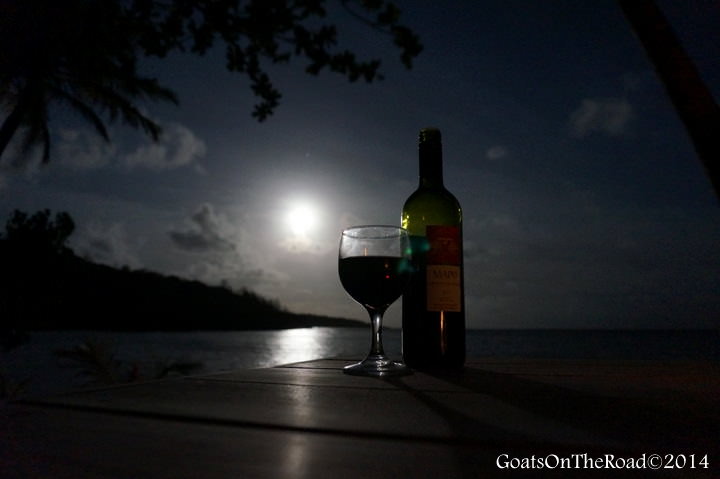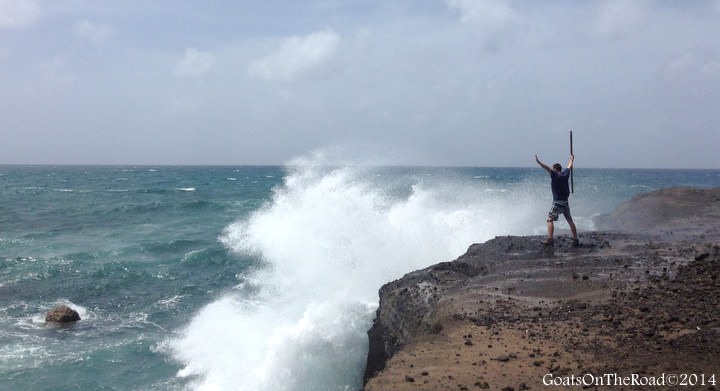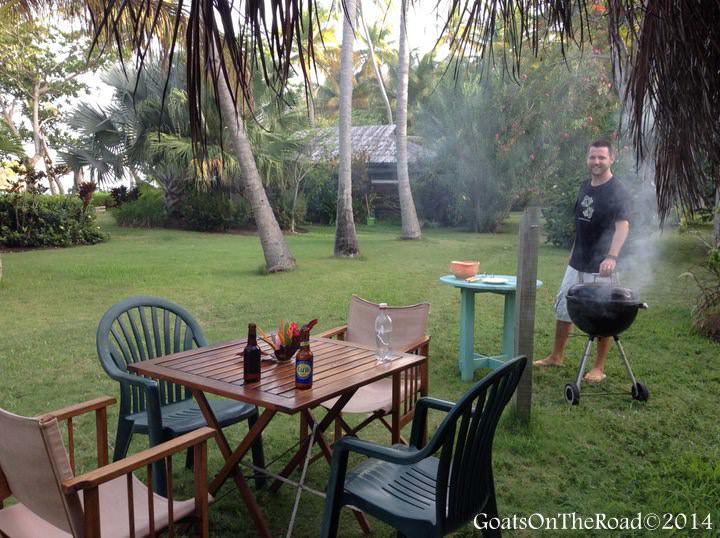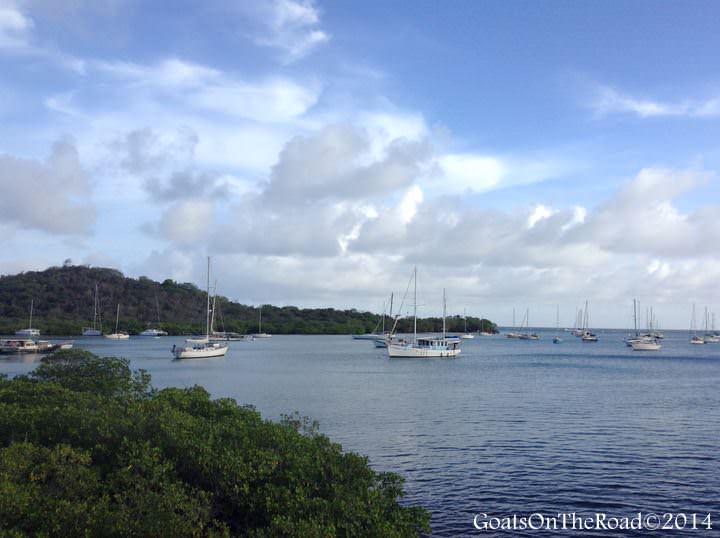 There you have it! Some amazing photos of our life living here in Grenada. To read more articles about our pet sitting adventures in paradise, click here.
Does Grenada look like the kind of place you could live? Do you have a favourite picture? Share with us in the comments below!
Like it? Pin it! 🙂