Central Asia
This is one of the least touristed regions on Earth! In many countries here, people still live a nomadic lifestyle and sleep in yurts. Muslim and Russian influences are prominent here and there's a wonderful mix of ethnic groups, languages and cultures. Have a look at our adventures in this part of the world – Central Asia truly is an epic place to travel!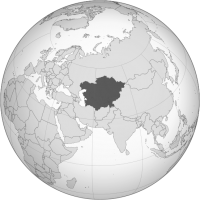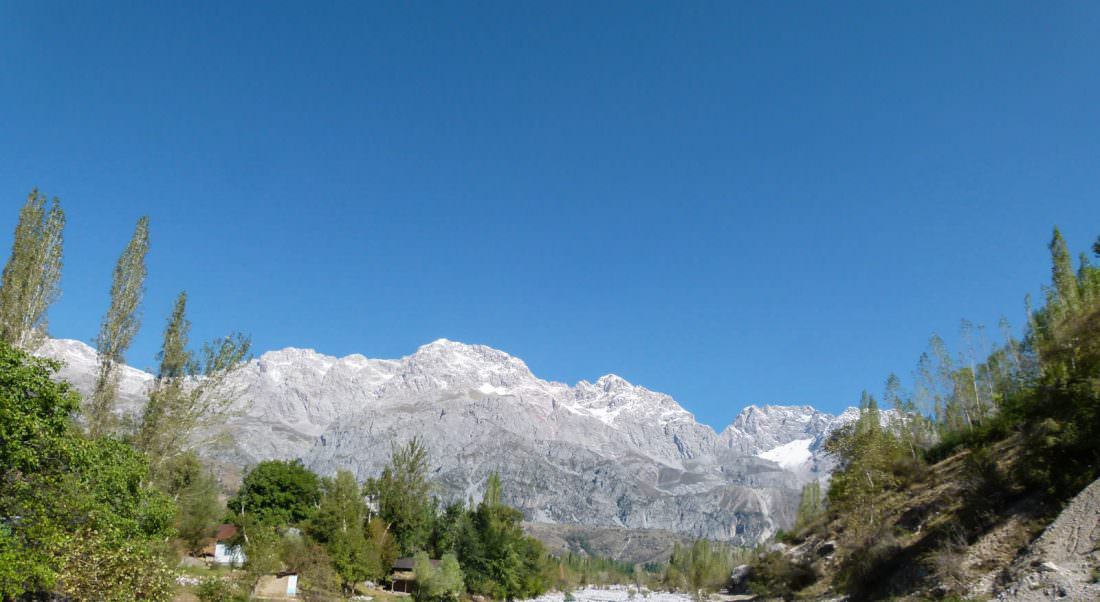 Sometimes we come to a place and we know instantly that it will stay with us for a long time. Arslanbob was one such place. We arrived at night after a long 10 hour shared taxi ride from Bishkek (the Kyrgyz capital). Even in the pitch black we could feel something special in this small ...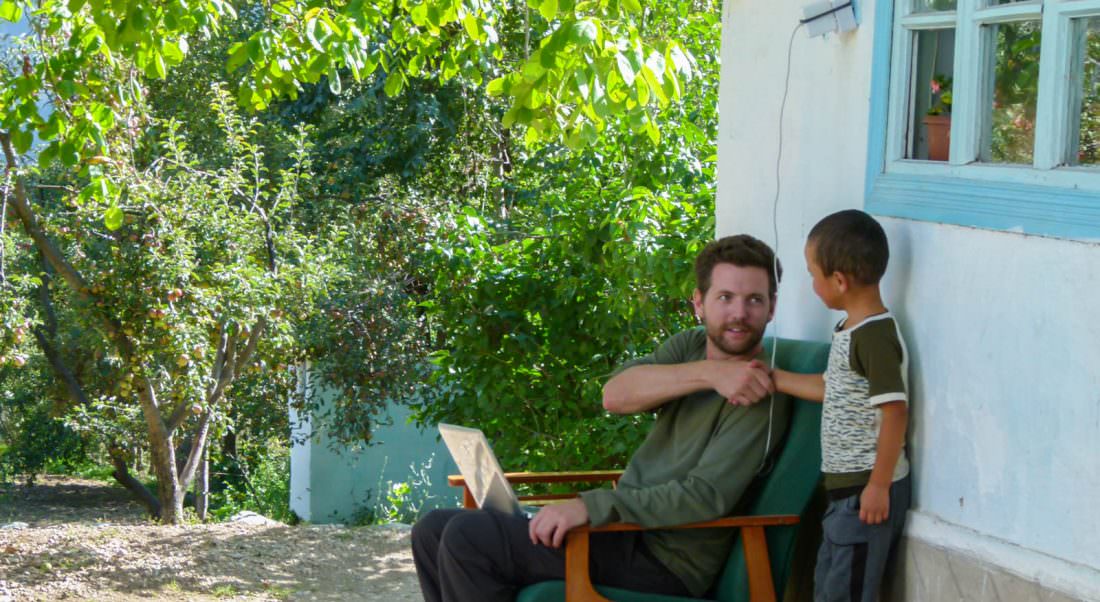 Kyrgyzstan sits in Central Asia, one of the world's final great travel frontiers. People who plan to visit the country have visions of difficult transport, visa hassle, language barriers and all the things that typically come with intrepid travel. CBT (Community Based Tourism) is a company who works very hard at building a sustainable bridge ...
If you're heading up to Karakol, Kyrgyzstan and you're planning on trekking to Ala-Kol & Altyn Arashan without a guide, you'll need a few pointers. This article will help you explore the stunning Karakol Valley without a guide. UPDATE 2018: This trek is now available on the Maps.me app for your smart device. Download the ...