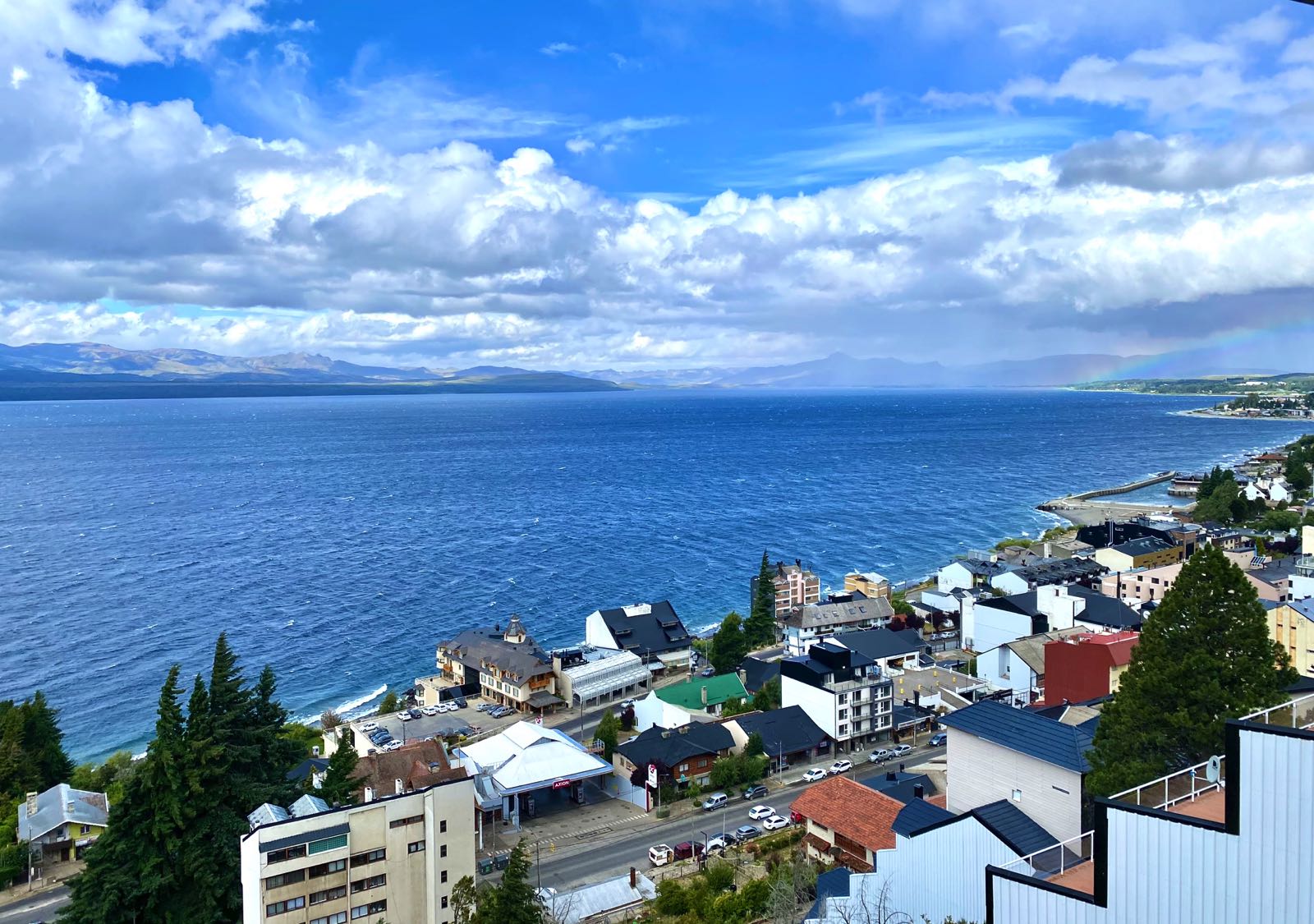 In this complete guide, you'll learn what it's like living in Bariloche, Argentina as a digital nomad. Located in the Lake District of Patagonia on the shores of Lake Nahuel Huapi, Bariloche (full name, San Carlos de Bariloche) has always been a popular destination for domestic travellers, South American visitors, and those coming from further ...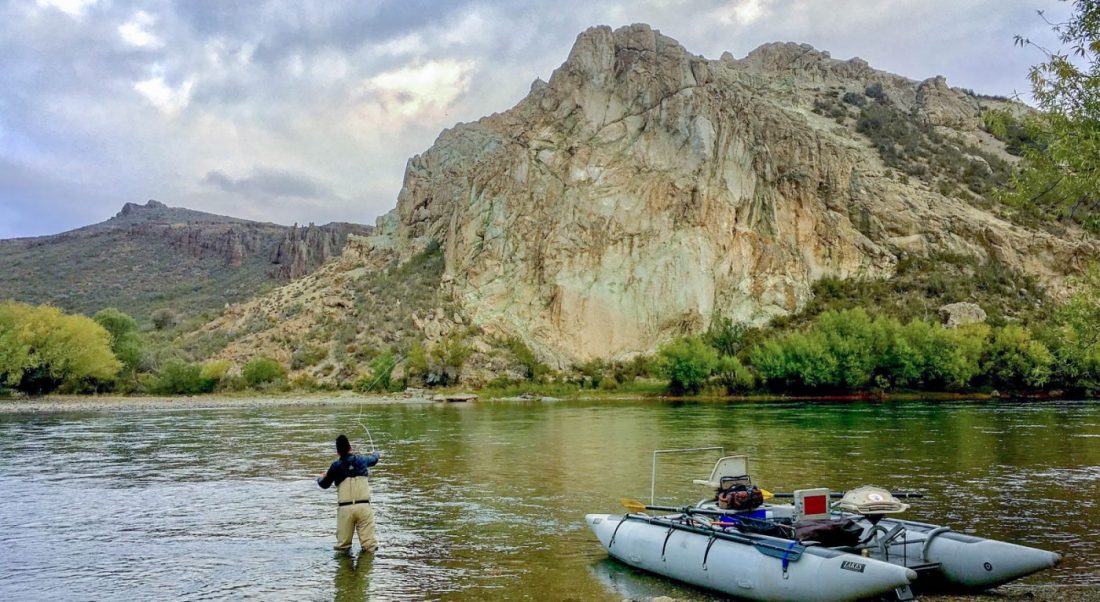 Fly fishing has always been one of my favourite hobbies. Ever since I was a 3-year-old boy I've loved everything about it. The sound of the river rushing beneath my feet. The tranquility of nature. The abundance of life in the wilderness. The gentle whisper of the fly line as it cuts through the air, and of course, I ...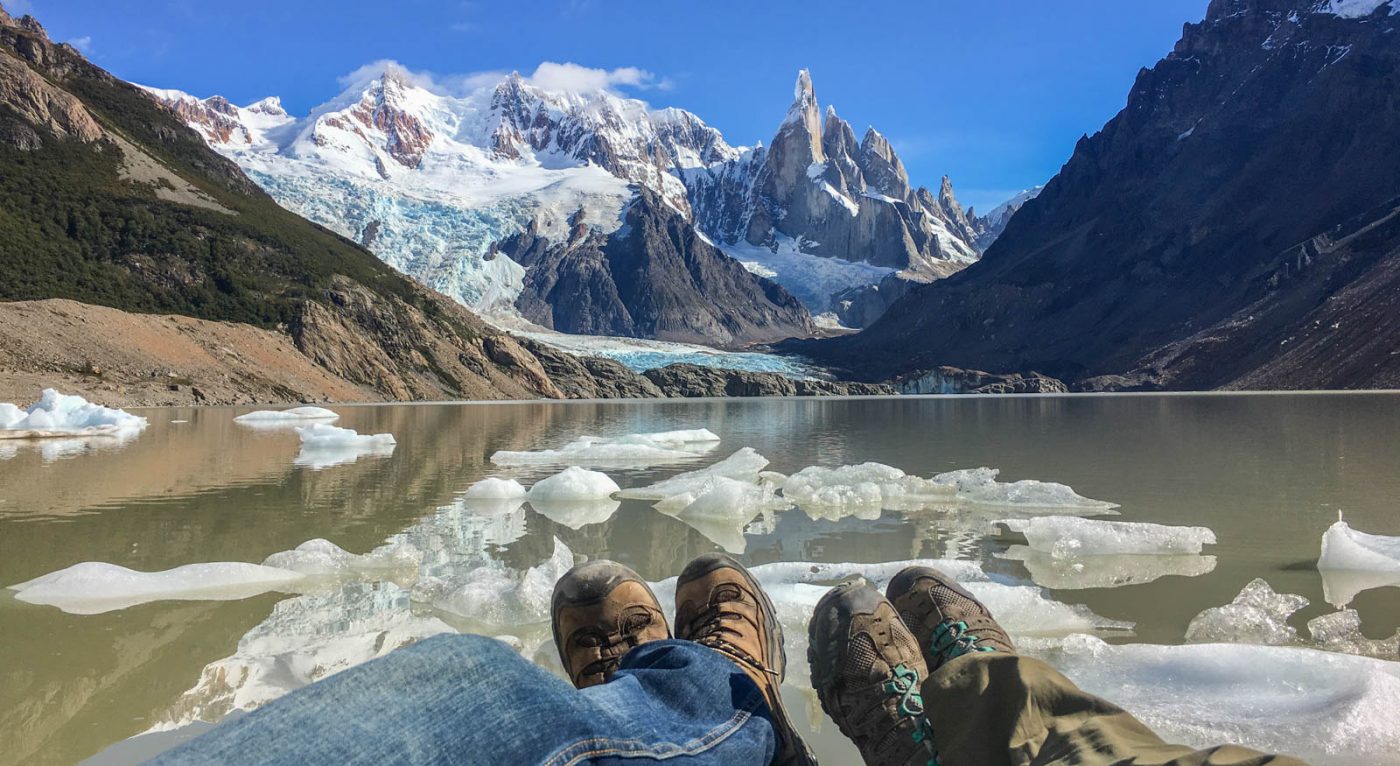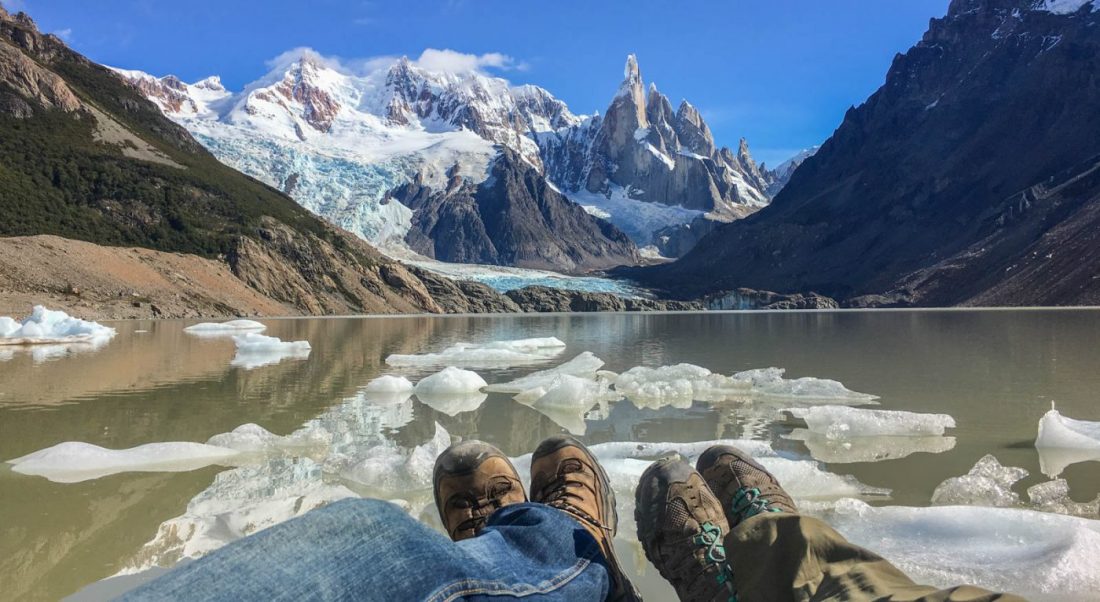 Nowhere in the world have we seen such unique mountain formations than during our trip to Patagonia. Tall and narrow, jagged and uneven, these peaks are some of the most photographed in the world – and for good reason. With the impressive "Towers" on the Chilean side and captivating Mount Fitz Roy on the Argentinian side, as trekkers ...