After our long (and difficult) trek to the Lost City, we came down from the mountain and had our driver drop us off at Costeño Beach. This is where we planned to visit the famous Tayrona National Park, but we were doing things a little bit differently than most travellers who visit this part of Colombia. ...
Colombia is a hot topic lately, for all the right reasons! The Lonely Planet has recently listed this South American country as a must-see for 2017; the recent peace agreement with the FARC (guerrilla group) is all over the news; and us Goats have been talking (raving) about our trip to Colombia non-stop. We spent ...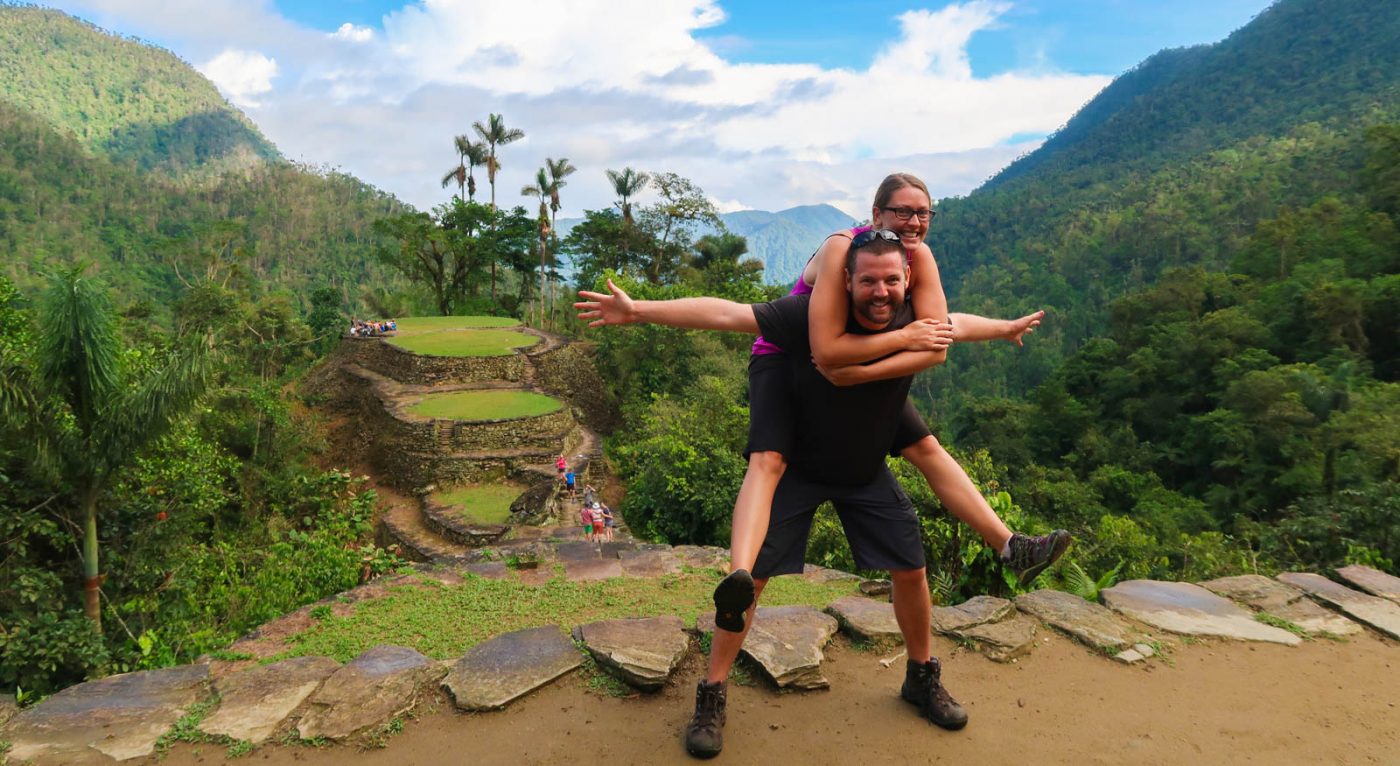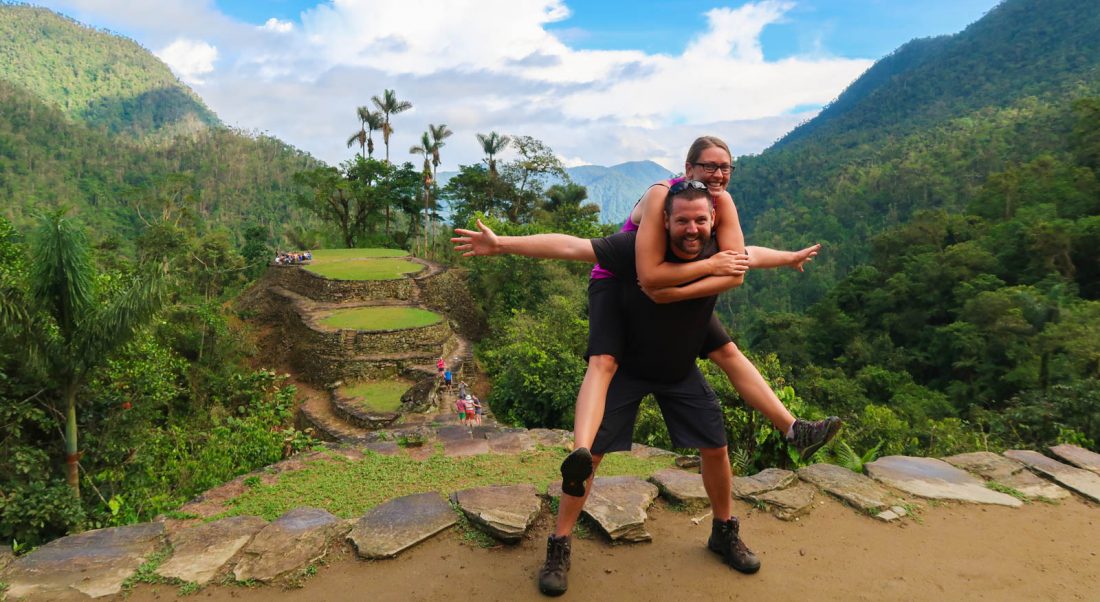 Don't limit your challenges. Challenge your limits. – Jerry Dunn "What do you mean we can't use the bridge? The river is too dangerous to cross and we're freezing!" There we were, 15 trekkers and our 2 guides arguing with a troll who was blocking the bridge. The rains were torrential, the thunder was deafening ...