France
With incredible food, wine, and history, France is more than just the Eiffel Tower and The Louvre. Cycle through the wine regions, get lost in ancient cities and find warmth in the hospitality of the countryside, France may surprise you at every turn.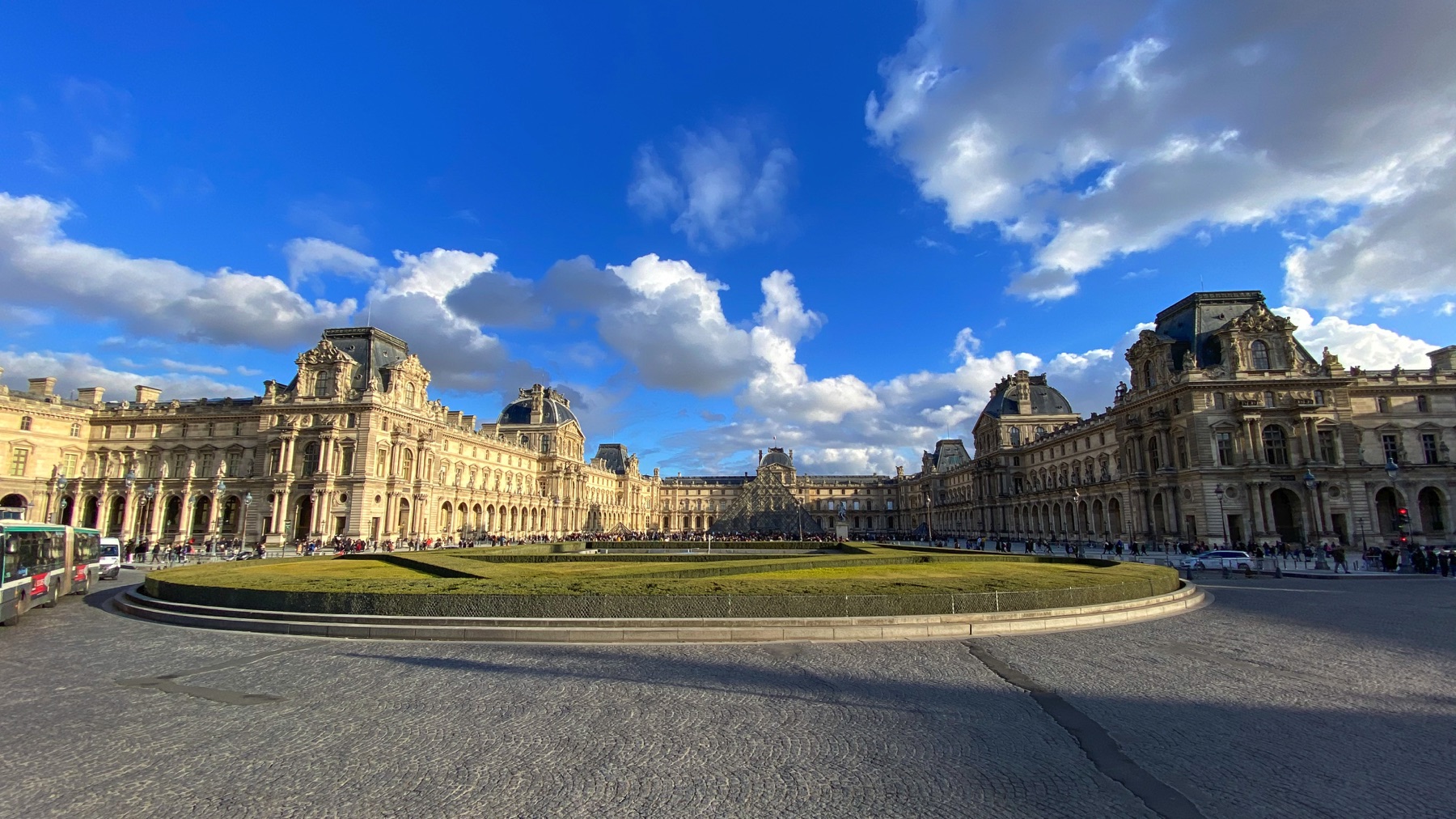 When we were Googling things to do in Paris, the first thing we realized is that pretty much every list that came up was the same. While there are a few things in Paris that everyone has to do, like visit the Louvre and the Eiffel Tower, there is so much more to the city ...
Any traveller worth their salt has heard of the Camino – the famous Spanish pilgrimage route running westwards from the Pyrenees to the holy city of Santiago de Compostela. Pilgrims have been walking the 780km path for a thousand years, but in the last few decades the Way of St James has exploded in popularity. ...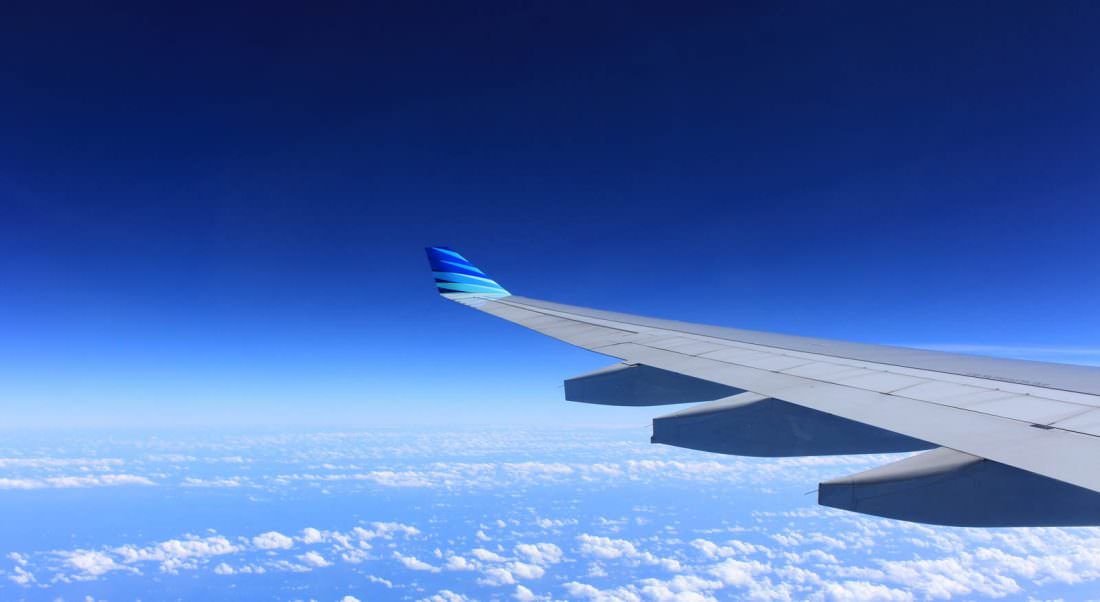 The following article was written by Tom Mcloughlin. Read more about Tom in the author's bio at the bottom of this post. There are so many more amazing places to visit in France than just Paris and the Eiffel Tower. There are some other excellent regions to visit such as Provence, Alsace, Burgundy, Normandy, Bordeaux, Brittany ...