More Travel Jobs
Teaching English, volunteering, house sitting and travel blogging are all ways in which we've supported our travels and saved money. BUT…there are so many more methods a traveller can use to earn money while on the road! Here we'll share some ideas we have and offer informative, how-to articles from other money making experts.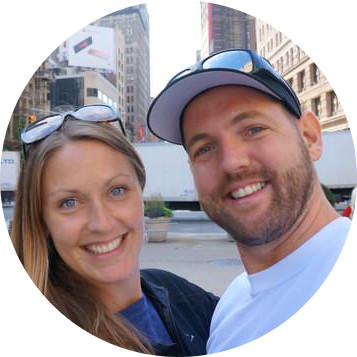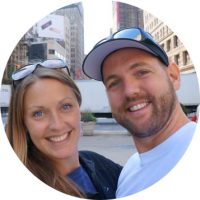 Nick & Dariece – Goats On The Road Founders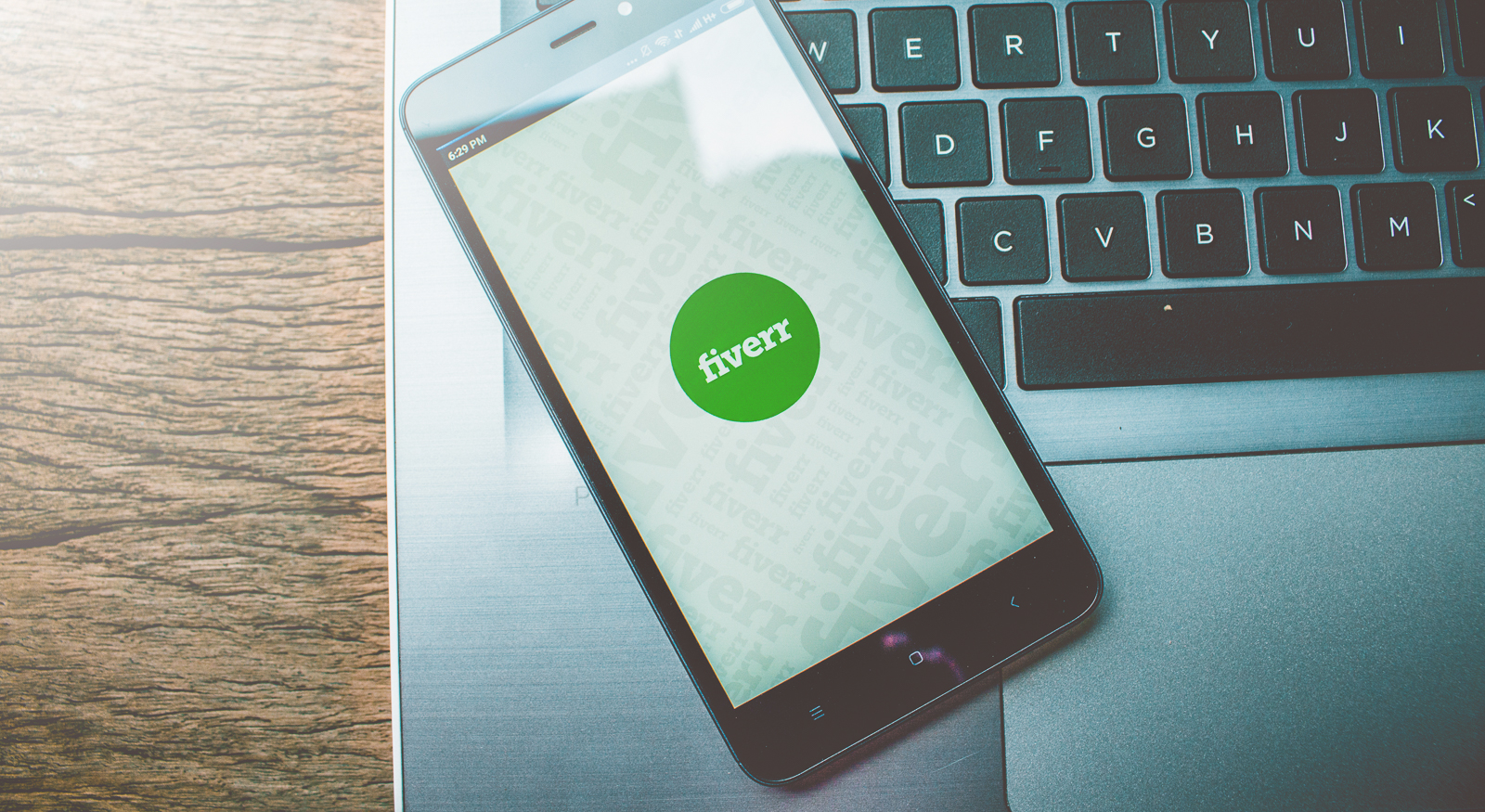 If you work remotely and know how to make money on Fiverr, your earning potential is endless. With Fiverr, you can travel anywhere you want in the world while putting your skills to use — and of course, get paid. I'm a freelance writer and traveler who works remotely, often from fun and exotic places ...