More Travel Jobs
Teaching English, volunteering, house sitting and travel blogging are all ways in which we've supported our travels and saved money. BUT…there are so many more methods a traveller can use to earn money while on the road! Here we'll share some ideas we have and offer informative, how-to articles from other money making experts.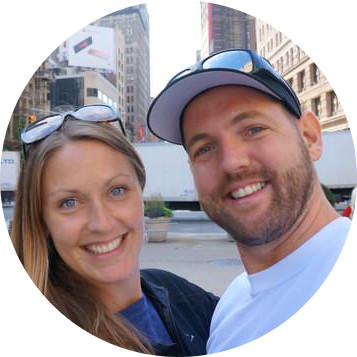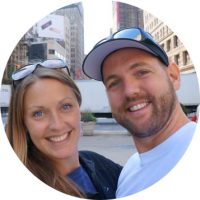 Nick & Dariece – Goats On The Road Founders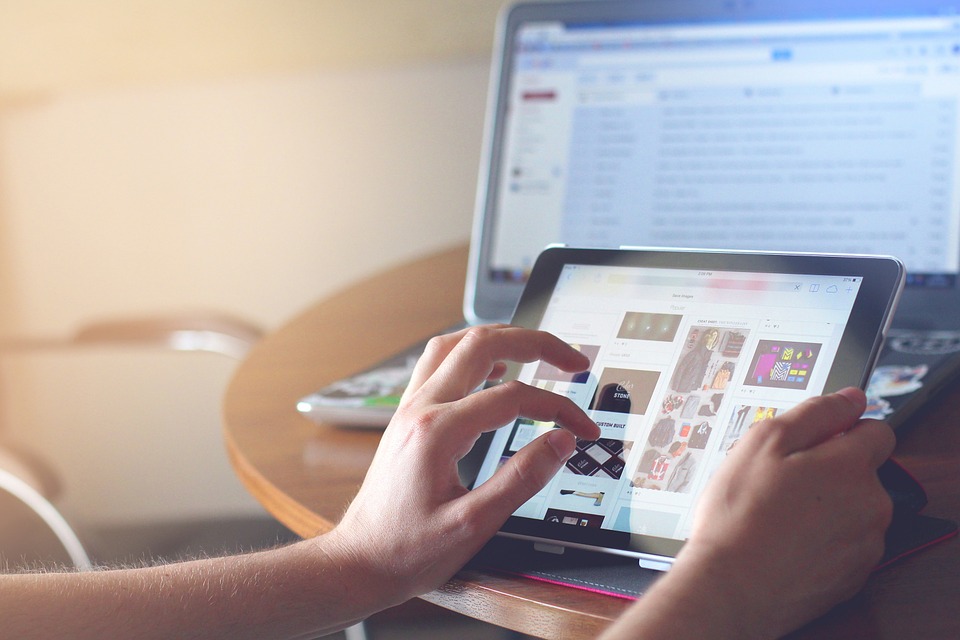 Imagine this: You wake up in the morning when you feel like it, not because an alarm clock went off, but because you're ready to start your day. With online jobs, you simply roll out of bed and make a cup of coffee. You lazily read a book or enjoy the view from your villa ...