Peru
Machu Picchu and the underrated food and capital of Lima give Peru a unique edge.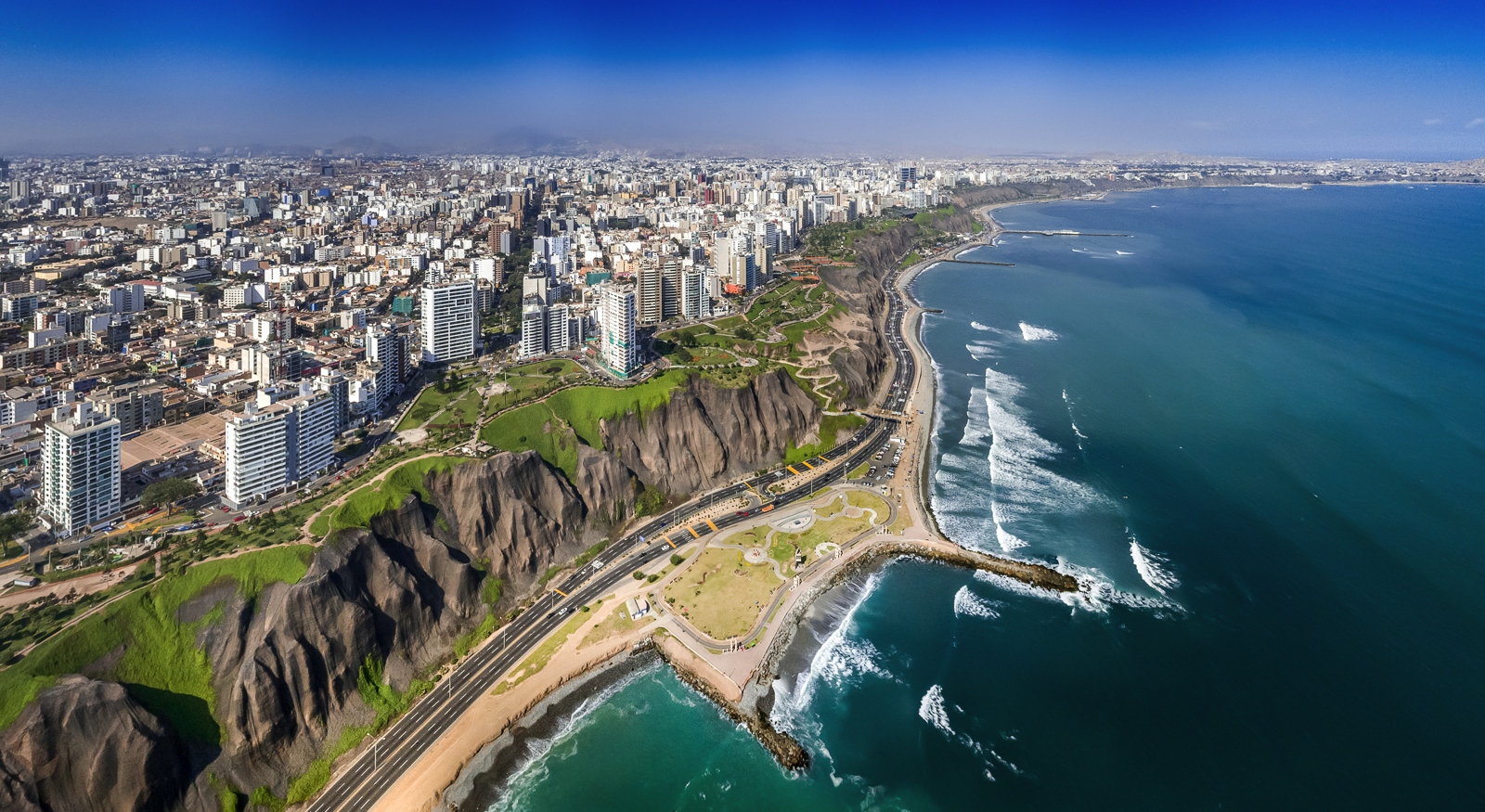 While you may be tempted to breeze right through the Peruvian capital, I'm here to show you that there are numerous things to do in Lima to warrant sticking around for a while. One place that seems to be on everyone's bucket list these days is Machu Picchu. The ancient city of the Incas is ...
In this guide to trekking the Inca Trail to Machu Picchu, you'll learn exactly what to expect, what to pack for the Inca Trail, which tour operator to choose and more. Nick and I hiked the Classic Inca Trail Trek for 5 days and had a very positive experience. You will too — if you're ...
Once upon a time, Cusco was the capital city of the Inca Empire. These days, it's more like the travel capital of South America. That's thanks to the city's proximity to Machu Picchu — one of the Seven Wonders of the World and a major bucket-list item for travellers across the globe. While you can ...