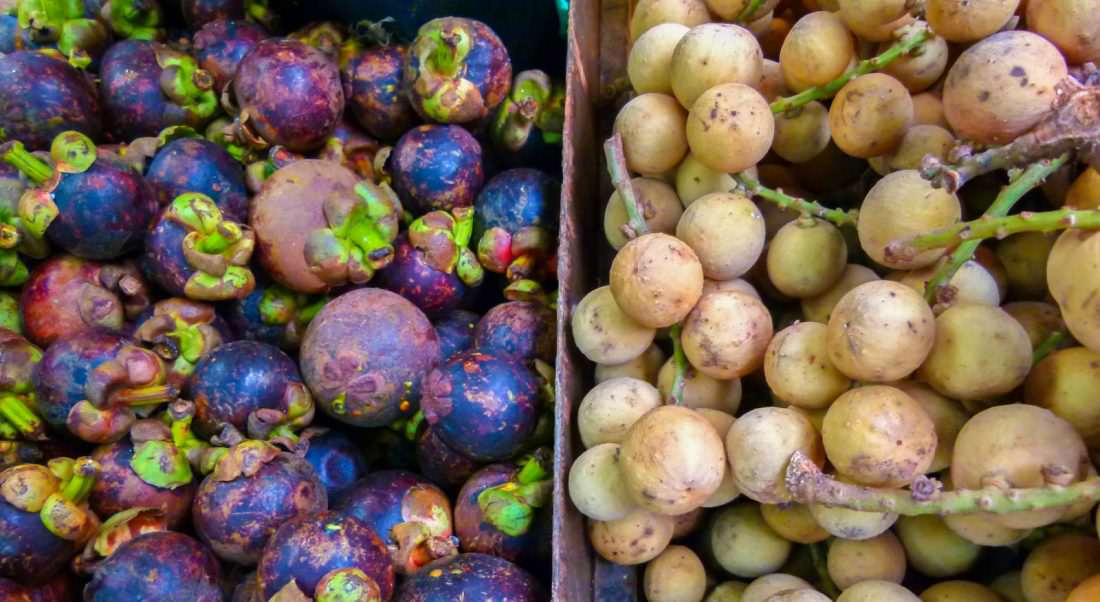 The flight from Clark in the Philippines to Kuala Lumpur in Malaysia was one of the most turbulent we've ever had!  Other than that, it was pretty uneventful.  We arrived in the city we know and love in the afternoon, took the bus into town, then the metro train to the area we stay in, ...
After enjoying all of the awesome things to do in Koh Phangan, it was time to leave. It was a very long travel day getting from Koh Phangan in Thailand to Kuala Lumpur in Malaysia. We decided that in order for you guys to really understand a typical travel day for Goats On The Road, ...
Our travel life began long before Goats On The Road was born, and because of that, we don't really have any stories from our First Trip. We constantly refer to "our first trip" or "when we first started travelling" on this site, but where did we go? What did we do? When did we do ...