Planning a holiday can be wildly invigorating – there are new destinations to discover, cool attractions to check out and dates to organise! Just ask any traveller.
But in all the excitement, it's easy to overlook some of the essentials. Here's a quick checklist to help you make sure you stay smart and plan well: 
1. Is Your Passport Up to Date? Passports must remain valid for a minimum of 6 months after your return date. If yours doesn't meet this criterion, you'll need to organise a renewal/replacement as soon as possible. 
2. Do You Need a Visa? Make sure you check the Visa requirements for every destination you plan to visit. Each country has its own requirements, so don't assume you'll be auto-granted a visa when you land. Don't leave your Visa planning too late either – they can take weeks to organise. There are, however, numerous visa free countries around the world, which makes travelling there quite easy.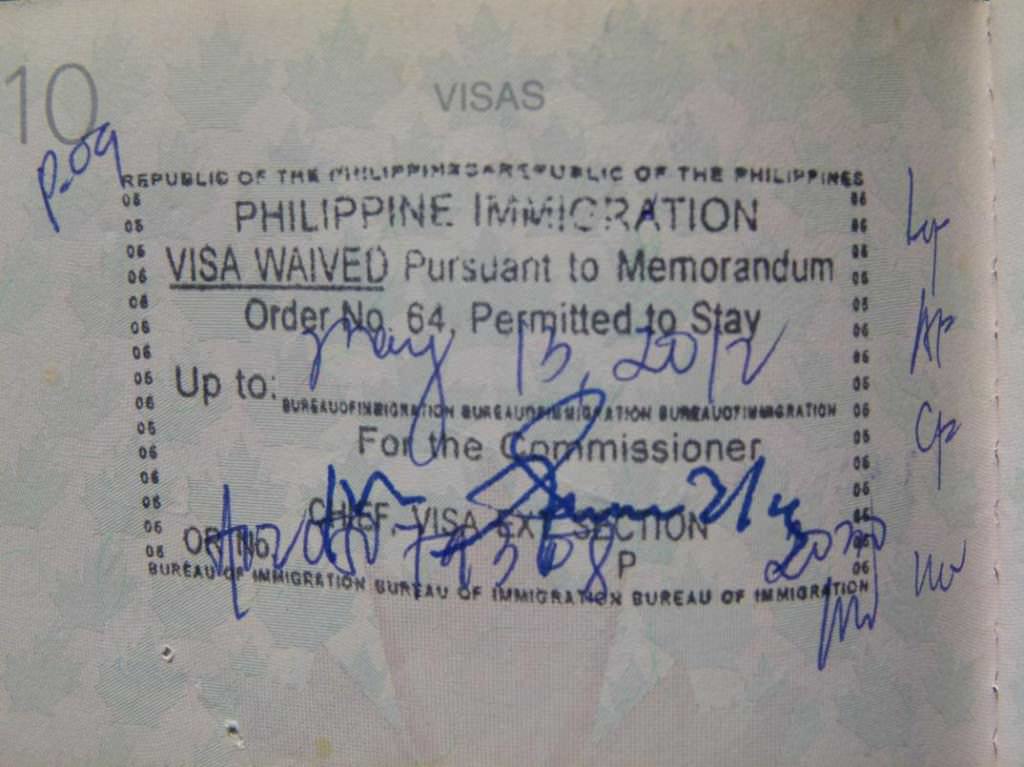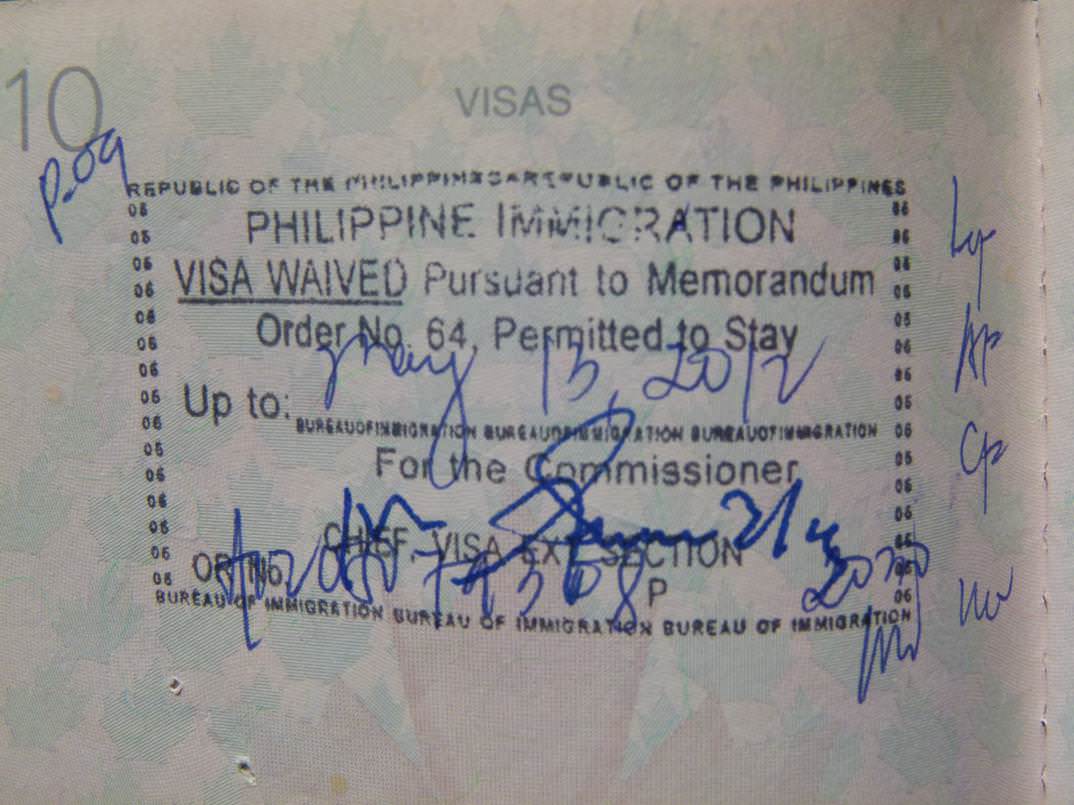 3. Are You Taking the Most Logical Route? This can be a tough one, especially if you want to visit lots of different destinations in a short period of time. Get a map and plan out your potential routes before you book anything (talk to a travel agent if you're utterly confused). This can save you lots of cash, and also means you'll get to spend more time exploring, and less time in transit. 
4. Are You Booking Ahead? You should be, especially if you plan to travel during the holiday season. Flights, accommodation and tours etc. can all book out fast and you won't want to be left hanging. 
If you're the type that loves a good last-minute sale, book something early, but ensure it offers free cancellation (usually up to a certain date). That way, if you find a better deal, you can cancel at no cost. 
5. Are You Booking in the Right Currencies? Beware of online bookings sites (especially for hotels) that quote you in another currency. Whenever possible, book in your own currency, since it's the most accurate reflection of what you're spending. It also means you won't be subject to nasty exchange rates that force you to pay more when translated to your own dollar. 
6. How Much Spending Money Are You taking? $100 in your home town won't always mean $100 in another country, so take this into account when budgeting your daily spending costs. $50 AUD, for example, can mean loads of cash to spend in South East Asia, but it only equates to $25 GDP in the UK – which won't get you very far.  
7. Have You Got Travel lnsurance? Travel lnsurance can save you loads of cash if something goes wrong on your trip – you could get into an accident, fall sick, become a victim of theft or violence, have an airline lose your stuff or even have to cancel your holiday. 
Your lnsurance provider is also a great support base if you experience an emergency overseas. Make sure you cover yourself with the right lnsurance for the entirety of your trip! 
To get Travel lnsurance in Australia you can visit insureandgo.com.au.
For other nationalities, check out WorldNomads Insurance.
8. How Will You Protect Your Cash? And cards and passports? Investing in a sturdy, safe day bag is essential, as you won't want to leave your cash, cards, passports or other important valuables anywhere unsecure. Even if you've got a hotel room safe, you'll still need to protect your possessions when you're in transit (e.g. an overnight coach trip).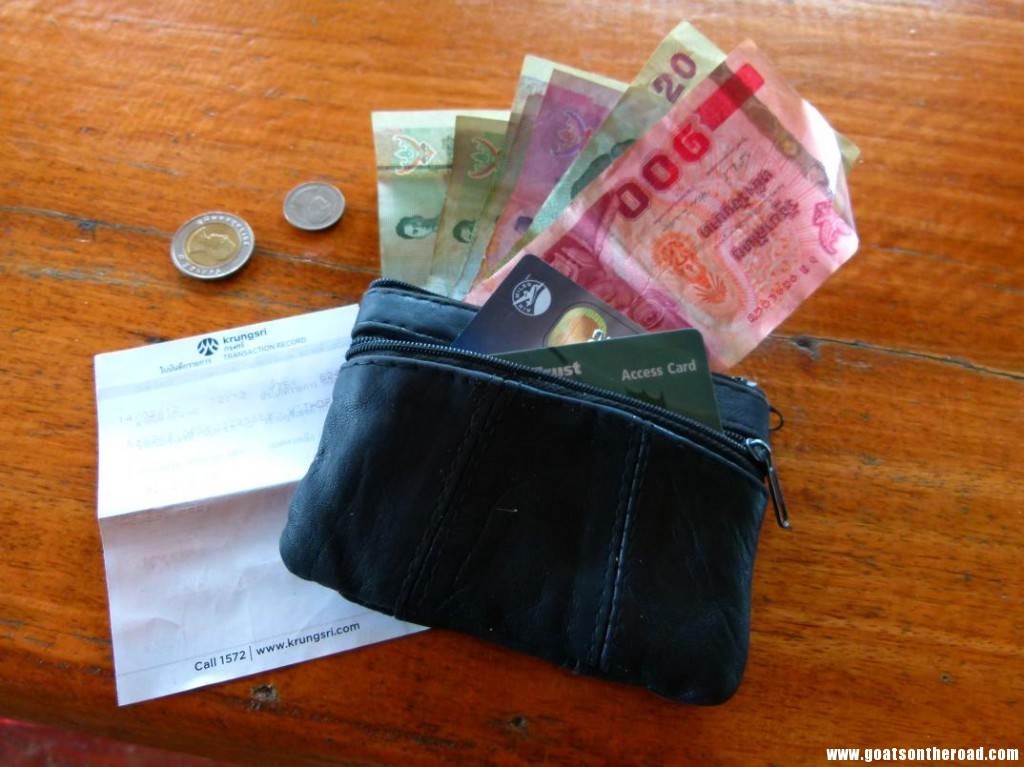 A fully closable, cross-body bag that can't easily be pick-pocketed or snatched off your body is a good idea. 
If you're looking for a great backpack, check out Dariece's Review of her Osprey Kestrel 32L!
9. What Valuables Are You Taking? The more valuables you leave at home, the less risk you'll be taking. While it's great to take a phone with you, be wary that other valuables – like computers, cameras, tablets and so on – can fall victim to damage, breakage, theft and general loss. 
If you do need to take valuables, make sure they're covered (at least partially) by your Travel lnsurance and stay in places where you can keep them secure in an in-room safe. Most of all – make sure you keep a copy of your item models, makes and serial numbers! 
10. Is There Someone At Home You Trust? We hope so. Make sure you leave a copy of all your important documents and cards with this person, as well as your itinerary. If you get into a sticky situation overseas, they can help you retrieve your lost information or work with authorities back home to get you the help you need.  
11. Have You Investigated Passes? Many cities around the world – like Rome, Paris, London, New York, Hong Kong and more – offer packaged city passes that can save you plenty of money on attractions and sight-seeing. In many cases, they also allow you to jump long queues, meaning you can do more with your time and see much more! 
12. Are You Health-ed Up? Forgetting your toothbrush is one thing, but forgetting your medications is another. Ensure you take enough medications with you for your trip, as well as any additional things, like insect repellent or upset tummy pills.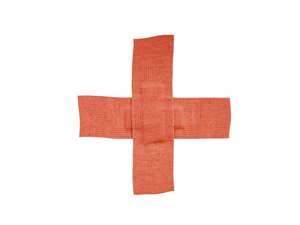 As always, check the regulations of the countries you'll be visiting and ensure nothing you're bringing will be illegal (if unsure, check with your doctor or a travel agent). If you need to take any medications while flying or in transit, don't forget to pack them in your carry-on bags – they'll be useless in your checked luggage! 
13. Have You Taken Care Of Things At Home? With all the holiday excitement going on, it's easy to forget about things at home. Who will collect your mail? Water your plants? Look after your pets? Will any bills be due while you're away? Don't forget to make plans for your home, too! 
Getting ready for a trip can be a daunting experience, but once you have these 13 things taken care of, you'll be that much closer to taking off and exploring the world!
What did we forget? If you know a tip that can help travellers plan their trips, please share in the comments below!
This post was supplied to us by a third-party writer. Thoughts and opinions don't necessarily reflect our own.
Like it? Pin it! 🙂
Disclaimer: Some links in this article are affiliate links, which means that if you purchase through them, we receive a small commission. This will never cost you extra and in many cases you receive a special discount. We appreciate your support!