There are photo stories published every day on the internet. Most are full of fascinating pictures that make you want to pack your bags and head to a destination, or well-composed images that introduce you to a nation's people, but today I'd like to show you photos that will introduce you to a new way of life.
They say "a picture is worth a thousand words" and I've found that no matter how many words I write about this lifestyle, it's hard for me to explain to you guys just how incredible it is.
Maybe these 27 photos will help to inspire those of you who are teetering on the idea of quitting your job and becoming a digital nomad or full-time traveller, and if you're already living the laptop lifestyle, then these pictures may just remind you of how lucky you are. So here it goes, 27 awesome photos that will make you want to become a digital nomad today!
Skip Rush Hour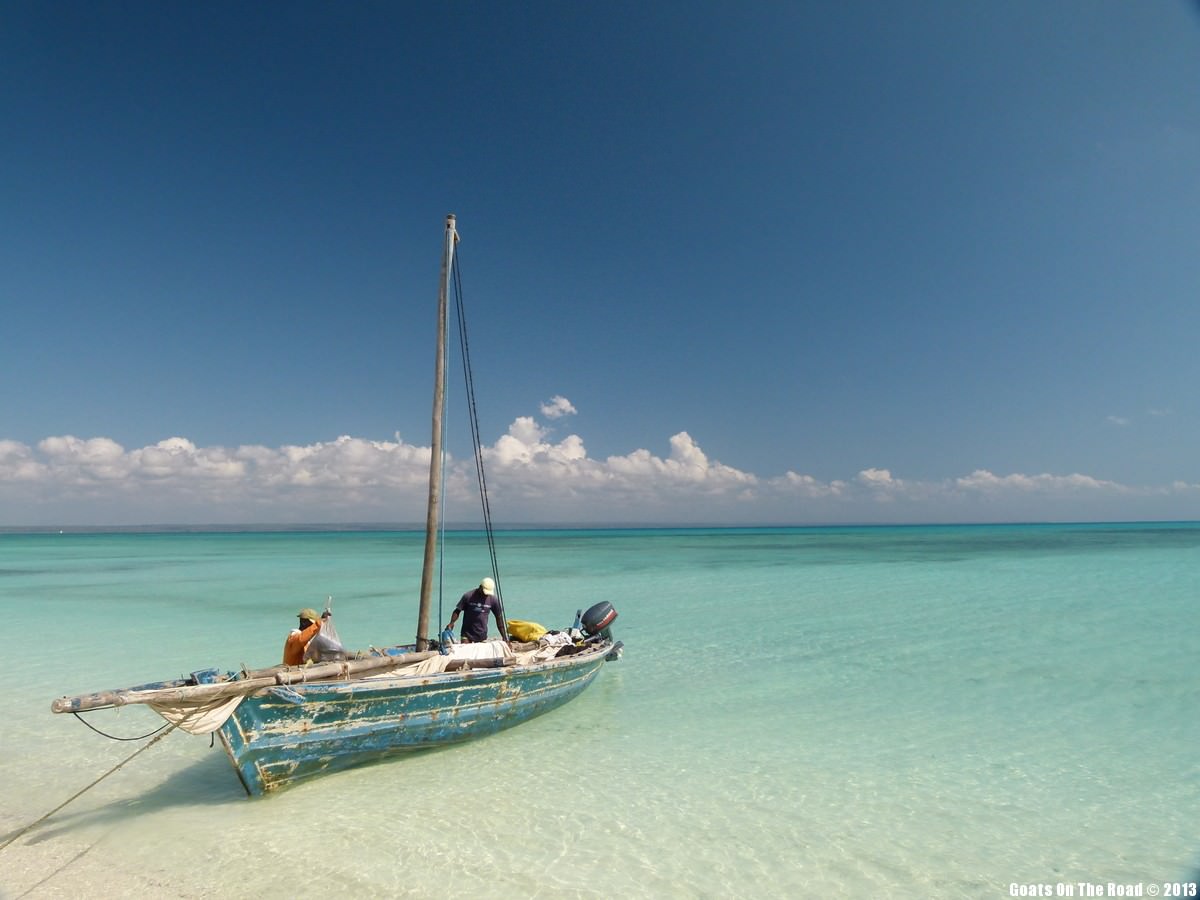 Blog From Treetops In The Caribbean
Make Lasting Friendships All Over The World
Hone Your Photography Skills
Party Late & Forget About Work The Next Morning
Stay In Luxury Rooms For Free
Never Pay For Scuba Diving Again
Press Trips & Conferences Come With Free Gifts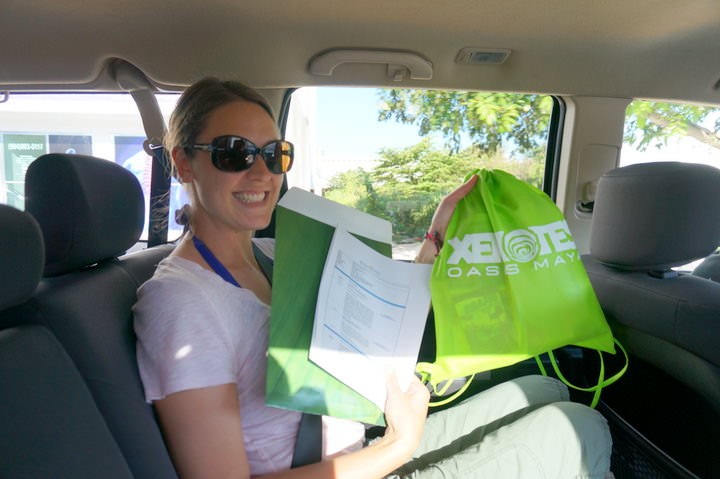 Inspire A Younger Generation Of Nomads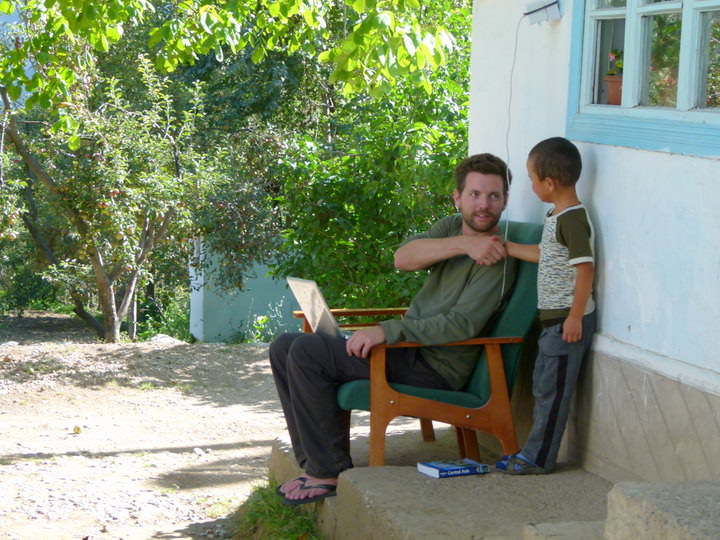 Always Live In Paradise With A View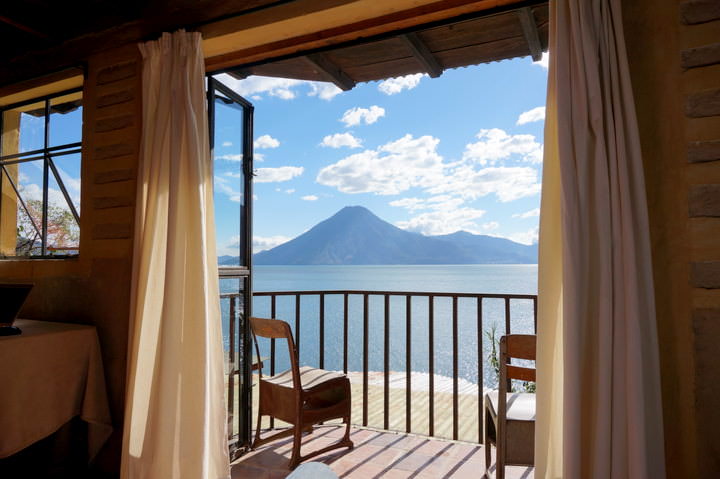 Sail The Caribbean During Work Hours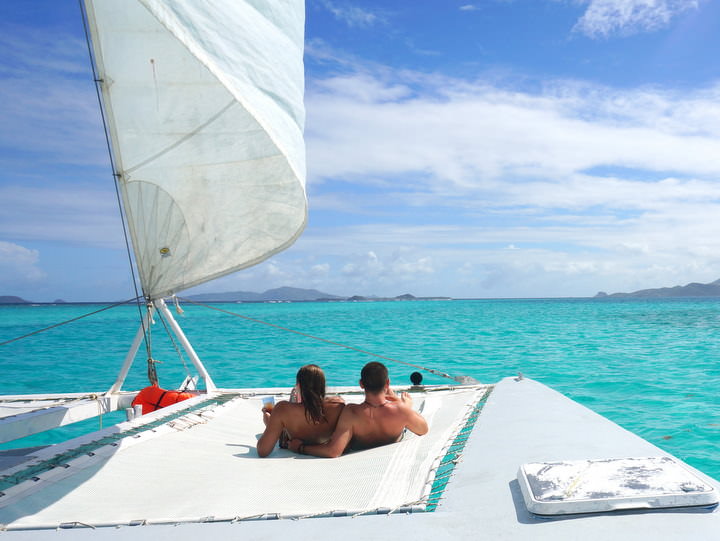 Enjoy Complimentary Flights
Have Your Lunch Break in the Desert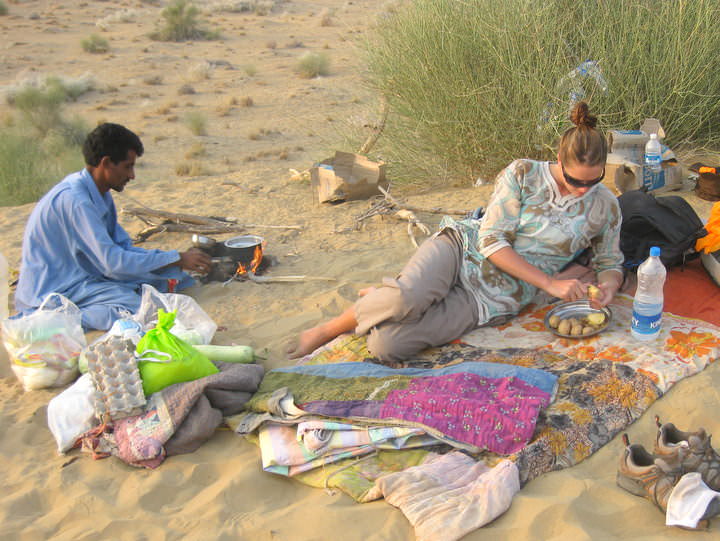 Work In Offices Without Cubicles, Photocopiers or RULES
Meet Up With Cool, Like-Minded Colleagues Around The World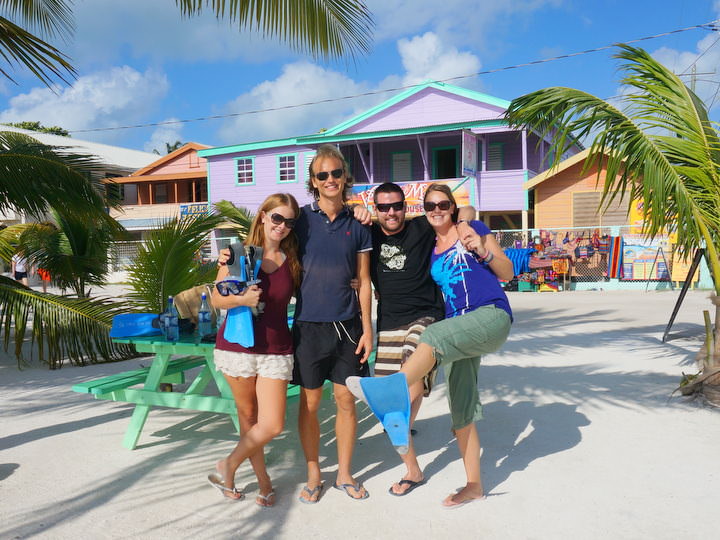 Live A Healthier & Happier Life
A Hard Day On The Job Involves Pedaling
You Don't Need Coffee Breaks, Head Out On A Kayak Break
Trade In Mega Malls For Medieval Markets
Enjoy More Free Time
Happy Hour Is Any Hour
Spend More All of Your Time With Those You Love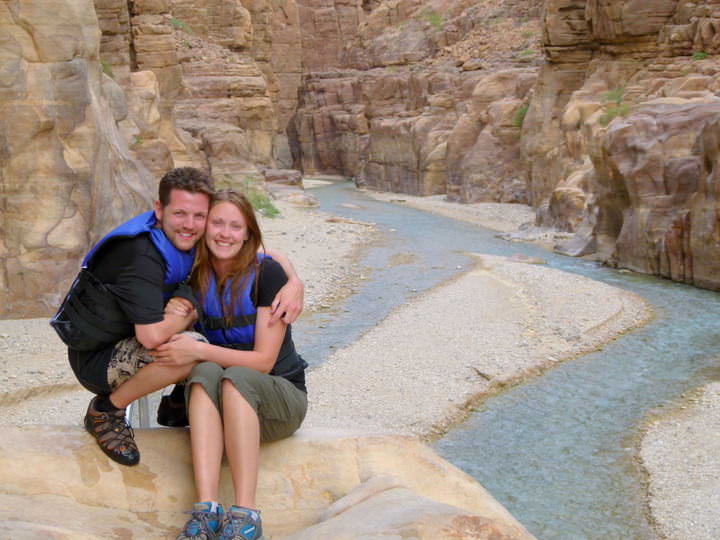 Blow Off Work To Go Wake Boarding
Business Conferences Actually Look Like This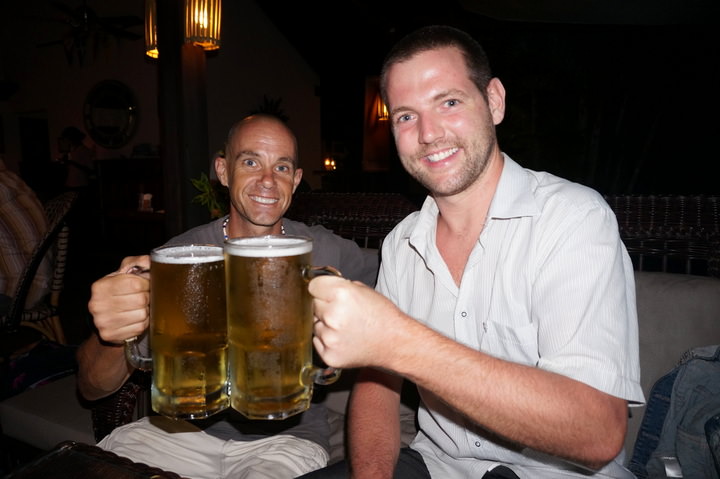 Immerse in Culture Instead of Commercialism
Get Paid To Eat On International Food Tours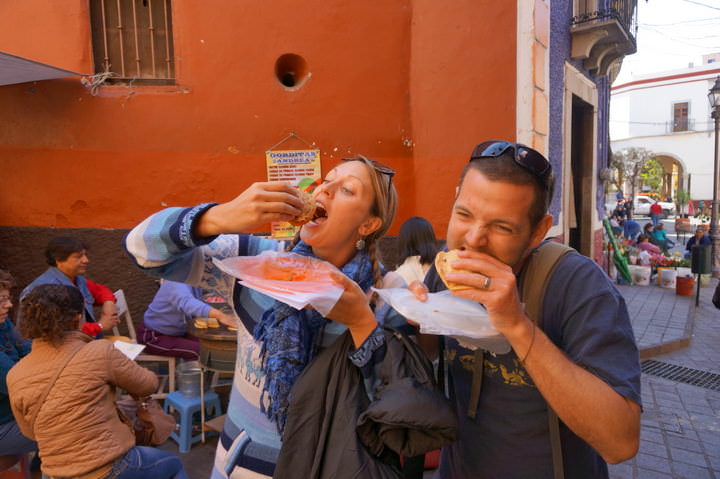 Always End The Day Off Right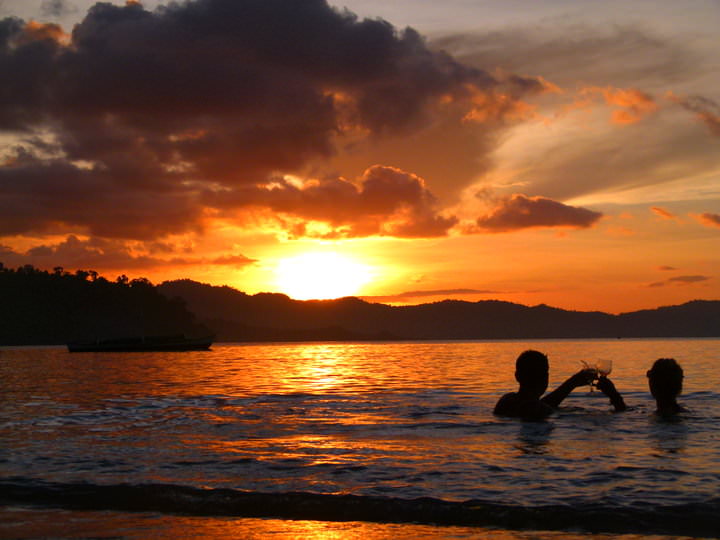 What do you think? Does this look like the profession for you? Check out our Sustaining Travel Section to learn more about how you can make money online, on the road and on the go!
For more inspiration on becoming a digital nomad, check out the video below that shows a typical day in the life of the Goats, living on Lake Atitlan and working from our computers in Guatemala.
Are you a digital nomad or a person who works from home? What's your favourite part about the job? Share in the comments below and help others to see just how great location independent jobs can be.
Is This Article Worthy Of Your Board?