South America
From the humid jungles of the north to the dry landscapes of the south, this continent has it all. Whether you're interested in the great outdoors, dining on world-class food, or chillin' out on a beautiful beach, you will find it in South America. Brush up on your Spanish and Portuguese, pack your hiking boots and get ready for a wild ride.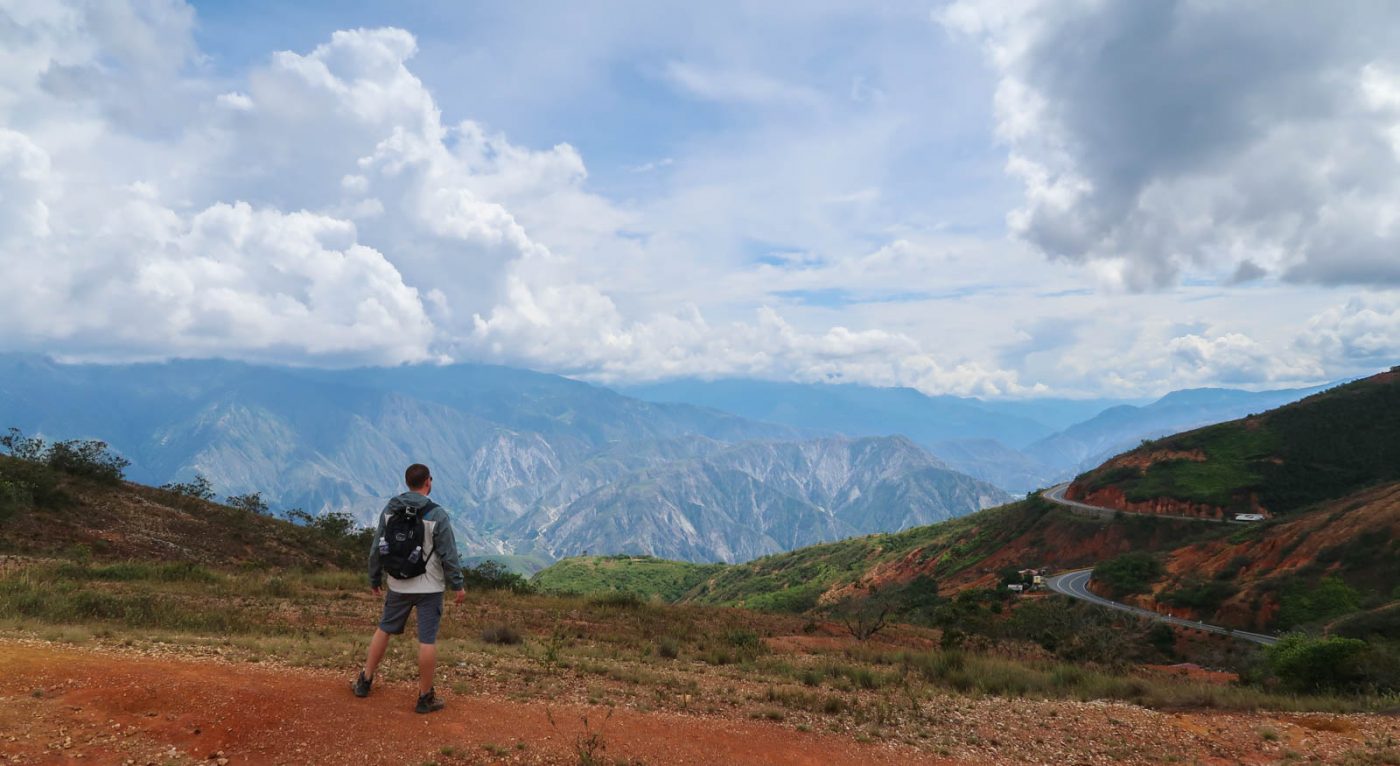 Sometimes you get to a city and you quickly realize that you're going to need more time. This was the case for us in San Gil, Colombia. We checked into Sam's VIP Hostel (which was more like a boutique hotel) and asked the receptionist at the front desk what we should do while we were ...
The Ciudad Perdida (Lost City) is one of the most challenging and rewarding treks we've ever been on. And if you're anything like us, you'll have a lot of questions when it comes to planning your jungle trekking adventure. There are many things to think about in terms of which company to go with, what to pack, ...
After our long (and difficult) trek to the Lost City, we came down from the mountain and had our driver drop us off at Costeño Beach. This is where we planned to visit the famous Tayrona National Park, but we were doing things a little bit differently than most travellers who visit this part of Colombia. ...