South America
From the humid jungles of the north to the dry landscapes of the south, this continent has it all. Whether you're interested in the great outdoors, dining on world-class food, or chillin' out on a beautiful beach, you will find it in South America. Brush up on your Spanish and Portuguese, pack your hiking boots and get ready for a wild ride.
We've done our share of free walking tours in our day. From the visceral experience of strolling around the war-torn town of Sarajevo in Bosnia & Herzegovina, to learning about life in the former communist capital of Tirana in Albania, these tours are always a highlight of our trips. But the Medellín Free Walking tour ...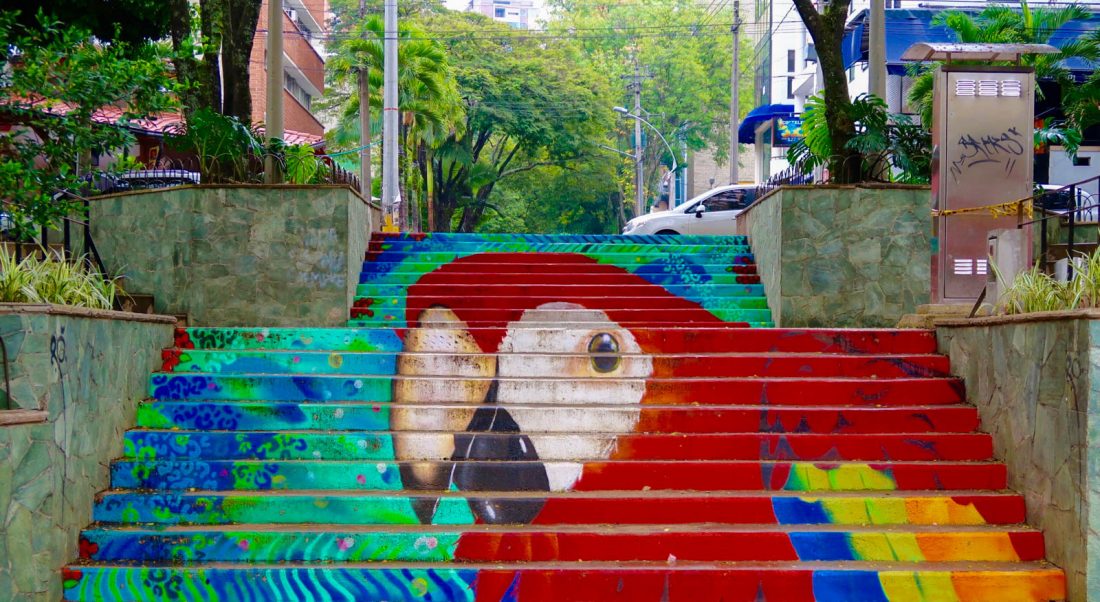 When we were planning our backpacking trip through Colombia, we decided to fly into Medellin first and start our journey from there. This was our first time in Colombia, and actually, our first trip to South America. Medellin is a city that we were very excited to travel to, but were a little unsure of as ...