Morocco
Morocco is blessed with maze-like medinas, historic sights, a dry and desolate deserts, beautiful beaches and stunning mountains. Here you can get lost in the labyrinth of back streets, hike to snowcapped peaks and sample some of North Africa's finest cuisine.
Morocco is a beautiful and extremely photogenic country. Bustling markets, ancient medinas and incredible landscapes all lend themselves to amazing photographic opportunities. But before your snap-happy self steps off the plane in any exotic locale, it's important to consider the finer points of the place, culture, landscape, and people that will hopefully be revealed to ...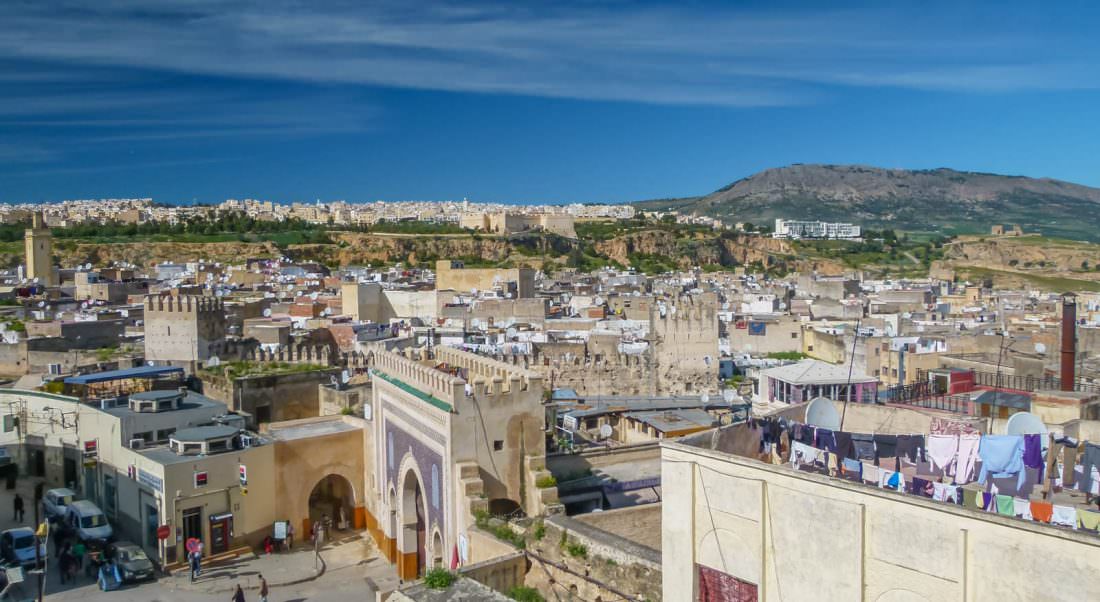 Morocco is one of those dreamy destinations that pulls you in with vivid images of colorful souks, exotic culture and a diverse geography. The most popular and talked about destination is the bustling city of Marrakech, but if you are adventurous enough to stray off the beaten path you will find the many other treasures ...