More Travel Jobs
Teaching English, volunteering, house sitting and travel blogging are all ways in which we've supported our travels and saved money. BUT…there are so many more methods a traveller can use to earn money while on the road! Here we'll share some ideas we have and offer informative, how-to articles from other money making experts.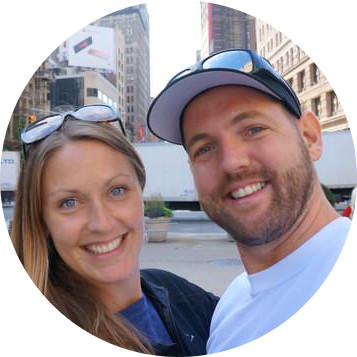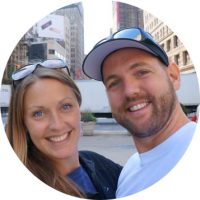 Nick & Dariece – Goats On The Road Founders
Have you ever dreamed about leaving your desk behind for virtual assistant jobs and making money remotely? Of course you have. Especially on those rainy mornings when you have to pull yourself out of bed to make the commute to work, or maybe on a Sunday evening when the gloom of a Monday morning looms. ...