More Travel Jobs
Teaching English, volunteering, house sitting and travel blogging are all ways in which we've supported our travels and saved money. BUT…there are so many more methods a traveller can use to earn money while on the road! Here we'll share some ideas we have and offer informative, how-to articles from other money making experts.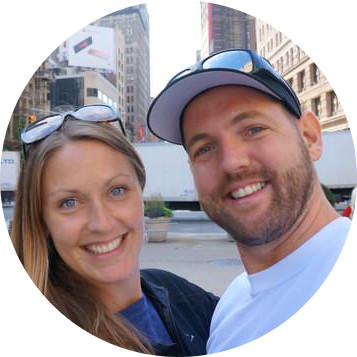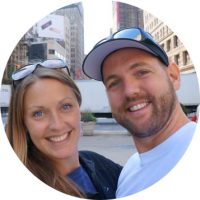 Nick & Dariece – Goats On The Road Founders
If you're wondering how to make money through coding or web development, this guide will help you out. Being a web developer or software engineer comes with great pay and flexibility, making it the perfect job if your heart's set on working from home or travelling. You don't need a college degree for web development. ...