This article was submitted by Jonathan Hemingway. Read more about Jonathan in the author's bio at the bottom of this post.
Whether you're heading to the sun-drenched beaches of the Caribbean or going for an adventurous fortnight away on the icy-white pistes in Europe, it's important to stay in touch with everything back in the real world. This is where Wi-Fi comes into its own, as it is easy to check our emails, log into our online bank accounts and post social media updates about how amazing the trip is, but the convenience of using Wi-Fi in public areas doesn't come without risks.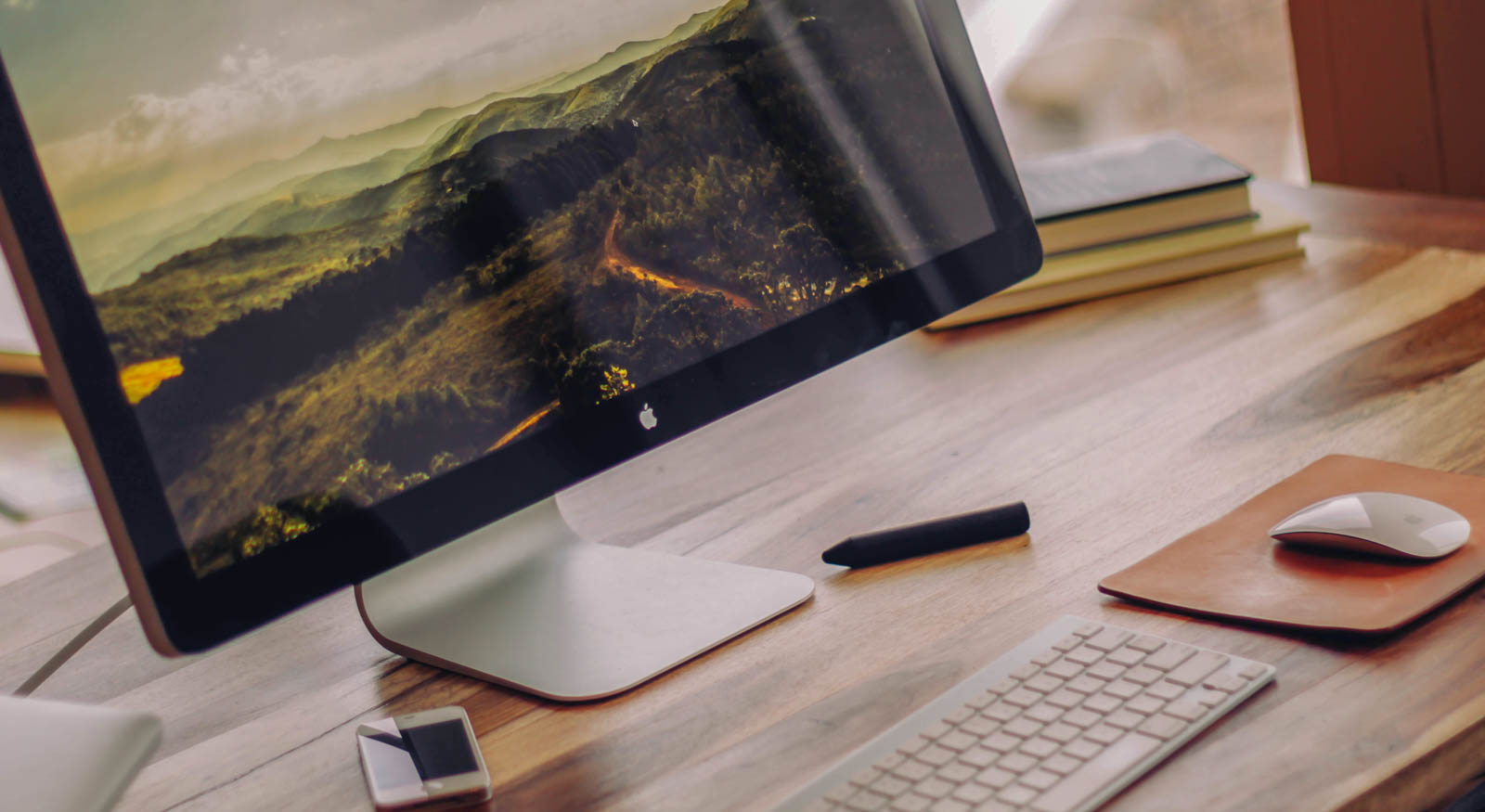 There can be limited security when using Wi-Fi in a hotel or café, and some foreign countries even block particular websites, meaning that you can't access everything that you normally would be able to. For example, in Thailand, you cannot access The Daily Mail to catch up on the latest news events.
The internet remains a digital jungle filled with potential dangers, despite its ubiquitous presence. The open nature of public Wi-Fi networks are what make them so dangerous and just because you are having the time of your life on holiday, don't let the relaxation of the trip cloud your judgement. 
So, what can you do to avoid this problem?
Firstly, you can simply ignore the potential problem and surf the internet like normal, which despite its dangers, is still worryingly popular. Another option is to avoid the internet while you are away but this isn't that appealing and indeed, not always possible – the lure of updating your Instagram followers about what you had for breakfast can prove too tempting! That leaves you with one last option: use a VPN.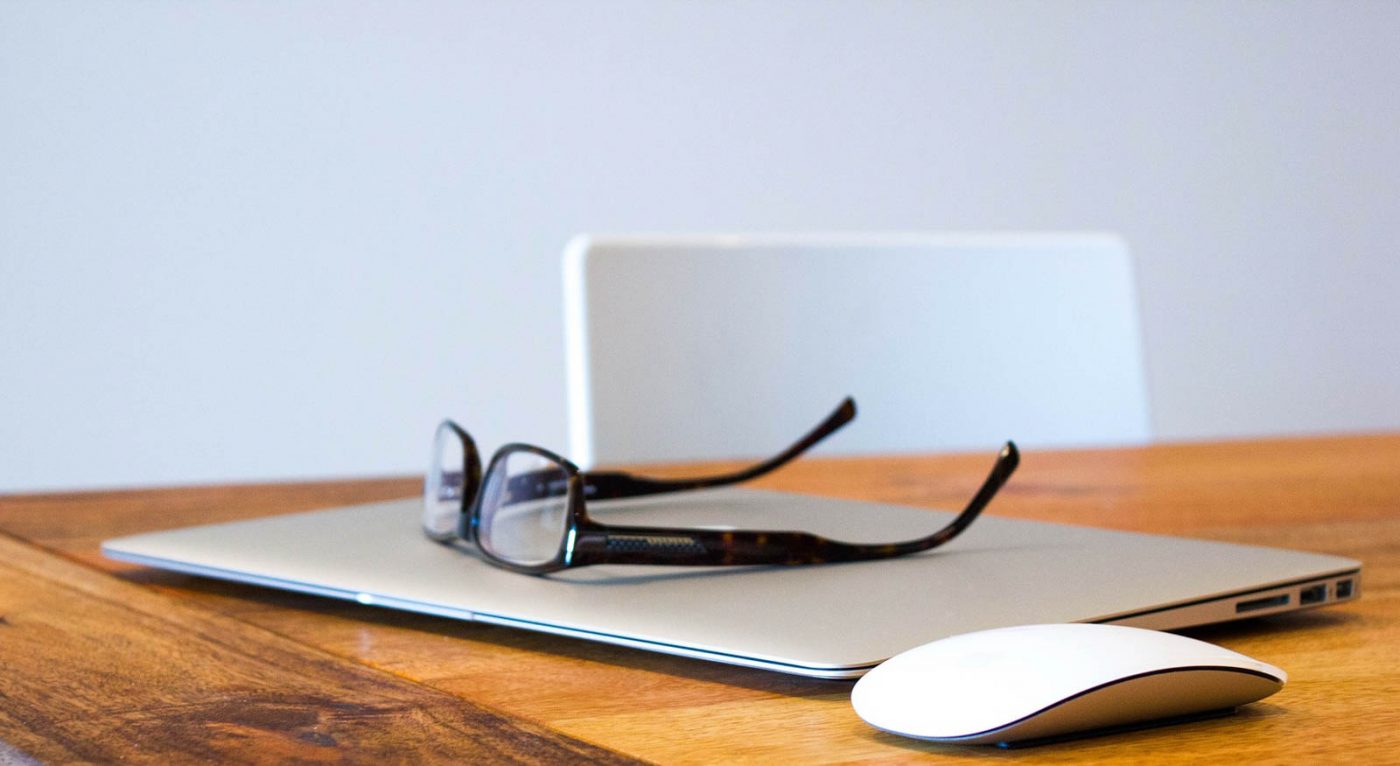 A VPN (Virtual Private Network) is a technology that allows users to roam anonymously from anywhere in the world. Private data can be shared remotely through public networks, while the VPN acts as a shield to stop unwanted eyes from being able to prey on the information. It acts in a similar way to a firewall, by protecting your private data online. A VPN allows you to look at any website, so you are not restricted to only being able to view what that specific country permits. 
Being safe online is a basic necessity for business people who need to access sensitive company data from wherever they are in the world. Setting up a VPN couldn't be easier but you will need to do some background research to find the best provider, based on everything from price and speed to privacy levels and security. Looking for advice regards the best VPNs on the market? Visit BestVPN.com and check out their wealth on content on this subject matter.
Some further notes to bear in mind regards VPNs, VPNs are not permitted everywhere such as in the UAE where they are now illegal (though there is still some confusion around this subject), so always check out the laws in the host country before using a VPN.
A VPN is an extremely versatile tool that is well worth its small expense. They can be used at home while connected to public hotspots and abroad to reduce your chances of being hacked. Overall no one should travel without a VPN in place to ensure that your dream holiday doesn't turn into a nightmare.
Not everybody travels with a VPN, but surely after a bit of research, you'll start to see the necessity in this form of internet / privacy protection. You never know just how vulnerable your information is online, until it's been hacked.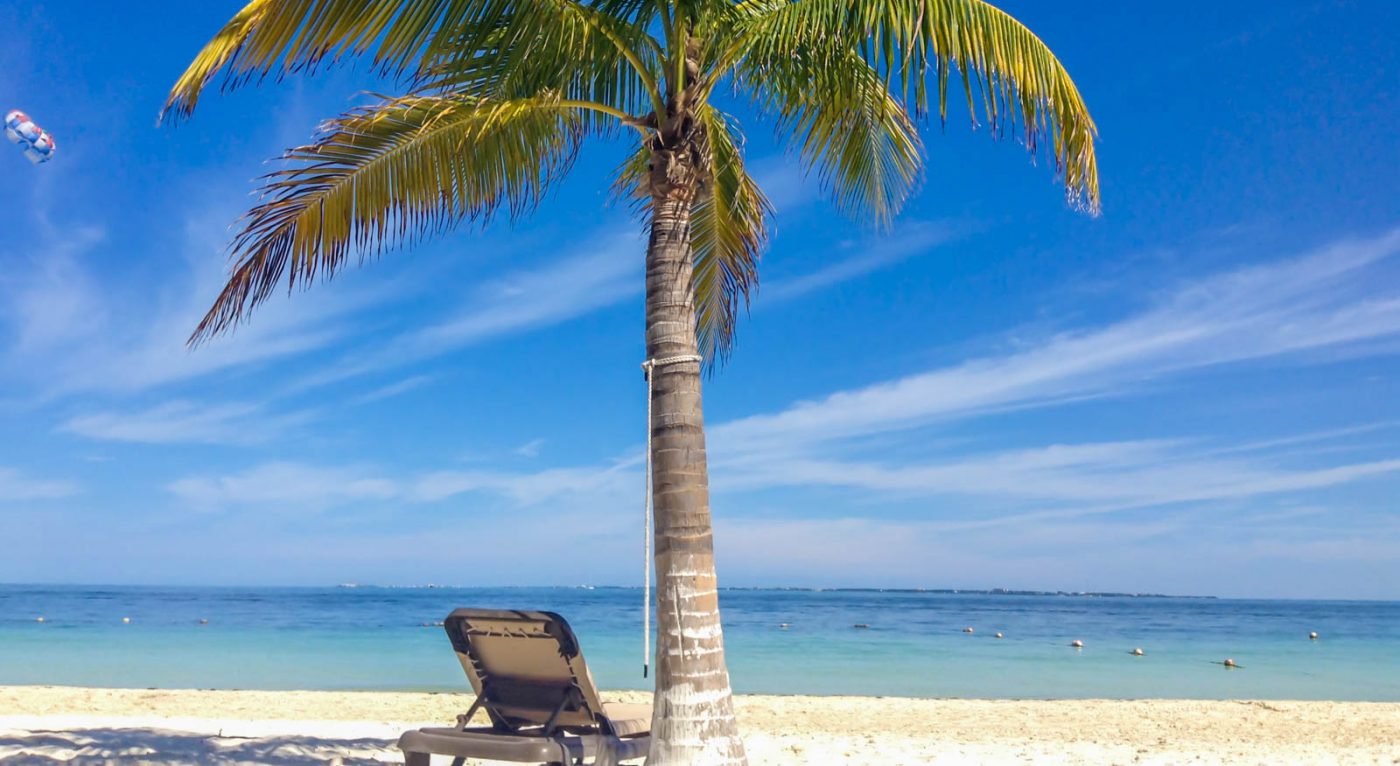 There are too many issues for travellers these days to risk it, and with VPNs becoming cheaper and more accessible than ever, now is a good time to purchase a good one. There are some free options online, but these are often brutally slow and don't offer all of the advanced features of their pro-version counterparts.
The bottom line is, if you want to keep your information safe and browse freely no matter where you are in the world (aside perhaps from UAE and a couple of other countries), your best bet is to pick up a VPN. Try to do so before you arrive in a country where you'll need it because often the VPN download pages are even blocked!
Stay safe on the road, and online. Free up your browsing horizons and keep the internet as free as your travelling lifestyle.
Like this Post? Pin it!
Disclaimer: Some links in this article are affiliate links, which means that if you purchase through them, we receive a small commission. This will never cost you extra and in many cases you receive a special discount. We appreciate your support!