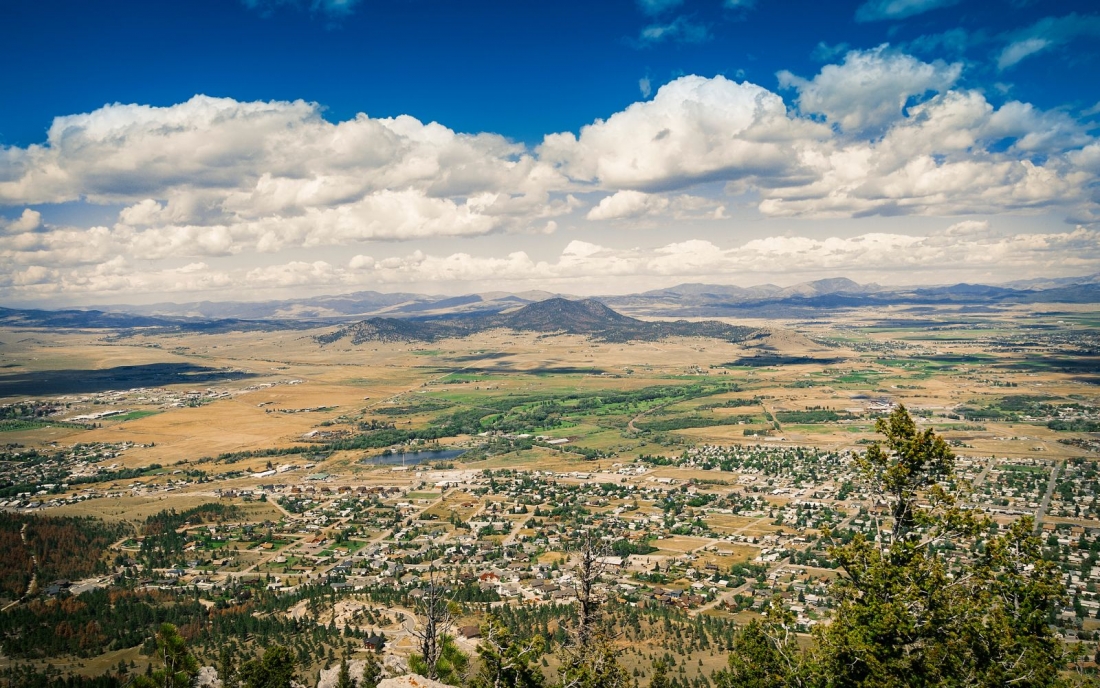 As a native of Montana, I've always found Helena to have a distinct feel due to its historical downtown. The gothic cathedral in town gives it more of a European feel, while the surrounding mountain ranges make it an outdoor adventurer's paradise. Helena has always been a unique Montana spot to visit for a blend ...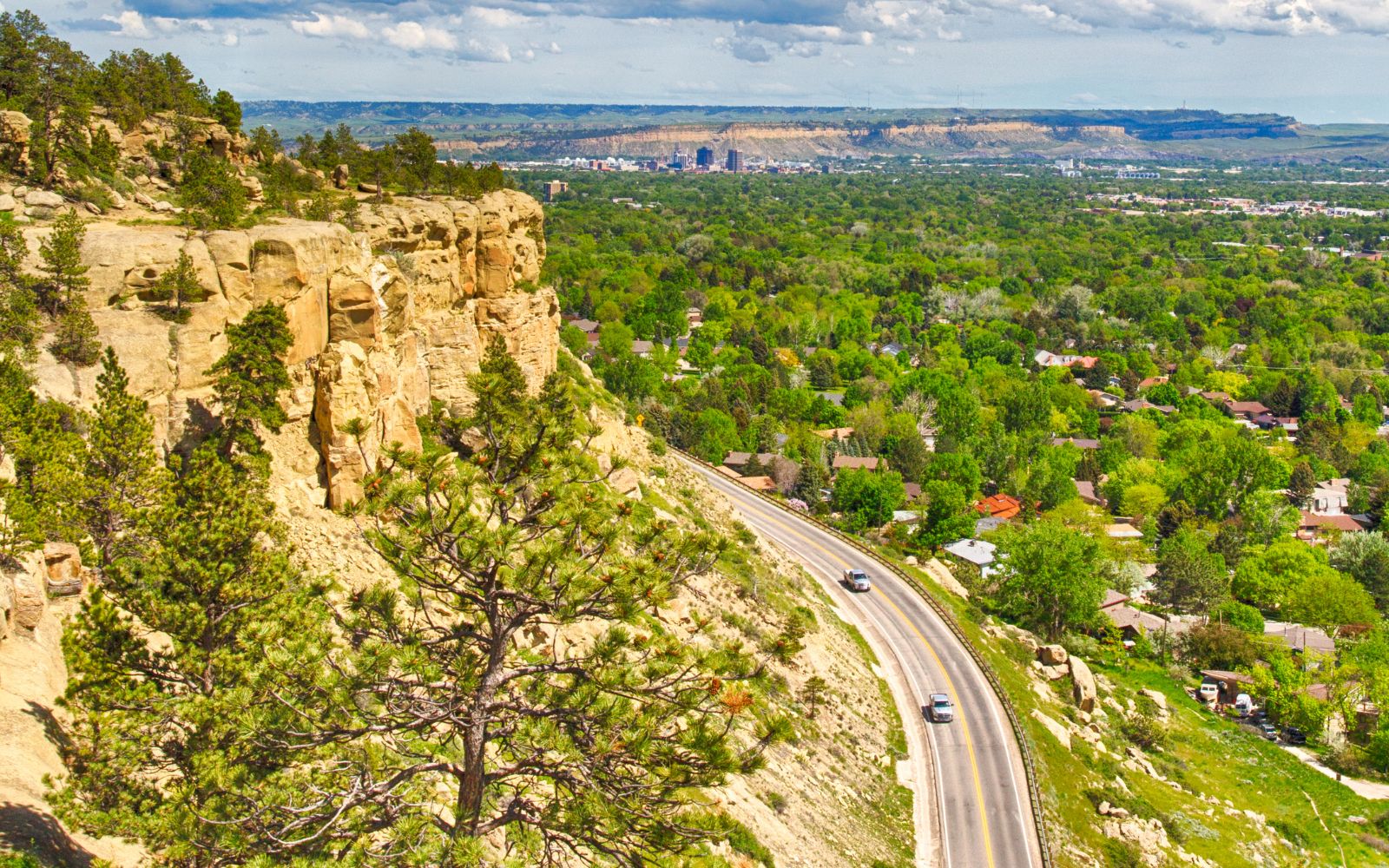 If you're looking for things to do in Billings, Montana, you've come to the right place. I've put together a list of my favourite activities and attractions in this wonderful city. Whether you're a nature lover, history buff, or just looking for some fun family activities, you'll find something on this that appeals to you. ...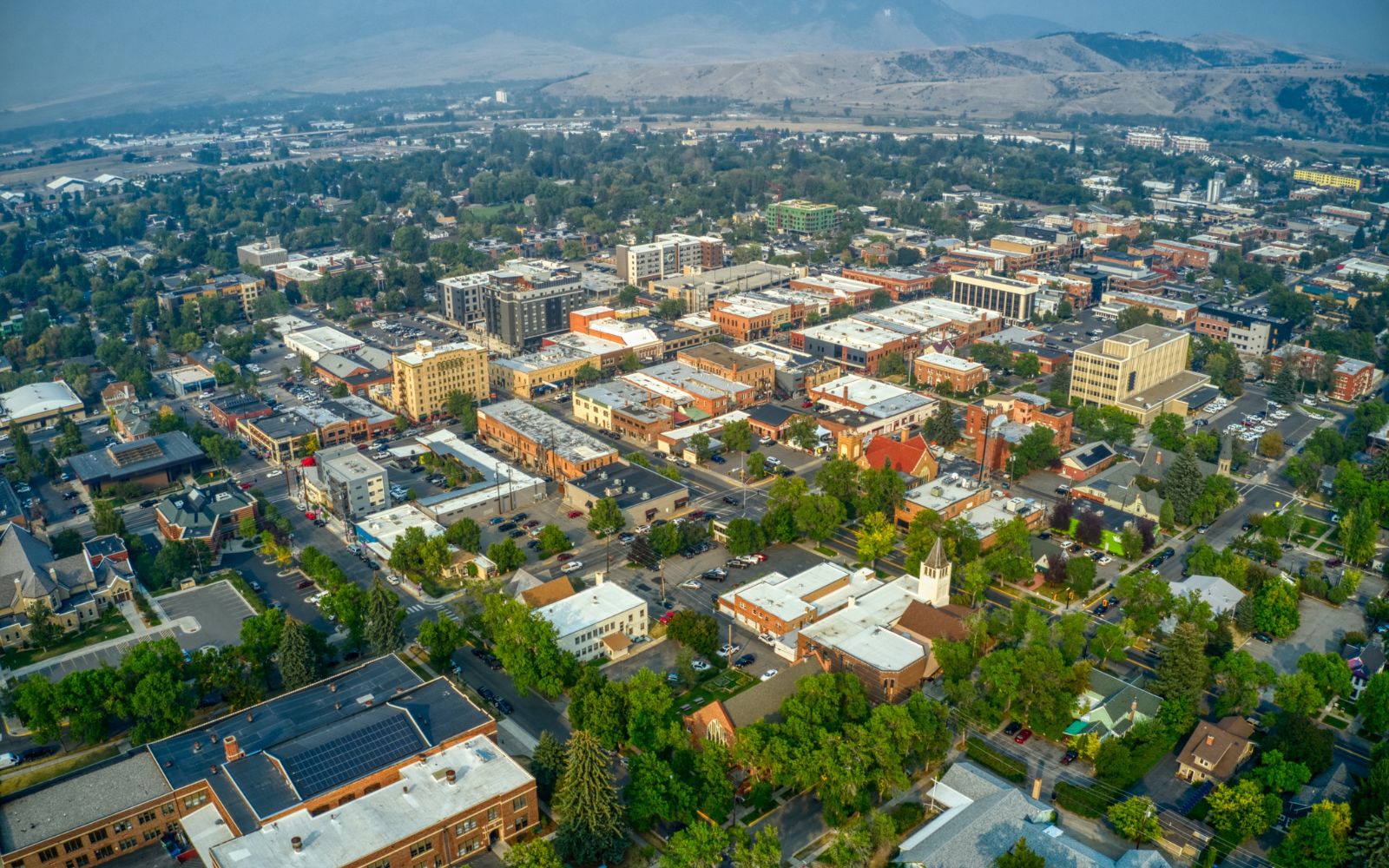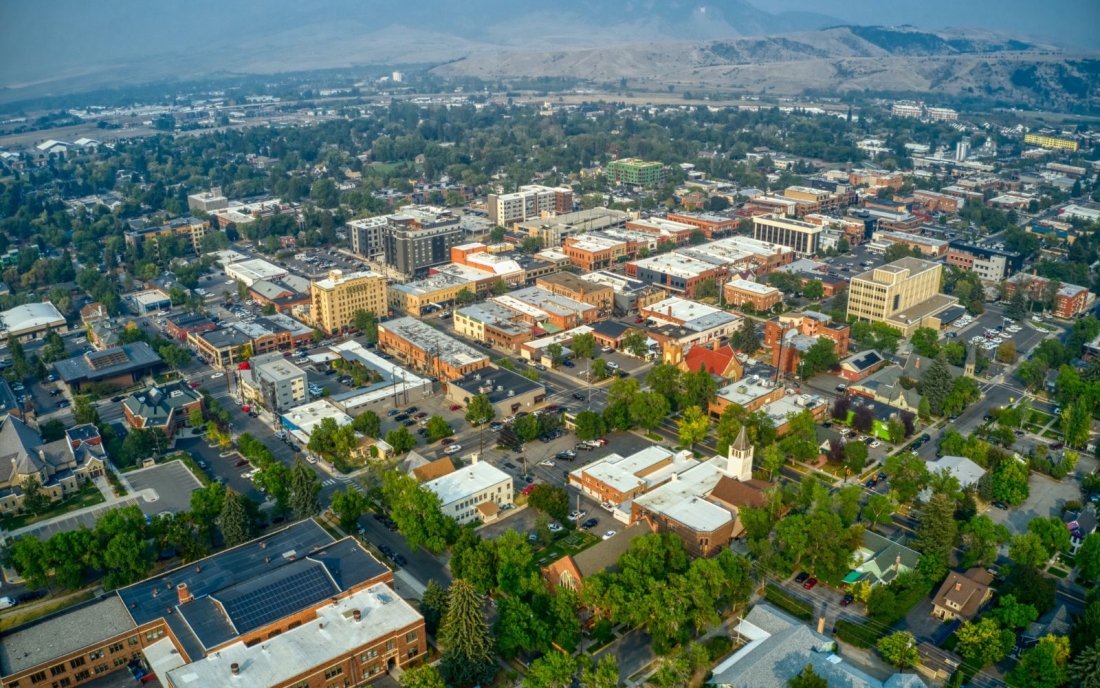 Bozeman is currently one of the fastest growing cities in the U.S. And if you've ever flown or driven into this beautiful mountainous city, you'll probably know why – and may have felt pulled to stay too! I never fully appreciated Bozeman for its proximity to outdoor activities until I met my husband, an avid ...